NEWS
Supergirl's Fall Finale, Jane The Virgin's Fall Finale And More To Watch On TV Tonight!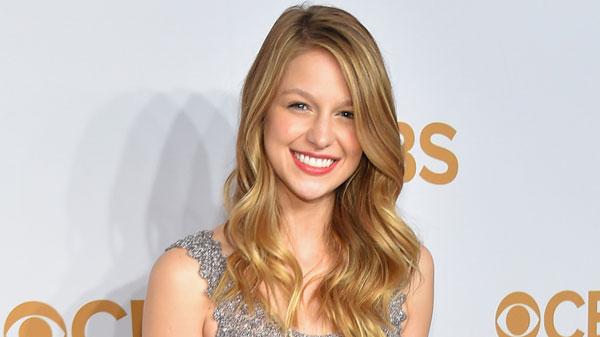 Supergirl -- 8 p.m. EST on CBS
Astra challenges Kara, and Cat faces an embarrassing scandal during the show's fall finale.
Very Semi-Serious: A Partially Thorough Portrait of New Yorker Cartoonists -- 9 p.m. EST on HBO
The New Yorker's cartoonist are featured in this engaging profile!
Scorpion -- 9 p.m. EST on CBS
The show's fall finale finds the town dealing with a pretty dramatic situation!
Jane the Virgin -- 9 p.m. EST on The CW
Article continues below advertisement
Mateo's first Christmas is marked by his parents ill-timed arguing!
The Expanse -- 10 p.m. EST on Syfy
A detective and spaceship captain team up to take on some harrowing mysteries.