NEWS
OK! Exclusive: Pretty Little Liars' Tammin Sursok Reveals Which PLL Character She Wants Jenna to Have a Baby With!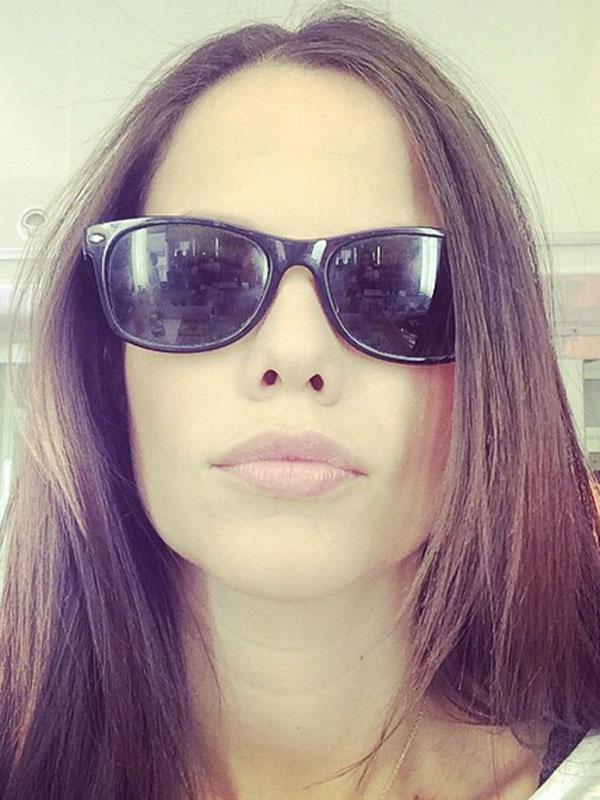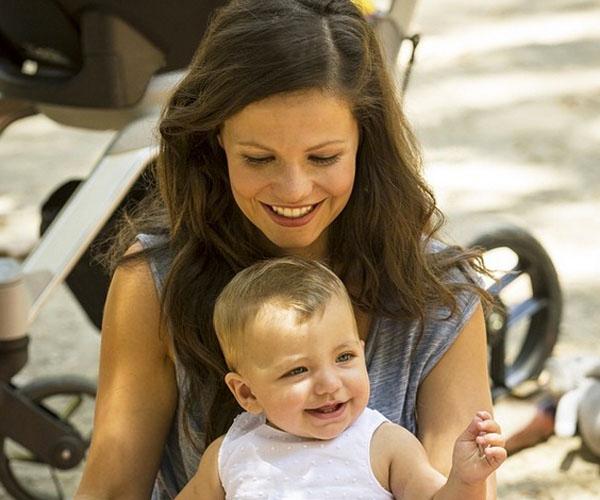 As Pretty Little Liars celebrates a milestone tonight with the show's first ever Halloween-themed fan dedication episode, Tammin Sursok, who plays the girls' rival Jenna on the show, is celebrating her own—her baby girl recently celebrated her first birthday! When she's not filming PLL, Tammin is also part of Johnson Baby's new video series in which she and her adorable daughter, Phoenix, have playdates with other moms and babies.
Article continues below advertisement
OK! Exclusive: Shay Mitchell Reveals All Details on the PLL Halloween Special
So, in the theme of mommyhood, we chatted with Tammin about her new role as mama, losing the baby weight, and why she hopes that her PLL alter-ego Jenna will be a mom on the show one day. And you won't believe who she wants as Jenna's baby daddy! Read on for all the exclusive scoop.
OKMagazine.com: How has it been adjusting to life as a working mom?
Tammin Sursok: I'm very lucky. For the film I just shot for Hallmark, I was on set 17 hours a day and then I got three weeks off. So it's a little bit of a balancing act but I either get to work or spend quality time with my daughter so for me to figure out the balance, I think we're doing pretty well so far.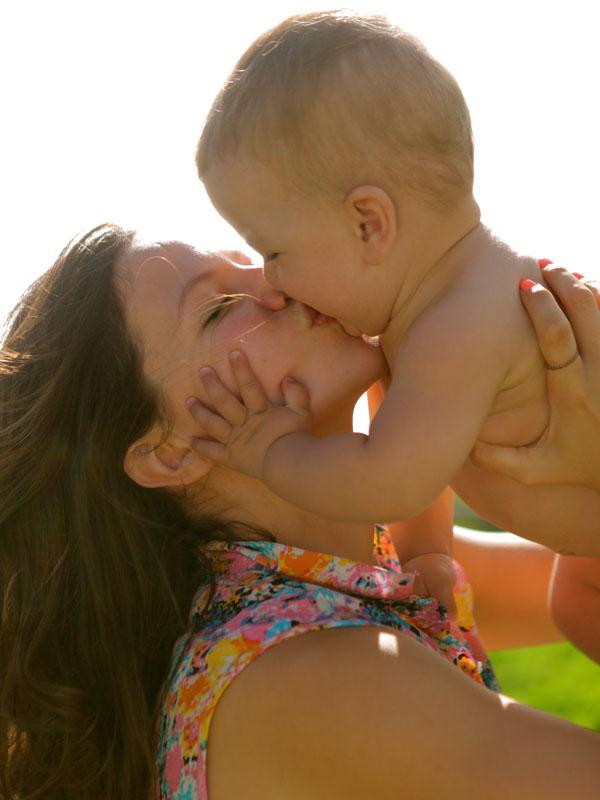 Article continues below advertisement
TS: Just to not stress so much. People stress about losing baby weight. It'll all happen, it just takes time. Your body has done this massive feat and it's a warrior and we've created a life so don't be too hard on yourself. It takes at least a year for everything to go back into the place that it was (laughs). So just spend time with your baby and all the rest of that stuff takes time. Your mind and your body will get there.
youtube=https://www.youtube.com/watch?v=vFcsNvDNOLI&w=640&h=360
OKMagazine.com: Did you feel pressure to lose the weight faster because you're on TV?
TS: Um, not really. My family's very healthy, we've always been into exercise and eating well and doing yoga and meditation so I knew it wouldn't be that bad. Not that it's not difficult but it wouldn't be something that would take up my whole life. But the first time you're back on set and you have to wear Spanx you're like well, this has obviously changed a lot from before (laughs).
Article continues below advertisement
PHOTOS: Stars Who Got Their Pre-Baby Bodies Back After Pregnancy In Record Time
OKMagazine.com: Which other celeb moms and babies would you love to have a playdate with?
TS: Angelina Jolie because she's got six kids and I don't even know how you do it with more than one! But I don't know, I look up to the mothers who have a career...like Elizabeth Banks, I love her. She's got two kids and seems to balance it.
OKMagazine.com: Do you think your Pretty Little Liars character, Jenna, will ever become a mom?
TS: I hope so. One day you're maybe going to be a killer, the next day people feel sorry for you, I think it's always changing on our show. You never know, maybe if enough fans can say that my baby should be on the show then she would be.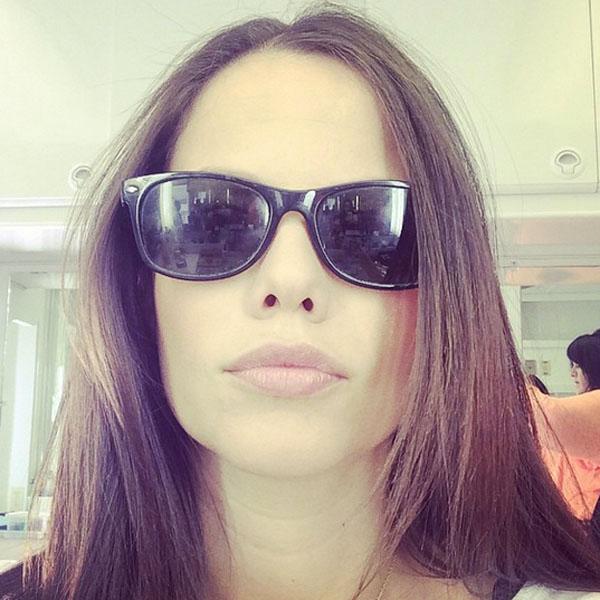 Article continues below advertisement
OKMagazine.com: Who would Jenna's baby daddy be?
TS: It's so gross but I've kind of dated a few men. Maybe my brother, Toby, I think that would be cool. (Laughs).
OKMagazine.com: What can you tell us about tonight's Halloween episode? Are you in it?
TS: Yes, I'm in it. They're doing a mashup of different Halloween episodes. We shot the Christmas episode a few months ago. It's like a white Christmas at a ball that goes on and there's a lot of shenanigans that happen within the ball but Jenna is at the ball and I do some not so nice things, so I think you should definitely watch it.