NEWS
Tamra Barney's Ex Accuses Her of Child Neglect! See the Court Docs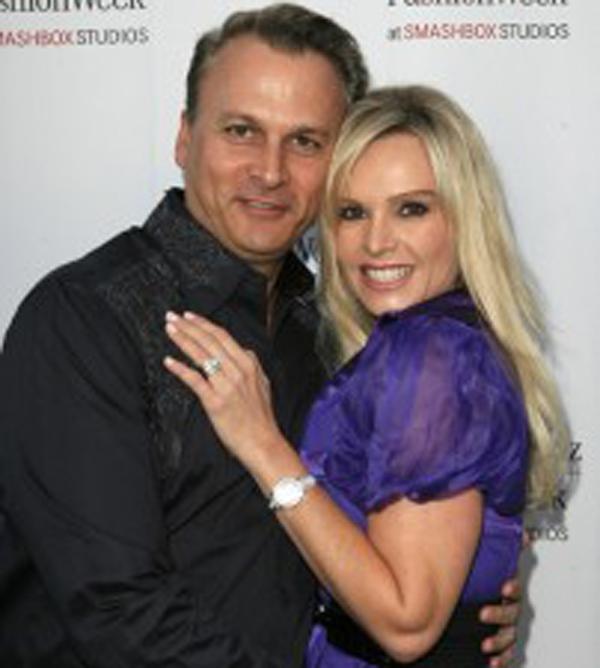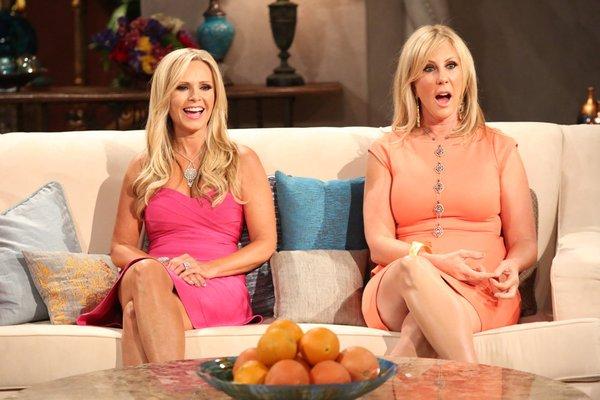 Real Housewives of Orange County returned to Bravo last night, and the drama is already coming. Tamra Barney—now Tamra Judge, since she married Eddie Judge in her marriage special spin-off last summer—received an unpleasant surprise from her ex Simon Barney recently. He's accusing her of child neglect!
PHOTOS: See Tamra Barney's beauty evolution over the years.
In divorce documents obtained exclusively by Radar Online, Simon accuses Tamra of being neglectful of their children's hygiene and and medical care. He gave a story of Tamra not caring for their son's broken thumb, and another example in which their daughter's hair hadn't been washed in days. He included angry text messages between the exes in which she admits to not washing the kids.
Article continues below advertisement
PHOTOS: See the most hilarious athlete wardrobe malfunctions ever.
Tamra, meanwhile, has already taken to Twitter to respond to these accusations. "It's all bullsh*t and very hurtful. Truth will come out soon. Way to hurt the kids simon!" she tweeted. She continued, in responses to fans, "It's so hurtful that he is doing this to his own children" and "the show aired and he can't stand it. So he wants me to pay the rest if my life. I'm so sad & so are kids."
WATCH: See a heartbreaking clip from tonight's Teen Mom 2 reunion.
It's not just a he-said, she-said situation with Tamra and Simon, unfortunately. Also in the court papers? Tamra's text messages with her oldest daughter, Sydney, who is 15. The two fight constantly, and Sydney is now living with Simon. "You don't try!!! And I'm starting to not care anymore!!! I gave you life and went through a horrible life change (divorce) and all you care about is yourself. My pain has been deep for years and trying to make sure you kids are okay on top of that is not easy," Tamra texted, to which Sydney responded, "Wait so what you're saying is you don't think us kids went through a hard time in the divorce?" The squabbling only continues. See it all here on Radar Online.
What do you think really happened between Tamra and her kids? Do you remember Simon from earlier season of Real Housewives of Orange County? What are you looking forward to this season? Tell us in the comments below or tweet us @OKMagazine.