NEWS
Exclusive: Taylor Momsen's Smokey Eye Tips And Why She "Got Sick of Being Naked" on Tour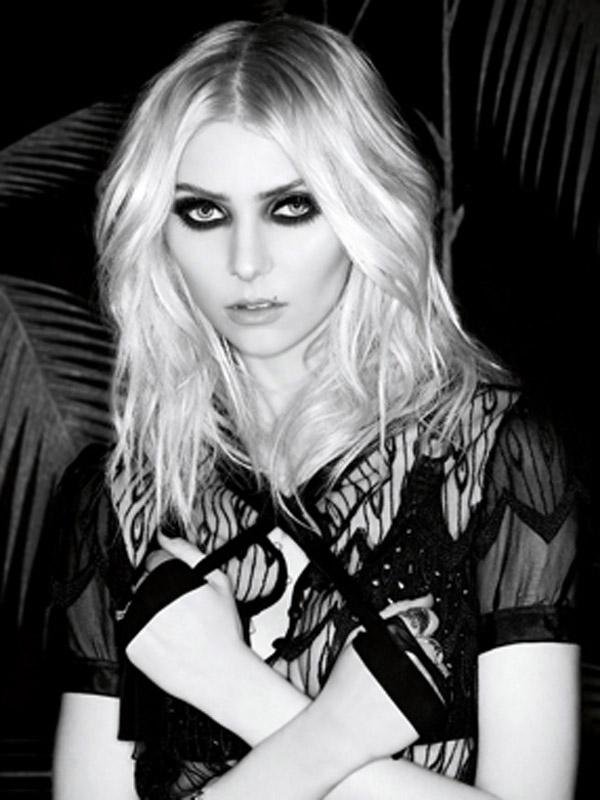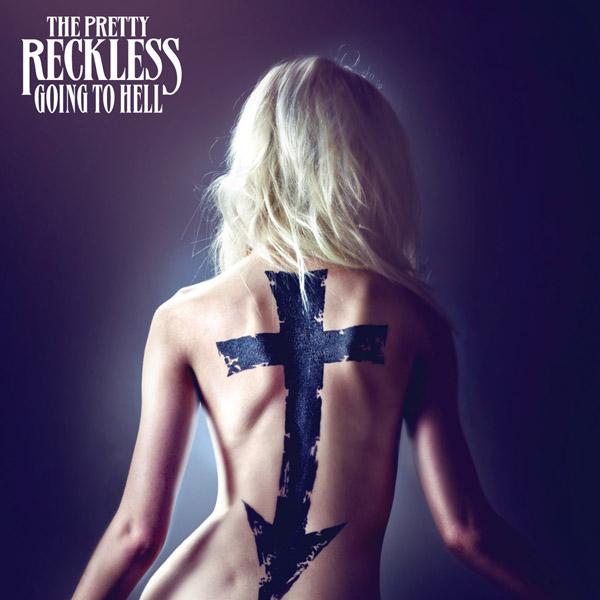 Sure, we all remember Taylor Momsen as Gossip Girl's Little J, but Taylor, who's dabbled in modeling since her GG days, is now a full-fledged rockstar. Today, she and her band, The Pretty Reckless, release their second album, and they also just started an overseas tour with Fall Out Boy. In between all that, Taylor took some time to chat with us about the new music, her tips for the perfect smokey eye, and why she's ditching the stripper heels and opting for pants on tour this time around. And don't think we didn't ask her what she thinks about her former co-star Leighton Meester's surprise wedding to Adam Brody. We went there. It's all below!
Article continues below advertisement
Photos: The Best Dark Eye Makeup Looks in TV and Movie History
OK!: I imagine you're very excited about the album. What can you tell me about it?
Taylor Momsen: We're very excited it's finally coming out. It's called Going to Hell. It's definitely a step forward for us as a band. It's very much a band record in the sense that there's not a lot of production. It's very stripped down and raw and honest and I think it captures what we sound like as a band live a lot more than Light Me Up did. So you can definitely hear the evolution.
OK!: The music video for "Heaven Knows" was pretty great. Were you nervous going into that scene where you were only wearing paint and a robe?
TM: Well I co-directed it, so I wouldn't say nervous, no. (laughs). We worked really hard on it but I had a vision going into and I'm happy with how it turned out (laughs).
youtube=https://www.youtube.com/watch?v=rHBxJCq99jA&w=640&h=360
OK!: You guys are on tour town overseas with Fall Out Boy. What's your favorite European city to visit?
Article continues below advertisement
TM: I love 'em all, they're all awesome, it's hard to pick. Europe's so awesome. You obviously love Paris because they have the best bread and wine on the planet (laughs) but London's amazing and Spain, Berlin's great. I can't pick one. Getting to play a show there every night, there really is just nothing better than that.
Watch: Taylor Momsen Strips Down For Another Music Video
OK!: What do you and your band do when you're traveling in between cities?
TM: We try to sleep as much as possible. It's hard to get on the road. So anytime you have time off...it's not just the show you have the press and the other things that go along with touring. And the travel and the time zones makes it difficult to sleep (laughs). If we're not sleeping because we can't, we're probably watching South Park or cranking records.
OK!: Stylewise, how do you decide what you want to wear in a music video or on stage?
Article continues below advertisement
TM: Well, I design a lot of my stuff. All my stage dresses are custom. It's me, pretty much (laughs). I'm a thrift store creative type person so the hunt...I like the fashion, not just the high fashion stuff. But my stage stuff, it's usually one-of-a-kind pieces and whatever is clean that night (laughs).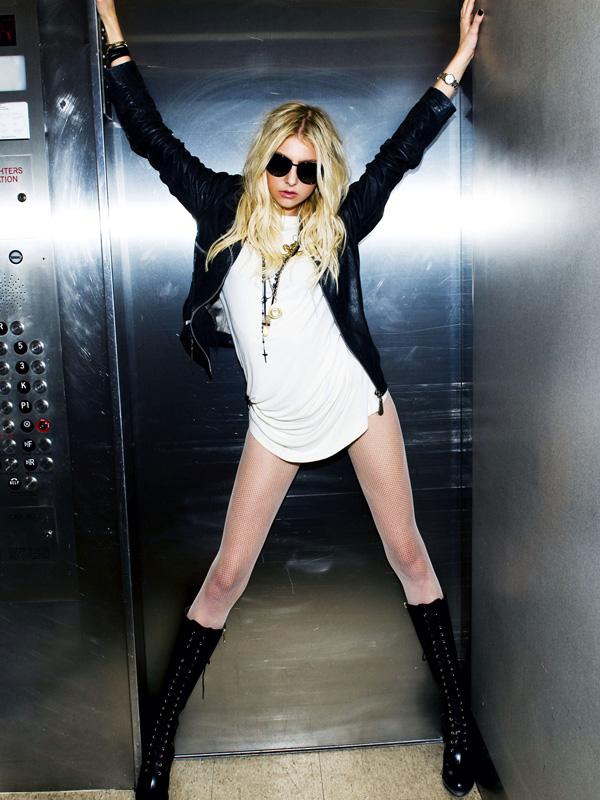 OK!: Are we still going to see you in the stripper heels for this tour?
TM: I've ditched the super high platforms because my feet couldn't take it anymore. (laughs). But no, I do still love a good heel. The platforms are more comfortable, let's be honest. But I've decided to put pants back on. I got sick of being naked.
Photos: 10 Things To Know About SXSW 2014
OK!: Ha! What's the trick to your perfect smokey eye? Do you do it yourself?
TM: I do it myself on the road. Some days it looks better than others. There's no trick. I think it's just the luck of your hand that day, it's like painting your face every day (laughs). Makeup wipes are a great thing to have on a tour bus.
OK!: Now switching gears a little bit, did you know about Leighton Meester's surprise wedding?
TM: No, what? Who are you talking about?
OK!: Leighton Meester….
TM: Oh, Leighton! I didn't understand what you were saying. No I didn't. She got married? Well congratulations to her I haven't heard about that yet. I wish her the best. Congratulations.
Catch The Pretty Reckless on tour with Fall Out Boy now, and be sure to pick up their new album, Going to Hell, out today! Do you like Taylor's new look and sound? Tweet us @OKMagazine.