Archive
SXSW 2014: 10 Musical Performances, Movie Premieres, and TV Specials To Look Forward To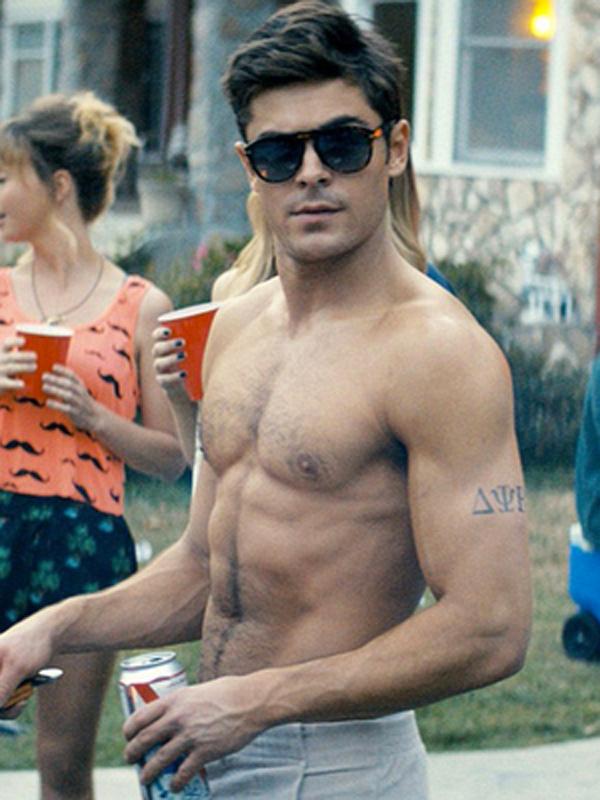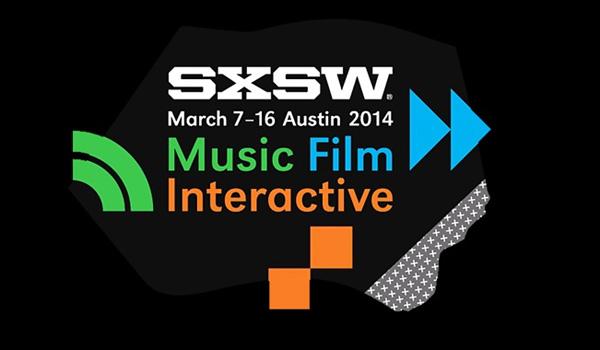 What should you know about SXSW, aside from that it's a festival that occurs every year in Austin, Texas which introduces the world to new music, movies and video games? That this year's lineup is insane—in a good way. We've sifted through all the press releases and all those official schedules and whittled it down to the 10 best things to know about this year's South By Southwest fest in music, TV and movies. And the best part is that most of this stuff you can enjoy even if you won't physically be there! Here goes...
Article continues below advertisement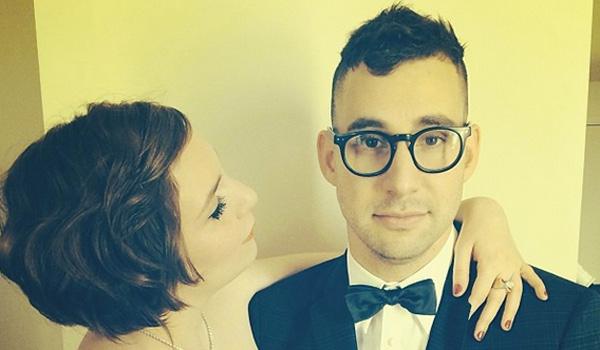 3. 50 Cent will be headlining a live-streaming concert also on March 11, broadcasting exclusively on the app, Hang W/. You can get more details on that right HERE.
Poll: Vote For Coldplay, Little Mix And More as Best Song of the Week
4. On March 13, Lady Gaga will be performing at the festival for the very first time. Her performance is sponsored by Doritos and their "bold" campaign, and the only people invited into the show are fans who complete the "bold challenges." Read more about Gaga's plans for her set at Rolling Stone.
Article continues below advertisement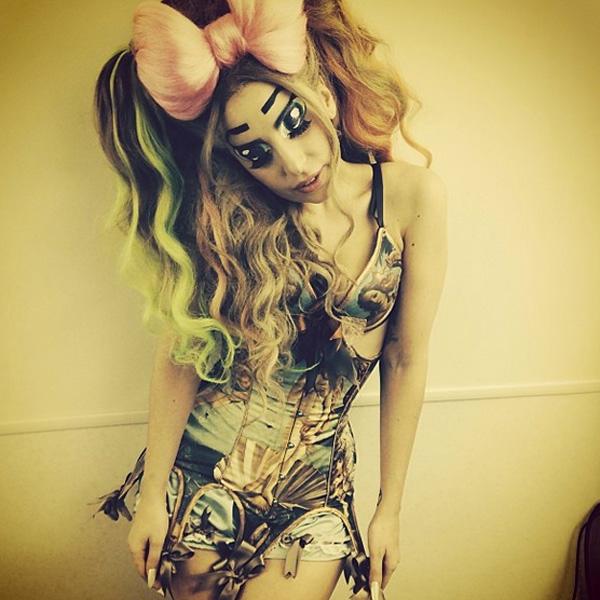 5. Like Coldplay, Kendrick Lamar will be live-streaming his performance at the iTunes Music Festival live on March 12. Pitbull, Keith Urban and Imagine Dragons are also on the iTunes Festival's lineup.
6. American Authors, (you definitely know their song, "Best Day Of My Life," below, right?!) will be performing a SXSW takeover, putting on six live shows over the course of March 13 and March 14 at various venues in Austin.
youtube=https://www.youtube.com/watch?v=Y66j_BUCBMY&w=640&h=360
7. Meanwhile, Atlantic Records's best EDM acts Chromeo, Cash Cash and Charli XCX will all perform during one show on March 13, and the label's other artists such as Janelle Monae, Young The Giant and more will also take the stage.
Photos The Best and Worst Moments from the 2014 Grammy Awards
And PS: Every year, SXSW features surprise performances from major artists. Last year was Justin Timberlake, who concluded the entire festival, and this year, Miley Cyrus' name has been tossed around as an option. So stay tuned to see!
Article continues below advertisement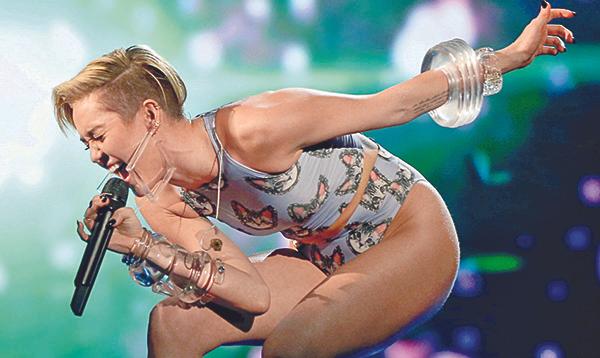 OK! News: See Who Got Nominated at the 2014 MTV Movie Awards
TV:
8. The mtvU Woodie Awards, which focuses on music and artists loved by college students, goes down in Austin on Thursday, March 13. Arcade Fire, Pharrell, Jay Z, Imagine Dragons, Lorde, Iggy Azalea, Bastille, Beyoncé, Daft Punk, Pharrell, Drake, and others are up for awards, and Iggy Azalea will perform her hit, "Fancy" with Charli XCX. Here's to hoping for a Clueless-themed performance to match the music video...
youtube=https://www.youtube.com/watch?v=O-zpOMYRi0w&w=640&h=360
9. Many networks will also be covering the festival from start to finish, including E!. E! News' Jesse Giddings will be driving around Austin in a mobile studio, interviewing the likes of Jimmy Kimmel, Andy Cohen, Zac Efron, Sofia Vergara and more. His coverage will air weeknights on E! news at 7pm and 11pm.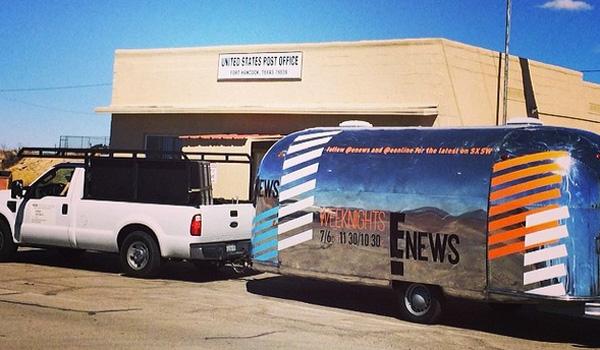 Article continues below advertisement
Movies:
10. Check out the entire lineup of films that will be screening at SXSW right HERE, but a few to mention are: Bad Words, the new comedy Jason Bateman stars in and directed, Veronica Mars, where Kristen Bell and company will introduce the film to the Marshmallows, and The Neighbors, Seth Rogen and Zac Efron's raunchy comedy that makes its world premiere at SXSW.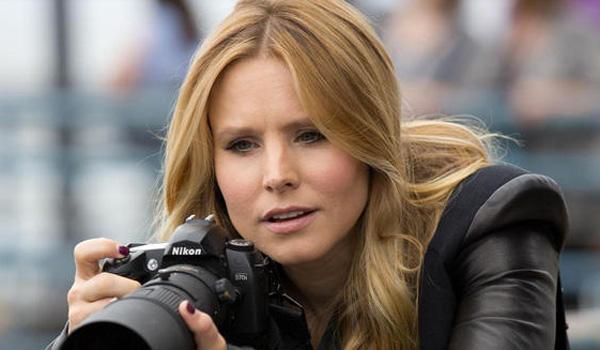 And for the complete list of live concerts, movie screenings, celebrity appearances and more happening all week long in Austin, check out SXSW.com! Are you going to Austin for the festival? What would you be most excited to see there? Tweet us @OKMagazine.