NEWS
Taylor Swift: Best Friends Selena Gomez and Emma Stone Help With Love and Career Problems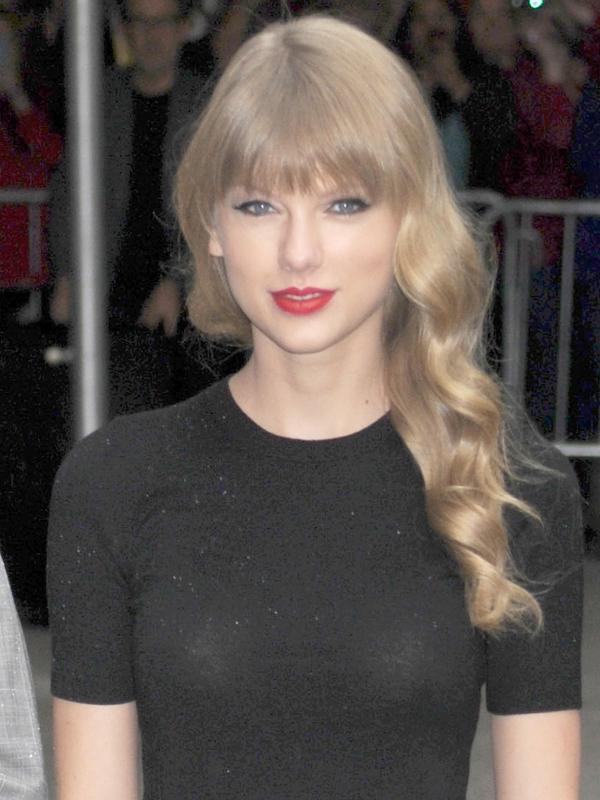 While Taylor Swift might be famous for her acidic love gone wrong songs, the singer assures us it's the girls in her life she cherishes most.
OK! GALLERY: TAYLOR SWIFT HAS A BLAST POSING WITH FANS IN LONDON
"I'm definitely a girl's girl. I need to tell my friends everything I'm going through," she told Access Hollywood, referencing actresses Emma Stone and Selena Gomez. "We have these big group texts where I'll just like text them everything that's going on with my day and one of us in New York, one of us is in Los Angeles, one of us is in Nashville or Paris."
Article continues below advertisement
While all three ladies are coupled up at the moment — Emma is dating Andrew Garfield and Selena is, of course, Justin Bieber's lady — Taylor talks to each girl for different problems. Emma is her go to gal for romantic worries and Selena guides her career-wise, but she swears they gave plenty to talk about, regardless.
"When Selena and I get together we're not like 'So what scripts have you read lately?' or like 'Have you gotten any really good music video ideas lately?'" she told E! News. "It's just about our lives as human beings…about love and stuff."
OK! GALLERY: TAYLOR SWIFT RIDES BICYCLE AROUND PARIS SHOOTING VIDEO FOR "BEGIN AGAIN"
All being young and famous, she says having female companions you "trust."
"Emma and Selena and I, we've had so many things in our lives that have changed over the last couple years, but our friendship has stayed the same. So that's really good," she said.
Meanwhile, Taylor's new album, Red, has been a runaway success and is expected to top one million in sales its first week.