NEWS
Is Taylor Swift Dumping Fans? Wait Until You See What Someone Found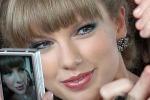 Taylor Swift loves her fans—or does she?
A woman recycling newspapers found stacks of letters addressed to the star shoved in a dumpster at a strip mall.

 "I was like, 'That's weird,'" Kylee Francescon told Nashville's News 2 Investigates. "There were like hundreds of letters in there to Taylor Swift and I'm like, 'Oh my gosh!' I didn't know if they were stolen or discarded, so I threw them in a box. And I'm like, 'Somebody needs to let Taylor know.'"
Article continues below advertisement
WKRN, Nashville News, Nashville Weather and Sports
Many of the unopened letters were sent from around the globe. "It did bother me because I know how much her fans mean to her," explained Francescon. 


Watch: Kim Kardashian Shows off Her Baby Bump
That's why News 2 Investigates got in touch with the 23-year-old singer's management team. "Taylor gets thousands of fan letters every day and they are delivered to her management office. After the letters are opened and read, they are recycled," spokesperson Paula Erickson said.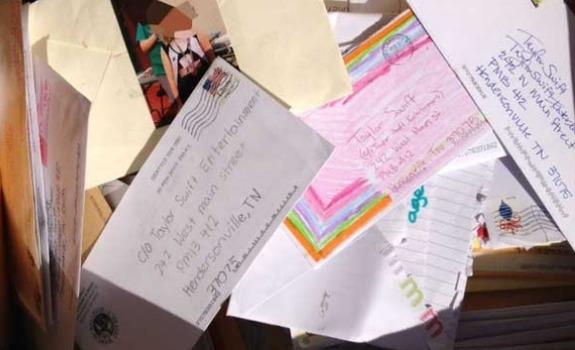 "The only explanation for any letters being unopened would be that a small batch of mail that was supposed to be delivered to Taylor was accidentally put with letters headed for the recycling center," he noted.
OK! News: Lady Gaga's Getting Married!
In any event, fans can take comfort in Josh Duhamel's recently posted picture on Instagram! "Taylor loves you," he wrote.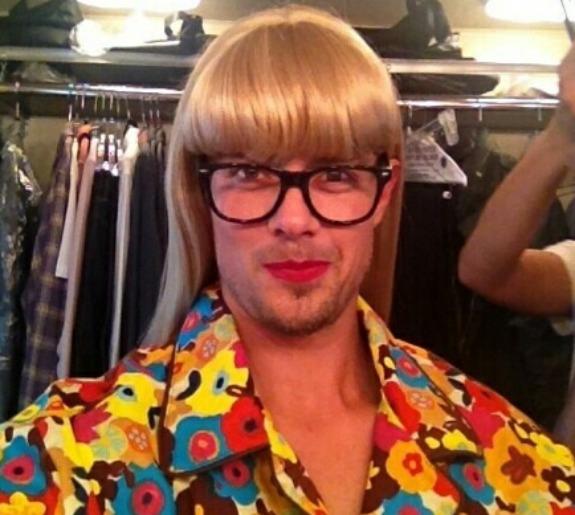 How would you feel if your letter to Taylor ended up in the trash? Do you think it was really an accident? Tell us in the comments or on Twitter @OKMagazine