NEWS
Taylor Swift Wants to Date Bradley Cooper, But He "Politely Declined!"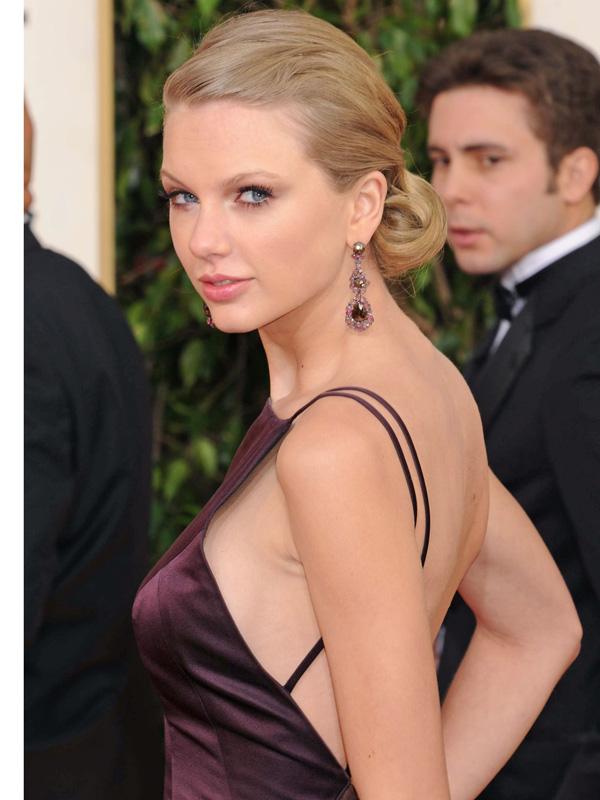 Article continues below advertisement
Jennifer did talk to Bradley, 38, about Taylor, 22, but he wasn't interested.
"Bradley has absolutely no intention of getting together with Taylor," a source said. "First of all, her reputation precedes her. Bradley is very wary of dating someone who is a bit of a serial dater like Taylor."
The insider added: "He thinks she's far too young for him and wants to date someone his own age, not 16-years younger because he's ready for something serious. It was a little awkward for Bradley . Jennifer came to him and told him that Taylor was interested in getting together."
What do you think of Taylor making a move for Bradley? Tweet us your thoughts at @OKMagazine!
RELATED NEWS: