NEWS
Ted and the Mother from How I Met Your Mother Pose for an Awesome Portrait!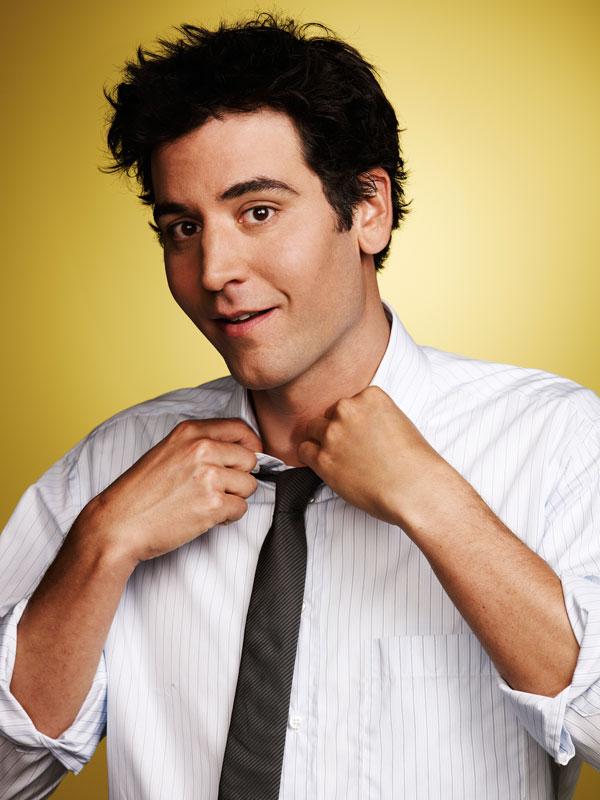 You've waited eight years to meet the mother on How I Met Your Mother, and you'll have to wait another 25 days until the premiere of the final season. But in the mean time, she has posed for a beautiful portrait with her future husb.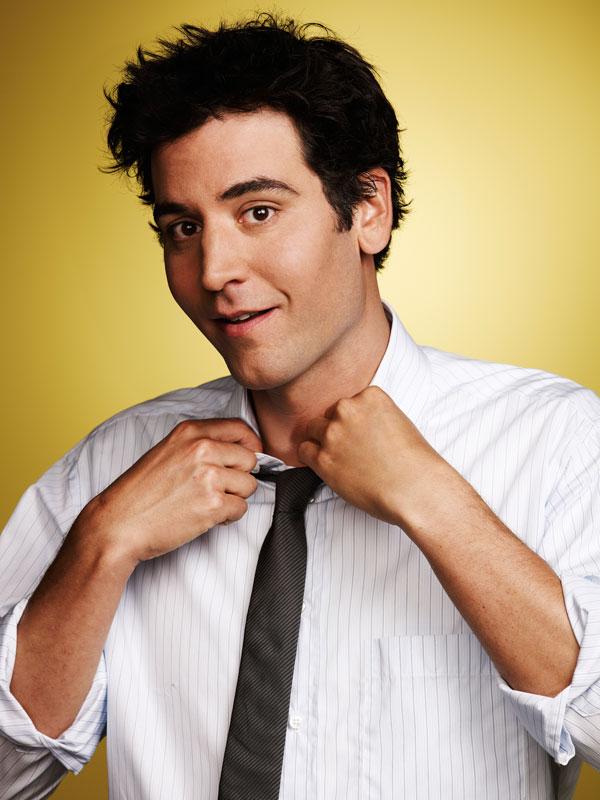 Cristin Milioti, a Broadway actress who was nominated for a Tony for her role in Once, was photographed by Entertainment Weekly with Josh Radnor, which you can see here. She shared a bit about how the role came about—the producers wouldn't tell her what they wanted her for!—and what the mother will be like.
Article continues below advertisement
OK! Exclusive: The producers of HIMYM discuss casting the mother, finally!
"She has a unique sense of humor that is very similar to Ted's," Cristin tells Entertainment Weekly. "She's a young woman who suffers from dad humor…that's how she rolls." Sweet!
Are you happy with the casting of the mother? What do you hope the character is like? How do you think she and Ted will finally, officially meet? Tell us in the comments below or tweet us @OKMagazine.