NEWS
'Teen Mom' Star Amber Portwood Speaks to Dr. Drew From Jail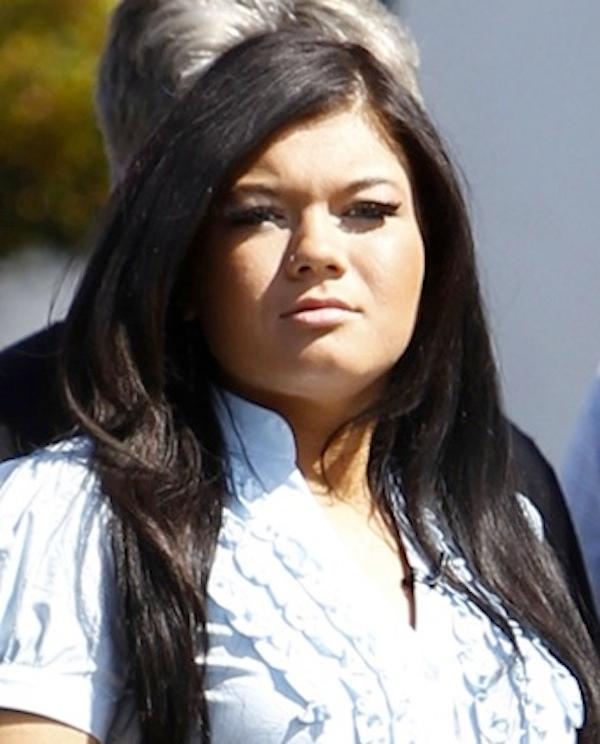 Article continues below advertisement
OK! GALLERY: CELEBRITY TEEN MOMS WHO AREN'T ON TEEN MOM
The former Teen Mom star added, "Leah can be brought in, but it all boils down to Gary, as the guardian, to sign the papers … I've sent him visitation papers twice. I think he's trying to protect Leah, too."
It sounds like her daughter doesn't really get the fact that she's serving time behind bars. Amber mentioned when she chats with Leah on the phone, her daughter asks, "I miss you... When can I see you? Can I come over to your house?"
Sounds like someone else misses Amber: her brother, Shawn. He was "extremely sad" when he saw the clip of her special on MTV.
He dished to the site, "It hurt to know that she was in there and that I would not be able to see her for a minimum of two more years. I was literally brought to tears when I saw her part and the part with my mom talking about her being in jail."
RELATED NEWS:
TEEN MOM STAR AMBER PORTWOOD SPEAKS OUT FROM PRISON; SAYS SHE "JUST GOT LOST"