NEWS
The 5 Craziest Things Said on Last Night's Pretty Wicked Moms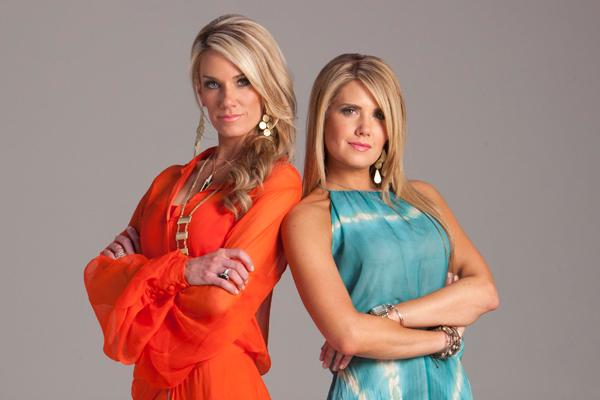 This week's episode of Lifetime's Pretty Wicked Moms focused on how each of the families celebrate the holidays. And nothing says Christmas like a stripper pole! Sure, it was nice to see the Moms decorate their trees -- or in Marci's case, trim her Hanukkah bush with lots of dirty jokes -- but the real fun came when the ladies decided "to give the gift of sex this Christmas!"
Here's a few of the best (or worst?) lines of the night:
Article continues below advertisement
Emily on her frenemy: Miranda used to be a cheerleader. That's just a stripper with training wheels!
Miranda on her sexual prowess: What people don't know about me is I'm a lady in the street but a freak in the sheets!
OK! Photos: 12 Former Housewives We Wish Would Come Back
Emily and Nicole Noles on dropping Marci off the stripper pole: Now she's got crotch burn!
Pole dancing instructor on how to pick an alter ego: Liquor, cars and candy bars are always a good place to start.