NEWS
The Bachelorette Week In Review: Chris Harrison Hosts Miss America, Ali Fedotowsky Celebrates Her Birthday and More!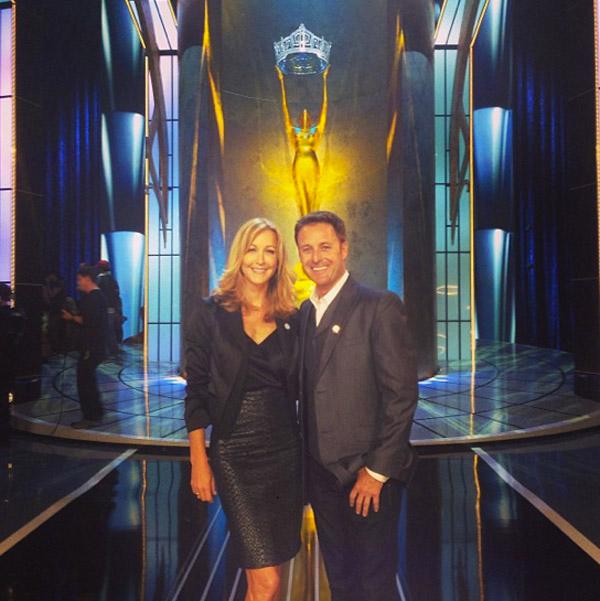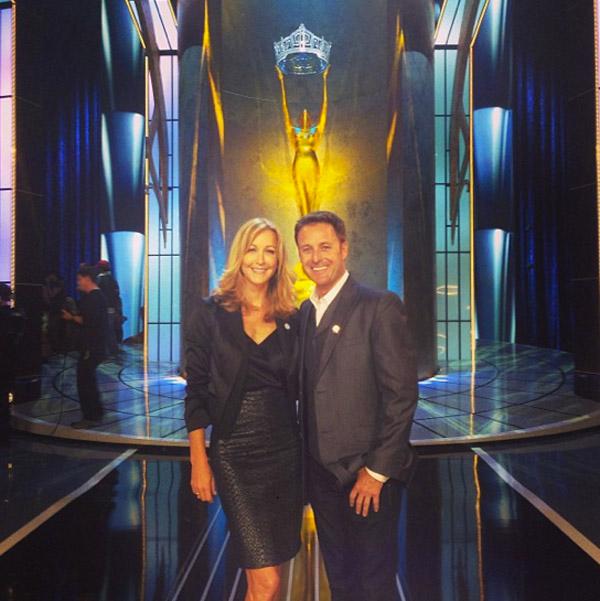 Chris Harrison returned to Atlantic City Sunday to host the 2014 Miss America pageant with ABC's Lara Spencer. It's nice to see Chris back on TV! We've missed him since the Bachelorette finale!
Article continues below advertisement
Did you catch all of Chris' behind-the-scenes photos? Whether you're a beauty pageant maven or just an Instagram follower of Chris, it was neat to see what was really going on backstage during the competition!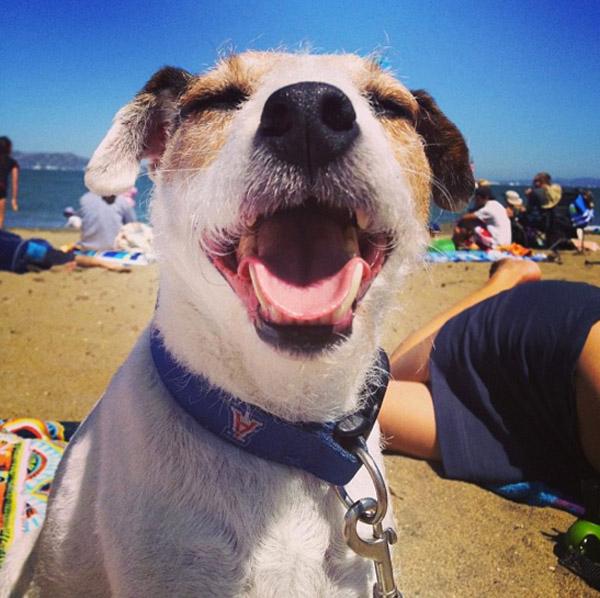 Ben Flajnik's puppy should officially be named the Bachelor mascot. Seriously, how cute is this little guy? All in favor say aye!
We could not agree more with Ben's caption. This sweet pup not only makes us want more Bachelor pet pics, but a fun day in the sun!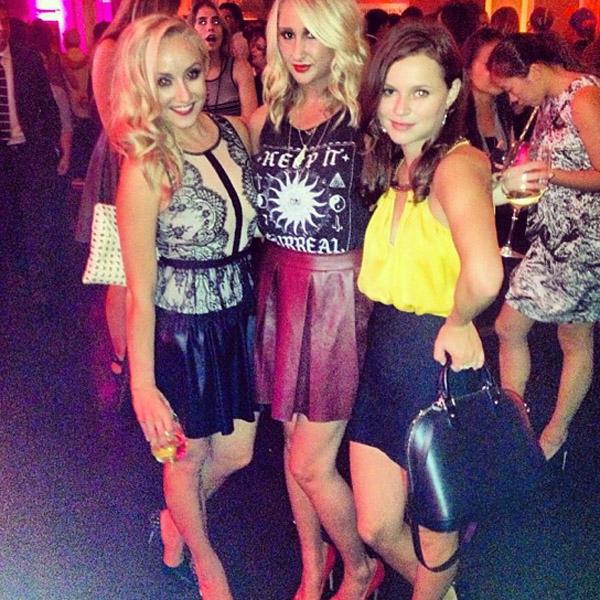 Jaclyn Swartz is one lucky girl! The Bachelor and Bachelor Pad star hung out with not one, but two Olympians! How cool? Can we also note how fabulous and chic all three ladies look!
Can you guess the two Olympians turned fashionistas with Jaclyn? U.S. figure skater Sasha Cohen and U.S. gymnast Nastia Liukin!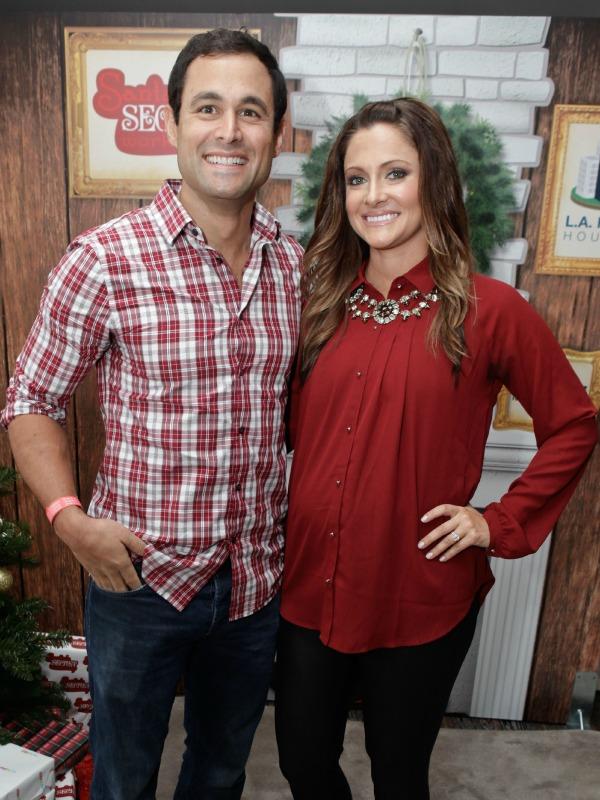 Can you believe how big baby Riley is getting? It seems like just yesterday Molly and Jason Mesnick were sharing the exciting news with their Bachelor family and friends. Before we know it she will be toddling around!
Article continues below advertisement
A baby's smile can turn any frown upside down. We hope to see more snapshots of Ty and Riley soon, because this is too cute!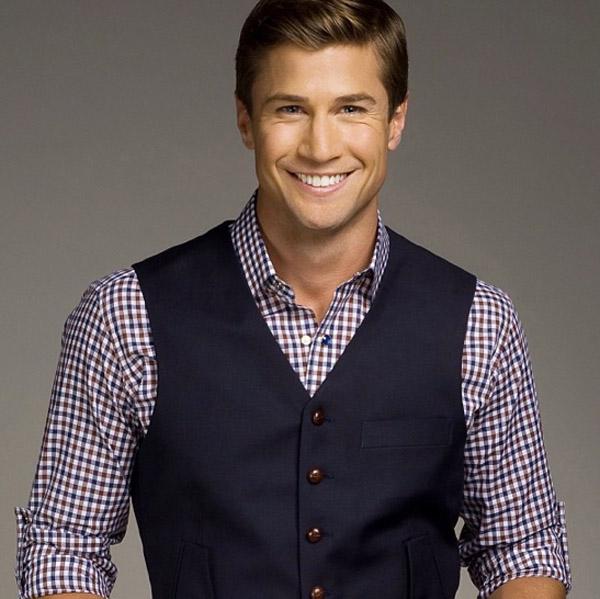 We're swooning just from looking at the photo of Drew Kenney above and haven't even given you the news yet! So let's all just take one more second to stare at the hunky Bachelor above before we move on.
This weekend Drew and his fellow Bachelorette co-stars Zack Kalter and Robert Graham experienced the VIP treatment at the Rascal Flatts concert. Lucky boys! Who doesn't love a free concert with the best seats in the house?
Ali Fedotowsky is celebrating a very special day today—her 29th birthday! The E! correspondent was flooded with happy birthday tweets from Bachelor and Bachelorette alums and even shared this cute invitation with followers.