NEWS
The Bachelorette Week In Review: Juan Pablo Galavis Begins Filming The Bachelor, Sean Lowe and Catherine Giudici Reveal Couple Name and More!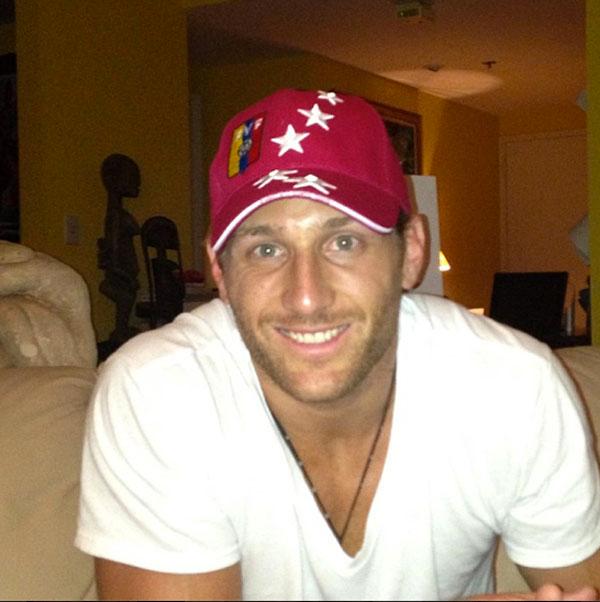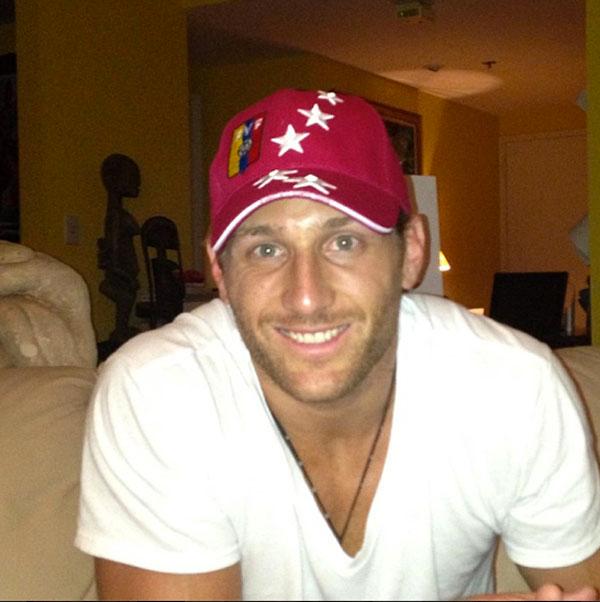 Everyone your TV dreams have just come true! Mike Fleiss the creator and executive producer of The Bachelor franchise is live tweeting the filming of Juan Pablo Galavis' season!
Article continues below advertisement
While we all want to be there in person vying for the hunky star's heart, getting spoilers of the upcoming season will work just fine for us. Follow Mike Fleiss on Twitter @fleissmeister for all the juicy updates!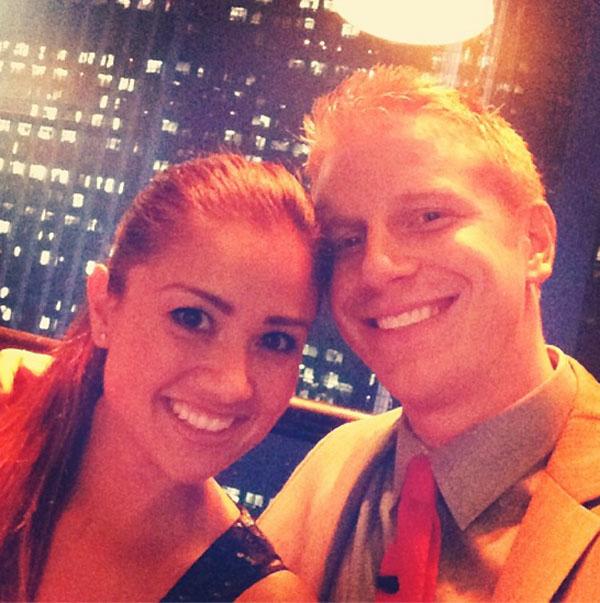 It's official, Bachelor Sean Lowe and his lovely lady Catherine Giudici finally have a couple name. Does it live up to Brangelina and Kimye? Find out the big reveal in Sean's tweet below!
So what do you think? Filipinlowe. We have to admit we're a fan! But let's be honest, Sean and Catherine are the cutest so of course we'd love it!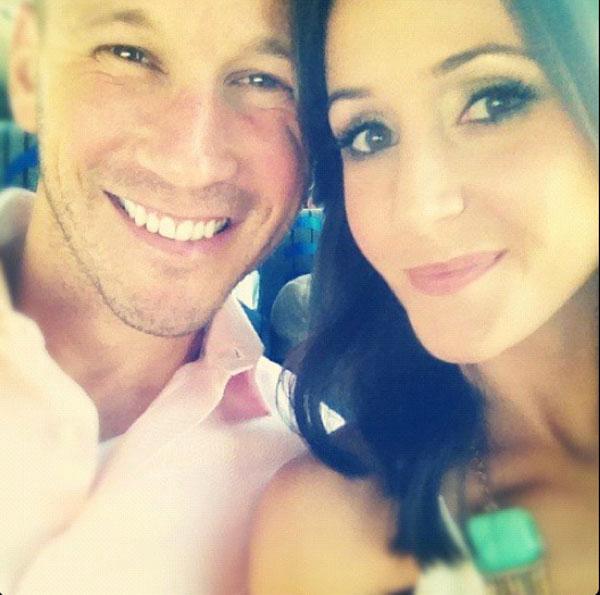 Whether you believe The Bachelor franchise can bring love or not, Ashley Hebert and JP Rosenbaum are one of the cutest couples to ever leave the show. Ashley always gushes on Twitter about how fabulous married life is, so we could not be more happy to see the duo loving life!
It seems as if Ashley has been experiencing wedding season just like the rest of us as she posed with her two besties before heading to the ceremony. Did anyone else notice their matching black and white ensembles? There's nothing like color coordination done right!
Article continues below advertisement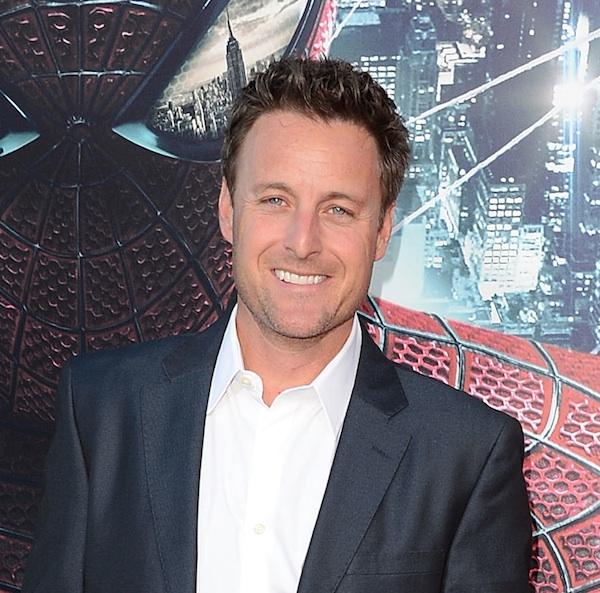 Insert McKayla Maroney's "not impressed" face here, because Chris Harrison was not feeling the 2013 Emmys. Check out Chris' witty play on words in his tweet below.
We're happy to see he is loyal to ABC, but was the show really that bad? There has been lots of buzz coming from both sides. Were you a fan of the show? Neil Patrick Harris can do no wrong in our eyes, so it gets an A from us!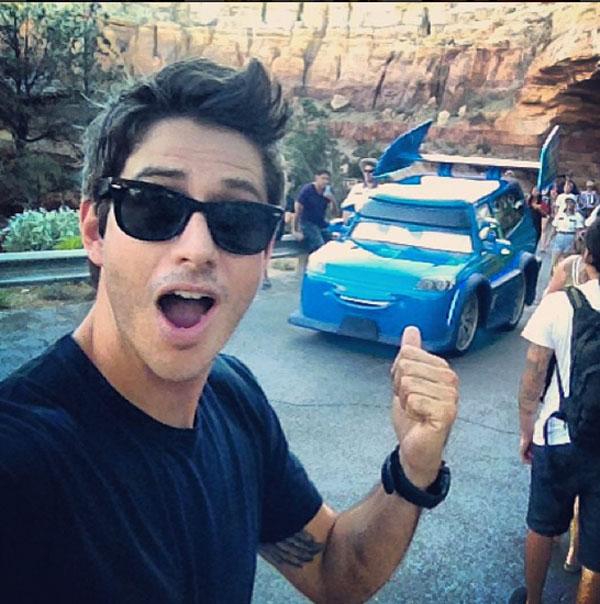 Well, well, well. What do we have here? Arie Luyendyk Jr. was spotted in Las Vegas with the beautiful Ashley Greene. Are the two just friends or is there a possible romance brewing?
Since appearing on Emily Maynard's season of The Bachelorette, Arie has been linked to The Bachelor's Selma Alameri and Courtney Robertson. Is Ashley Greene his next leading lady? We have to admit the two would be cute together!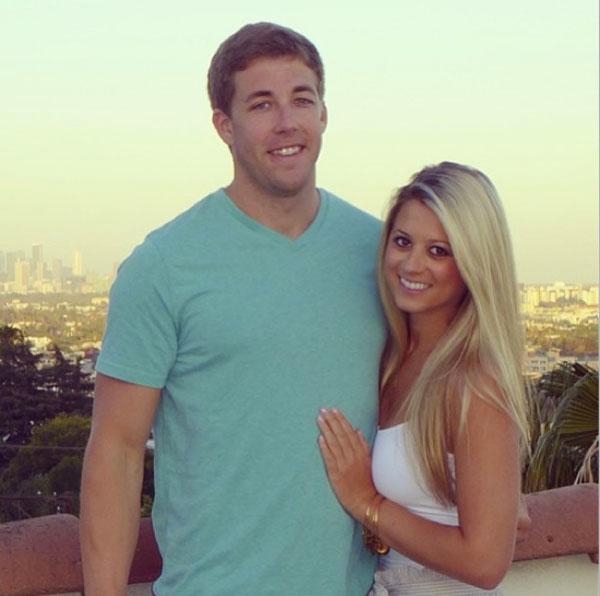 It's true what they, "When one door closes, another door opens." Lesley Murphy proved this saying true by reminiscing on how much her life has changed within the last year.
While we were rooting for Lesley and Sean, it's amazing how things work out in the end. Not only are Sean and Catherine so in love, but Lesley landed a hunky guy herself. Plus, Lesley and Catherine are still best friends which really was everyone's favorite dynamic duo on the show!