NEWS
The Bachelorette Week In Review: Sean Lowe and Catherine Giudici Share Funny Save the Date Card, Zak Waddell Shows Off New Girlfriend and More!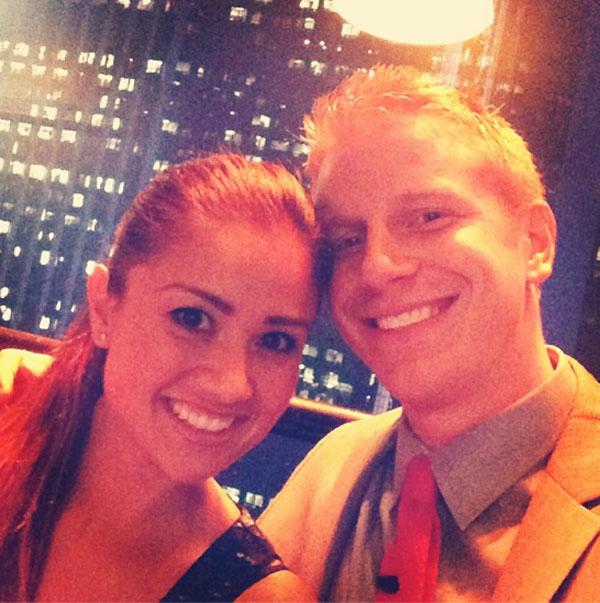 Article continues below advertisement
Have you seen Sean Lowe and Catherine Giudici's adorable (and quirky) save-the-date card yet? While the front may appear traditional with classic gold calligraphy, guests will quickly notice the couple's witty personalities as the opening text reads, "Lovers, friends, family and Jack Nicholson, please join Catherine Ligaya Mejia Giudici and Sean Thomas Lowe & Hologram Tupac for the wedding of the century." The fun continues by flipping over to a snapshot of the pair donning panda bear heads on a rose-filled tandem bicycle. We can't wait for the day to arrive as the reception is promised to be full of, "major tomfoolery and ballyhoo."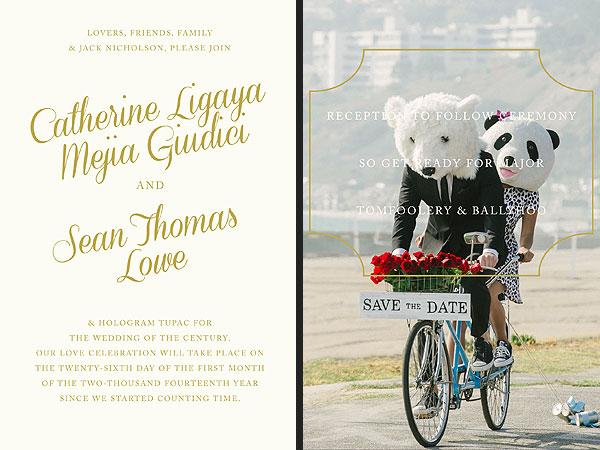 It's the age old question, do blondes really have more fun? According to Sarah Herron (who just dyed her locks red) the answer is no! While Sarah didn't share the reason behind her new 'do, we have to say that we're loving the new color. We're not alone as fans commented on the "stunning" new look and even mentioned how the shade brings out her eyes. What do you think of Sarah's bold beauty swap?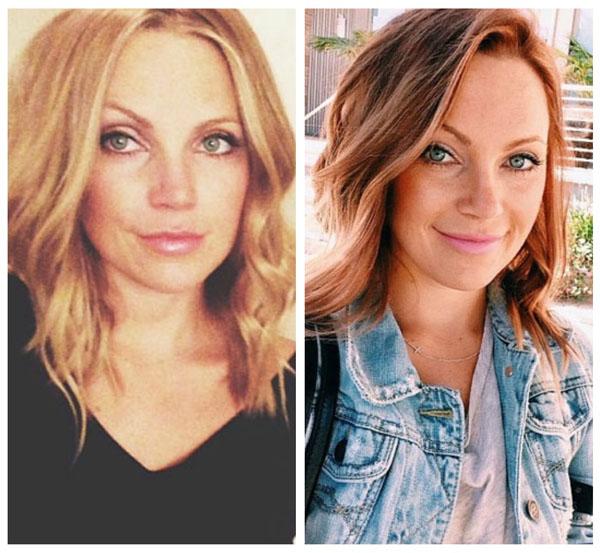 Zak Waddell is the latest Bachelorette star to find love as the hunk showed off his new girlfriend this week! You might also recognize a few other familiar faces in the photo below as Kasey Stewart, Zack Kalter, Drew Kenney, AshLee Frazier and Ben Scott all caught up for some Texas fun. But who is the lucky lady Zak has his arms wrapped around? According to a source at WetPaint she's "just a normal girl from Fort Worth, Texas." They continued by sharing, "He's been seeing her for a while, and it's going really great." It looks that way as Zak's sister Carly also posted a picture with the mystery brunette.
Article continues below advertisement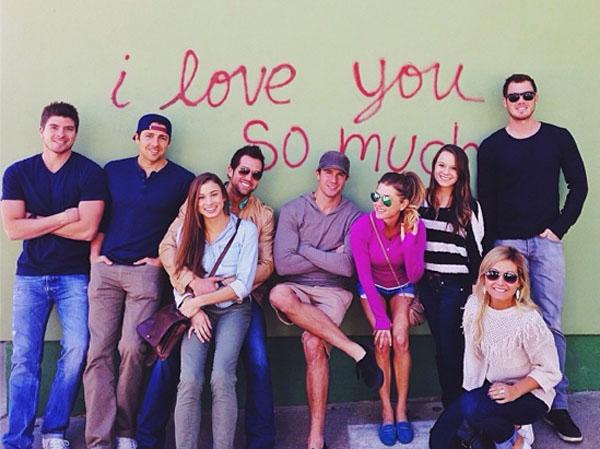 Have you ever wanted to meet Peyton Wright and Chris Lambton? Thanks to Wizeo and the couple's new show Going Yard on HGTV, one lucky fan will have the opportunity to win a 15 minute one-on-one video chat with Peyton and Chris. The bid is currently at $70 and closes on Friday, so make sure you don't miss the chance to get the inside scoop on all things Bachelor, Bachelorette and Bachelor Pad!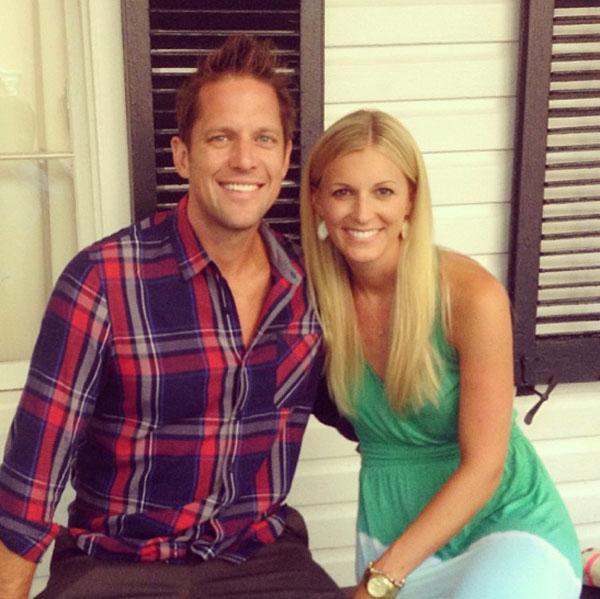 We can't help but drool over the gorgeous fashion each week on The Bachelor. From glitzy evening gowns to group date ensembles, the outfits always have fans wondering, how can I recreate the look? Casey Shteamer will help you answers all those questions and more in her new fashion and accessories blog, Imperfect Wonder! Head on over and explore all her tips, tricks and must-have style finds here!