NEWS
The Bachelorette Week In Review: Melissa Rycroft Shows Off Growing Baby Bump, Jillian Harris Goes Makeup-Free and More!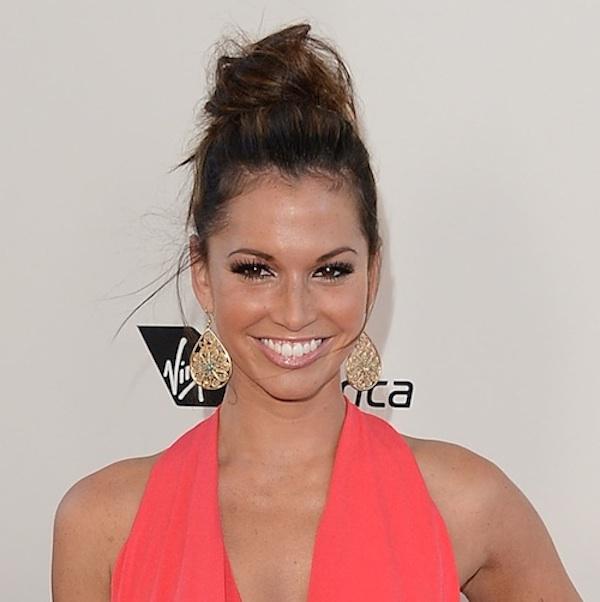 Article continues below advertisement
It's been two weeks since Melissa Rycroft announced on Good Morning America that she is expecting her second child, so what better way to update fans than with a new baby bump snapshot? The Dancing With the Stars champion took to Twitter this week to share the latest photo which she paired with an adorable caption that read, "Well...still kinda looks like I ate a little too much, but still such a sweet sight!" Now it's just a waiting game to see if Melissa and Tye will be adding a baby girl or boy to their family. We're putting our money on a girl!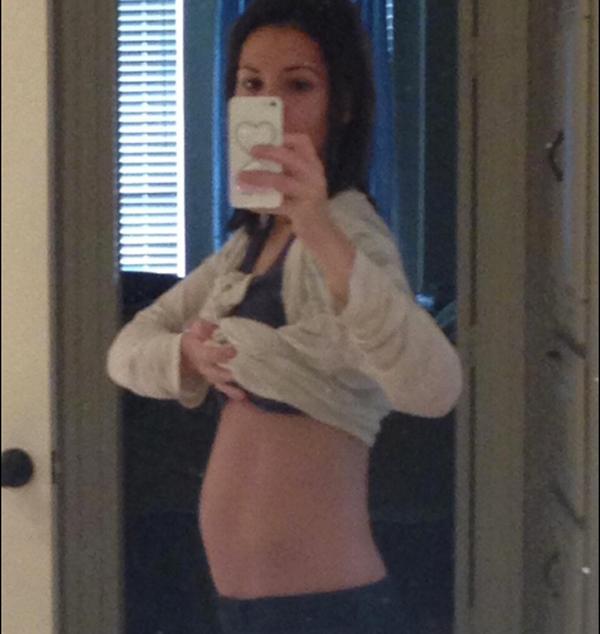 We all know that Jimmy Kimmel loves The Bachelor, but did you happen to catch his lastest tweet about the show? On Saturday the talk show host wrote, "There's a worldwide wine shortage right now. If we're out of wine, how will the next Bachelor trick the women into thinking he's straight?" The Bachelorette's William Holman was one of the many alums to join in on the conversation by joking, "Well the Neil Diamond Ring and Fame seem to do the trick for the ladies #winenotneeded."
Article continues below advertisement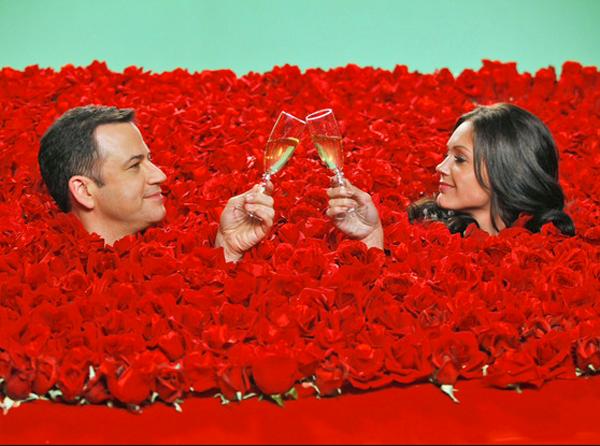 Molly and Jason Mesnick got into the Halloween spirit this week with their kids who dressed up as a football player and pumpkin. The happy parents couldn't help but share photos from their holiday outing, but did admit they were worn out from all the festivities. "Recovering from such a fun day/night with these two crazy kiddos! Now on to the next holiday! Happy November," Molly share with fans. It's hard to believe Thanksgiving is already right around the corner!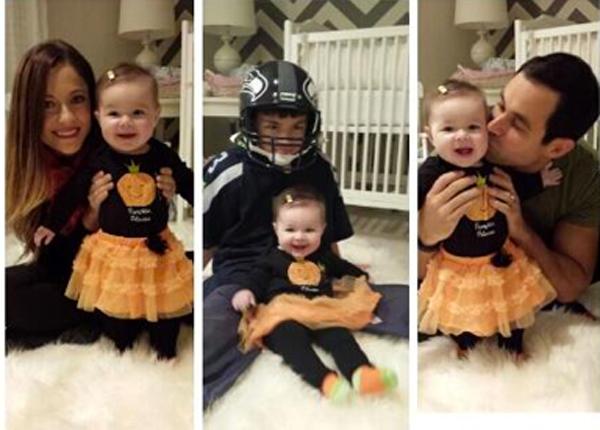 In more Halloween news, Drew Kenney, Kasey Stewart, AshLee Frazier and Zack Kalter rang in the spooky day with a Texas Bachelor reunion. While AshLee opted for a ballerina ensemble, The Bachelorette boys channeled their inner pilots in suave Air Force uniforms and aviators. We're still chuckling from Drew's tweet which featured the clever play on words, "Houston, we have a party." Cute and witty? We're officially in love!
Article continues below advertisement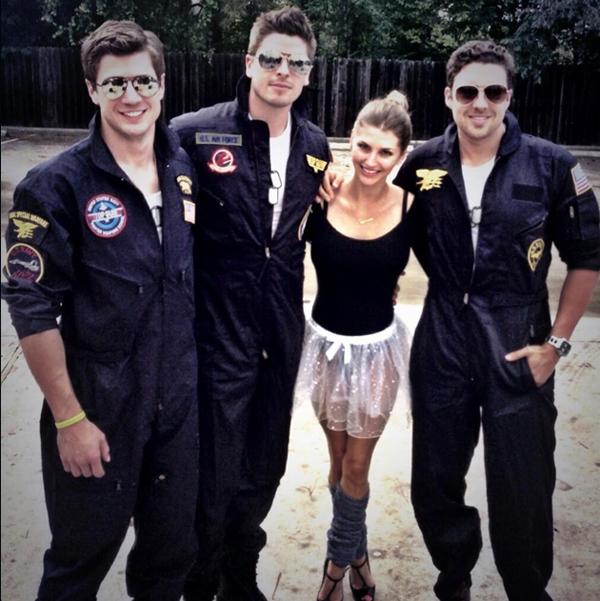 Jillian Harris also made waves this week by debuting a makeup-free face on her blog. Before moving on we just have to say how refreshing it is to see celebrities embracing their natural beauty. Fans felt the same as Jillian received an overwhelming response to her brave post which she responded with, "You're all so sweet for making me feel confident just the way I am! https://bit.ly/16vWaTB #RockWhatYouGot #BeYou." Thank you for passing along such a strong message to readers, Jillian!