NEWS
OK! or OMG?: Read Our Review of Star-Studded The Counselor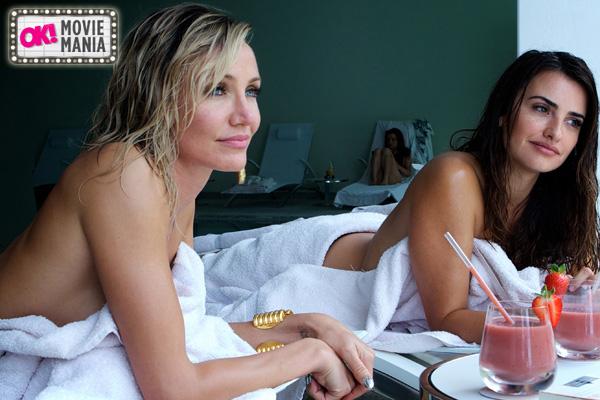 I don't even know where to begin as I'm sitting down now to type this week's OK! or OMG?! movie review. I saw the The Counselor, which looked promising at first, days ago and I still, truthfully, have no idea what was happening. Maybe it just went above my head and I'm more suited for rom-coms and Disney movies? Except then I looked around on the internet a little bit to see what everyone else thought of the movie and good, I'm not dumb, it truly was just not a good film. Read on for OKMagazine.com's official take for specific things you'll hate (and ok fine, one thing you'll love) about The Counselor, out now.
Article continues below advertisement
Ok, so if you don't know much about the film, here's a very general synopsis—Michael Fassbender plays Counselor, a wealthy lawyer who starts getting involved in drug trafficking. He does these drug deals via Javier Bardem's character, Reiner, a drug lord, and Brad Pitt's Westray, the intermediary who pulls it all together. Then there's Penelope Cruz, who plays Counselor's new fiance, Laura, and Cameron Diaz, Reiner's very over-the-top, crazy girlfriend, Malkina. Got all that?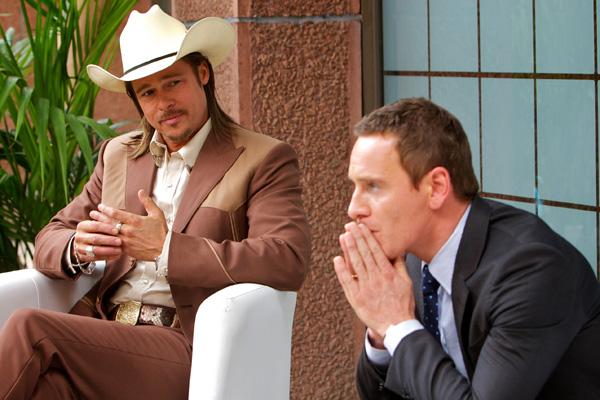 That's the very bare-bones description. There is so much happening in this film otherwise that you'll forget what the movie is even about. Even though The Counselor has famed director Ridley Scott and the writer of No Country for Old Men behind it, I actually felt like I was watching six different movies at once. It isn't until about 40 minutes in that you actually realize what is even going on. The whole 2 hours you'll be just as confused as Laura is, and be all like:
Article continues below advertisement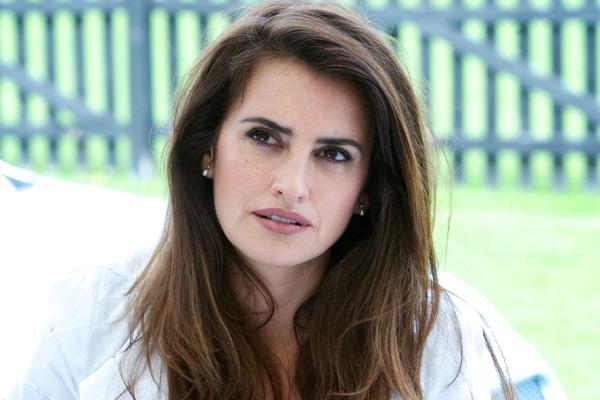 Watch: A Skinny Matthew McCounaghey and Jared Leto Goes Drag in Dallas Buyers Club
Right away, though, you realize that Cameron Diaz's character, Malkina, is a little off. Her attire is over-the-top and insane and reminds me of my old great aunt who used to wear fancy belts and drink scotch. Malkina also had a terrible haircut, kind of like a combination between Rihanna and Miley Cyrus, that was so distracting that I couldn't even take her character seriously. Apparently the role of Malkina was originally supposed to go to Angelina Jolie, which would've been a way better pick. Cameron Diaz was so terribly miscast in this film. Cam, please just stick to comedies.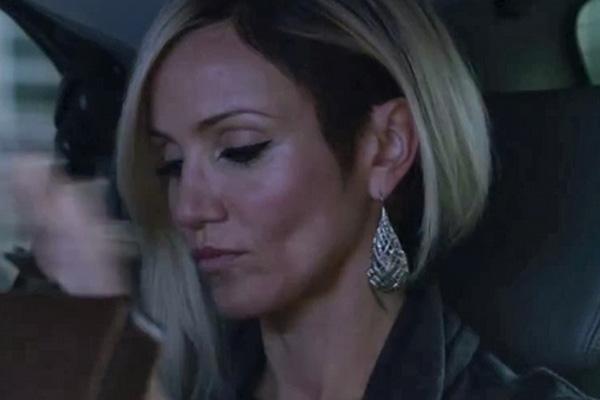 OK! News: How Cameron Diaz Prepared Herself for The Counselor
Some of the scenes in the movie, also, are really uncomfortable to watch. Yes, I'll admit parts of the movie were funny and well-delivered (like that Malkina has two pet cheetahs, which made for a laugh, mostly), but there's one scene where Malkina gets on top of a car that you will never ever forget. In a bad way.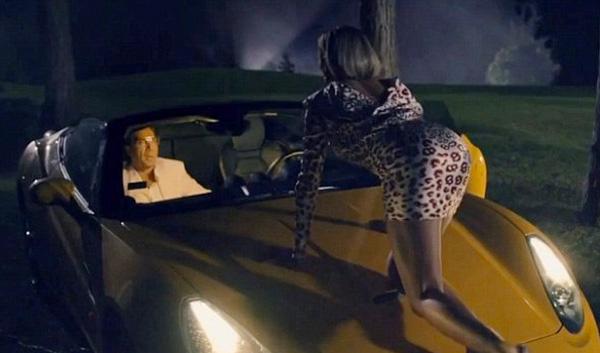 You get a very short glimpse of it in the trailer around the 1:10 mark:
Article continues below advertisement
youtube=https://www.youtube.com/watch?v=AxeIeDBomrU&w=640&h=360
Also, I'm not one for gory films in general, but this one was unnecessarily bloody. I won't say who dies and who doesn't, but like, there was a beheading happening (that you also kind of see in the trailer)! It was gross and I had a nightmare afterwards that it happened to me.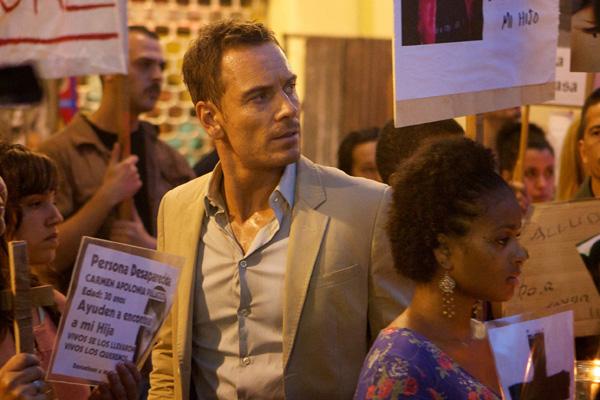 The best part of this movie for me though was Penelope Cruz and Michael Fassbender's relationship. I thought their scenes together were sweet. He proposes to her at the beginning of the film and there's a lot of talk throughout the movie about her gorgeous 3.9 carat diamond ring, which was fun and girly. And they were also sexy together, which is easy when you're Penelope Cruz and Michael Fassbender. But yeah, that's about it for me in terms of the "pros" list.