NEWS
The Details Behind Tom Brady and Gisele Bundchen's 47th Floor Monster Apartment in NYC!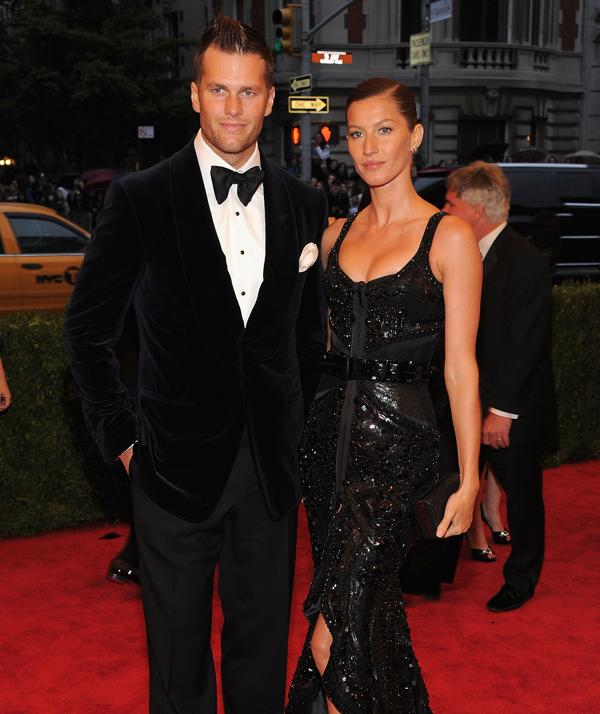 Tom Brady and Gisele Bundchen are living in luxury, to say the least. Did you actually think they opted for a secluded cabin in the woods, away from all the paparazzi, photoshoots, and catwalks? Please! These lovebirds and their cutie kids have settled in a spiffy abode that overlooks the glistening city where, according to Alicia Keys, "dreams are made of."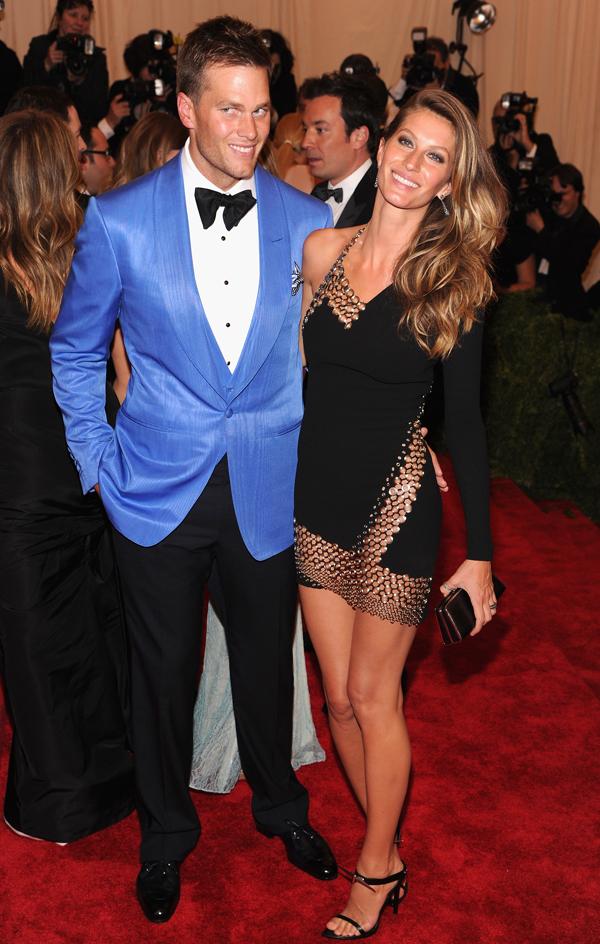 According to a Page Six report, the duo shelled out $14 million for the chic place! How do we know it's super luxe and has unbelievable views of New York City—like unbelievable to the point you'll think the snapshots are photoshopped? Hollyscoop has the photos to prove it! The site posted the pictures, which we originally listed on Trulia, displaying gems like a luscious living room (that leads into the kitchen) and a dreamy master suite. Click here to see all the awesome photos.
Article continues below advertisement