PHOTOS
Scary And Sexy! The 59 Most Over The Top Celebrity Halloween Costumes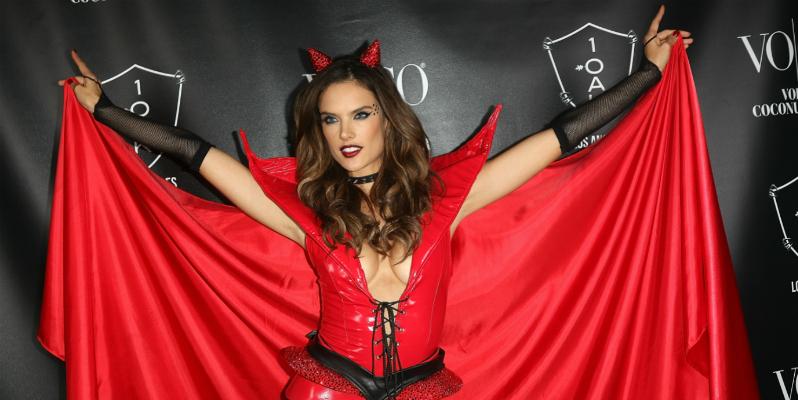 Every October, from London and New York to Hollywood, celebrity Halloween costumes run the gamut from sensationally scary to silly and, of course, sexy.
MORE: Costume ideas from your favorite celebrities!
Here are 59 of the most over-the-top celebrity Halloween costumes, featuring some of your favorite famous folks getting into the holiday that allows you to push the limits. When else can Mariah Carey be devilishly divine while Gwen Stefani can have everyone shouting, "Giddy up!" On All Hallows' Eve, that's when!
Article continues below advertisement
Article continues below advertisement