NEWS
Wow! Get the 411 on All the Crazy Pop Culture Stuff That Happened This Weekend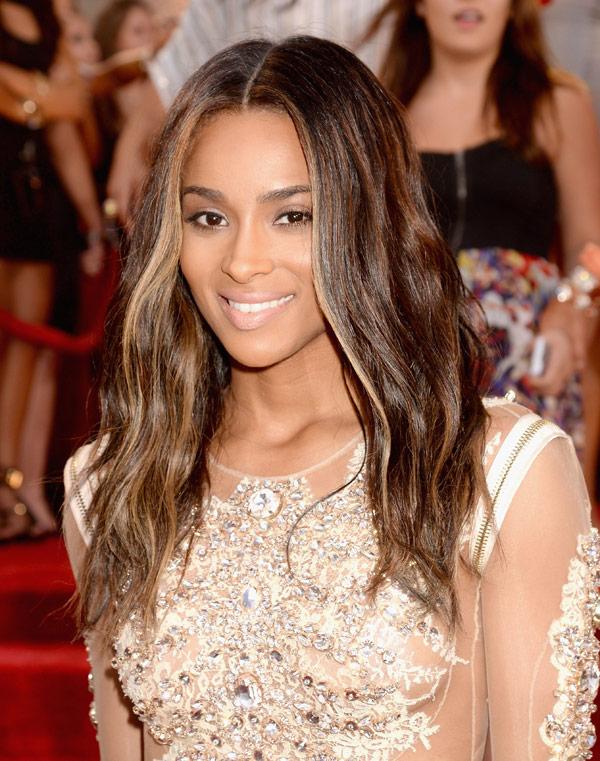 It was one of those weekends where like, everything happened. Was there a weird gravitational pull in H-Wood or something? In case you were too busy brunchin' to keep up on the mounds and mounds of celebrity news that popped up over the past two days, we rounded up the exciting as well as the heartbreaking tidbits you should make your brain aware of.
OK! News: Chris Brown Arrested for Assault—Again
Article continues below advertisement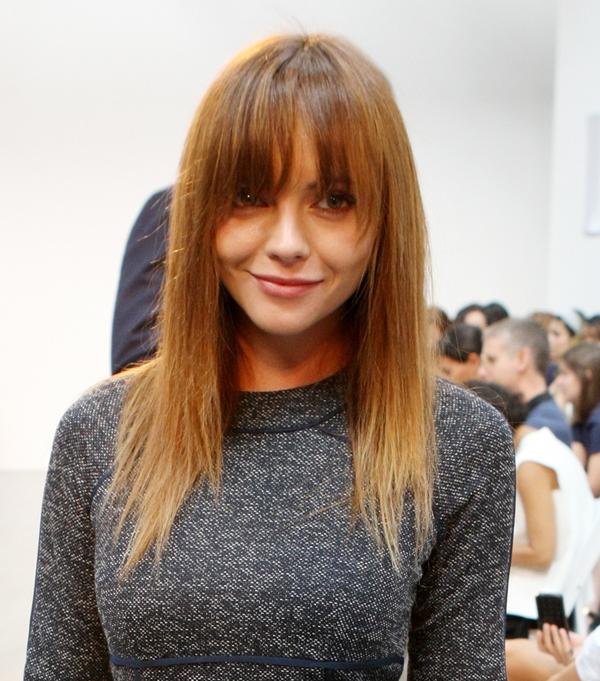 How do we start things off? With nothin' but nuptials! According to E!, Christina Ricci (yes, the little girl from Casper!) got hitched in the Upper East Side of the Big Apple. Who'd she wed? Her beau James Heerdegen. Click here for more info on the romantic occasion.
Apparently there's another celeb with a 15-carat diamond on her finger. People reports that Ciara is engaged to Future. Will they be guests at Kim and Kanye's wedding—whenever that happens? We sure hope so!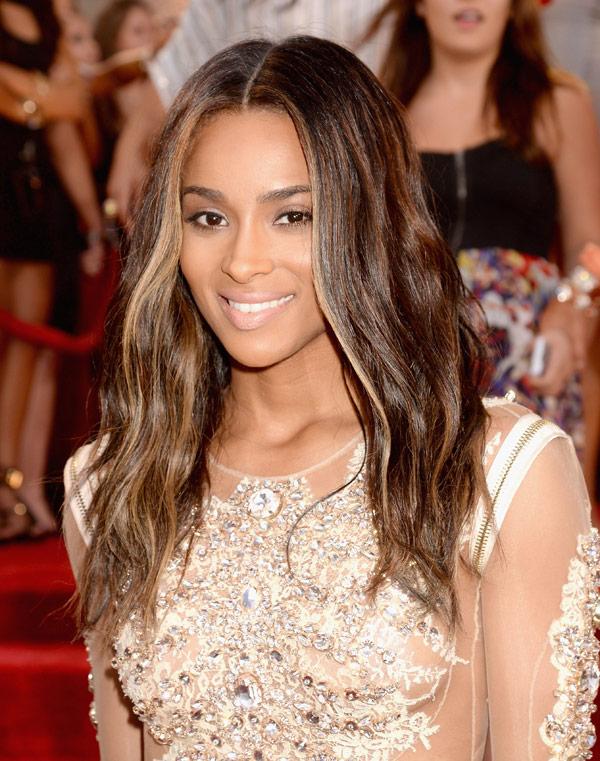 While there were plenty of happy events that transpired over the weekend, sadly, the world lost one beloved actress. Marcia Wallace, the voice to Edna Krabappel on The Simpsons, passed away. You might also remember the star as Mrs. Carruthers on Full House. Click here for more info on Marcia's acting résumé.
It seems when Miley Cyrus is in the SNL neighborhood, she stops by. She chatted about her new tour and even helped Edward Norton start off the show. Click here to watch the entire episode.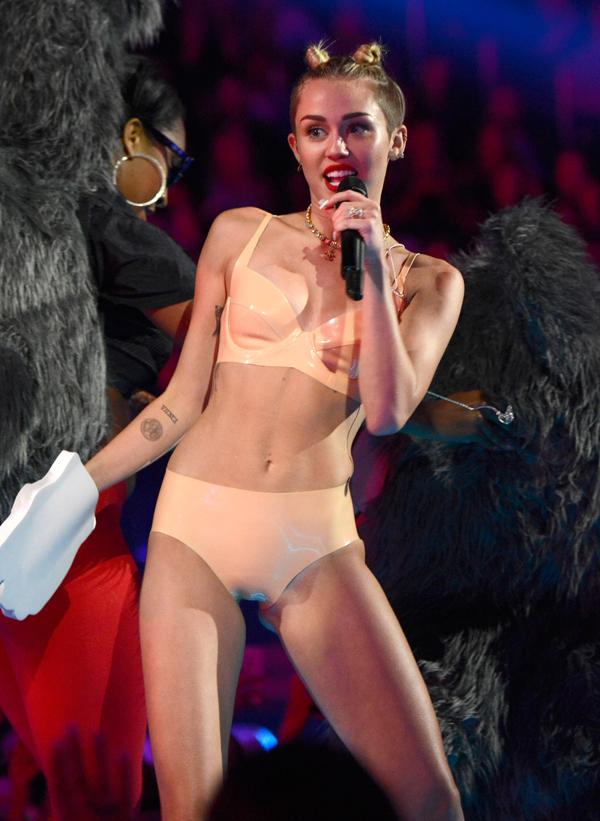 Rock star Lou Reed sadly passed away yesterday. According to Rolling Stone, the celebrity had liver surgery in the recent past.
Did you stay on top of all the news this past weekend? Tweet @OKMagazine and leave a comment below to discuss.