NEWS
The Goldbergs Star Hayley Orrantia Talks Her First Love: Singing!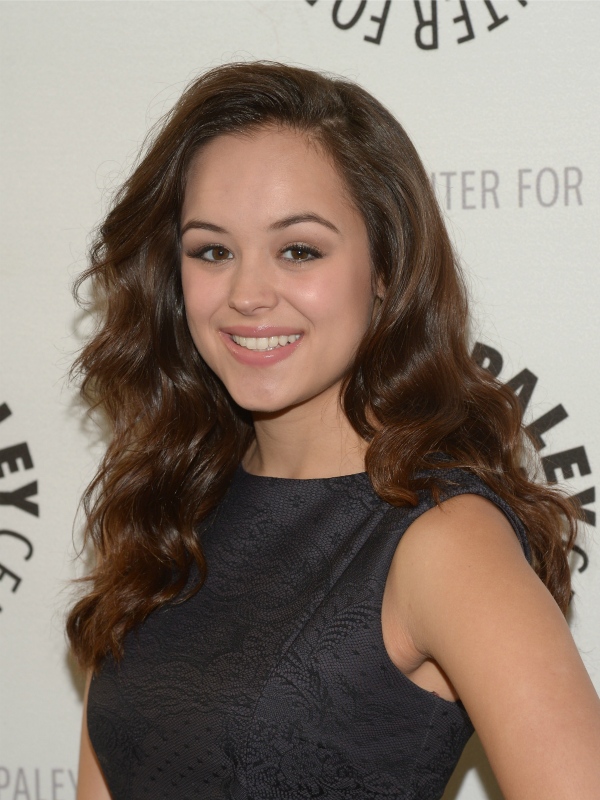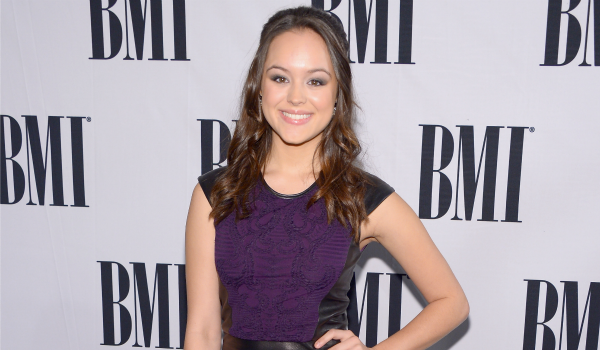 Article continues below advertisement
OK!: You hadn't done much acting before The Goldbergs. What made you want to start?
Hayley Orrantia: Yeah, before The Goldbergs I didn't do much acting. I am a singer first and foremost. I was lucky enough to have a manager when I was 15, who knew the heads of a lot of record labels at the time. A lot of them liked me and wanted to sign me, but because I was young and I had this older voice, they said 'We're not going to put money behind an artist without a platform.' The best way to do that is to get a TV show. So I started taking lessons. It became really fun, and now I love it.
OK!: So tell us about the music. You're recording?
HO: It's hard, because when you work on the show there's no time to work on music. Now that the season's up, I've been able to go to Nashville. I've been working with some great people at WME on the music side. I've worked with great producers like Mark Bright, who worked on Rascal Flatts and Carrie Underwood stuff. It's actually been a blast. I've been able to contribute a lot to writing the songs. We're writing as much as we can, so we can narrow it down into an album.
Article continues below advertisement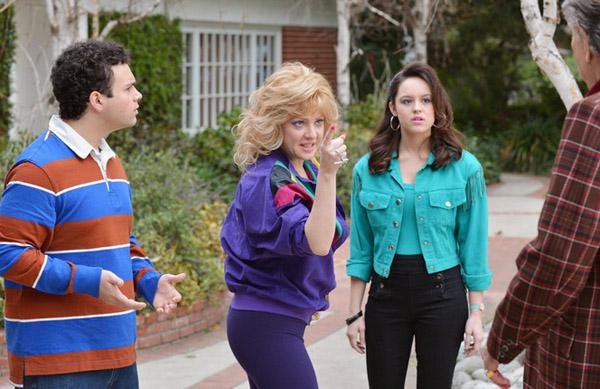 OK!: How did you figure out what your sound was?
HO: I worked with this producer, and I told her, look, I don't know what I want to do. I grew up listening to Brian McKnight, Luther Vandross; now I love JoJo, Jessie J, Sara Bareilles. It goes all over the place. She said the best way to figure out your sound is to list your top 3 favorite artists, and your top 3 favorite songs of theirs, then list their top 3 favorite artists, and the top 3 best songs of theirs. When I did that, it was all the same people they started with. At the root of it, we like the same music. I found that so interesting.
OK!: Is there a plan for release?
HO: The only goal we have so far is to write many songs, and they said by the end of the year, we'll have something to start pitching to labels. It's all just up in the air right now.
WATCH: See all the trailers from the most promising new shows of next year.
OK!: Where are you from originally?
HO: Dallas. with a southern accent I'm a Texas girl.
OK!: Do you go back a lot?
Article continues below advertisement
HO: I do, I try to. My parents are still there. I've got all my friends. When I have the time and money, I'll go. Mom and Dad visit all the time—I'm an only child.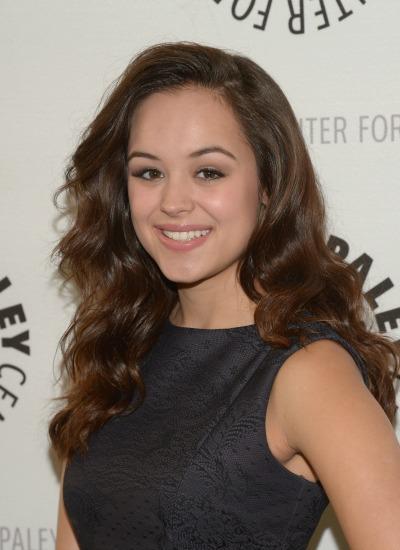 OK!: It was just Mother's Day. What's the best beauty tip you ever learned from your mom?
HO: She wouldn't let me wear make-up until like, the beginning og high school. She taught me that when your blush breaks, like into little pieces, you just add alcohol and press down, then let it dry, and it goes back to a normal palette. It really works! When you drop it, just pour a little rubbing alcohol and press down with a paper towel.