NEWS
The Iconic TV Moments Dealing with 9/11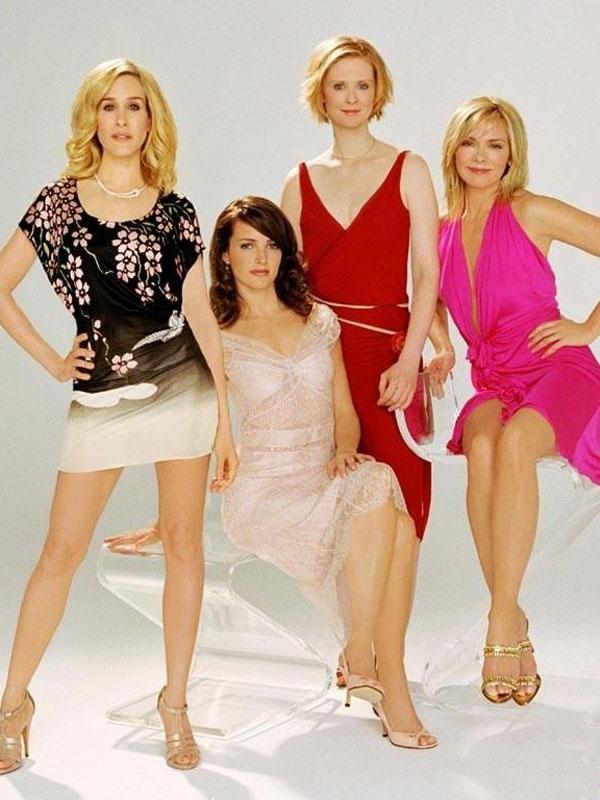 No matter how many anniversaries pass of September 11, 2001, the date packs an emotional wallop every single year. As we all remember where we were, how we felt, and whom we lost, look back at how popular entertainment dealt with the immediate aftermath.
OK! News: Read our tips for a perfect trip to beautiful New York City.
youtube=https://www.youtube.com/watch?v=Tt94iNX80ZU&w=560&h=315
Saturday Night Live's first episode post 9/11 was the stuff of instant legend. Members of the NYPD and FDNY appeared on stage with Mayor Rudy Giuliani, who introduced the heroes and then Paul Simon, who sang "The Boxer." The tension was broken when producer Lorne Michaels asked Giuliani, "Can we be funny?" And he responded, "Why start now?"
Article continues below advertisement
MTV aired a special showcasing how many entertainment outlets were handling the events, including the channel itself. They started playing videos again on September 12, 2001, but included more iconic, happy songs instead of the usual top 40. This video also includes a clip of the first episode of Total Request Live that aired after 9/11.
Photos: Where you can find celebrities in New York during NYFW.
Article continues below advertisement
youtube=https://www.youtube.com/watch?v=ZY06m4tro2E&w=420&h=315
The Emmy Awards were delayed twice after 9/11, finally airing in November of that year. Host Ellen DeGeneres had a tough task ahead of her, but managed to write some pretty funny jokes about the situation.
youtube=https://www.youtube.com/watch?v=4TEjinOW93Q&w=420&h=315
Many fictional television shows added in some minor references to 9/11 in episodes that aired afterwards, or chose to cut awkward references to airplanes. Shows like The Sopranos and Sex and the City simply removed the twin towers from their openings. But Sex and the City also dealt with the emotions the most directly, though it was accidental. Producer Michael Patrick King has said that Carrie's monologue about losing your loved ones, and plane rides, was a total coincidence and was filmed pre-9/11.
What do you remember watching the most after 9/11? Tell us in the comments below or tweet us @OKMagazine.