NEWS
Where to Spot Celebs During New York Fashion Week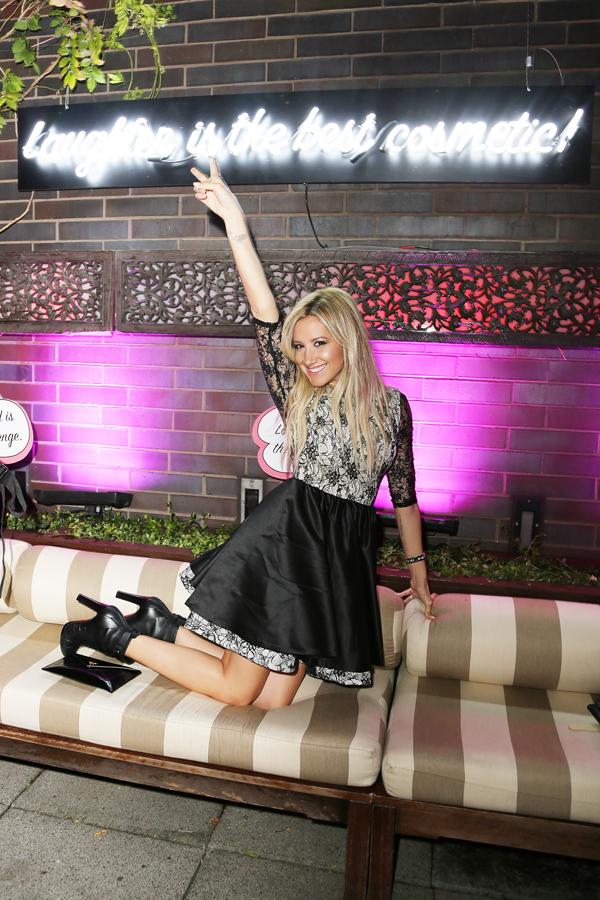 Ah, Fashion Week. The bi-yearly event that makes you think: WTF am I going to wear?! If you're lucky enough to score a front-row seat to a show or even a "standing room only" view, then kudos to you! But here at OK! we like to make this week fun for everyone, which is why we've complied the #NYFW hot list for celeb spotting. Devour it, then head to these chic locales for the kind of major Instagrams that would make even Blair Waldorf jealous.
Article continues below advertisement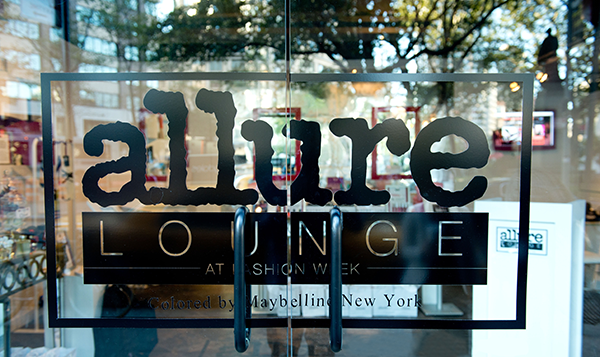 Address: The Empire Hotel, 44 West 63rd Street (between Broadway and Columbus Ave.)
When you can't beat 'em, join 'em—the throngs of editors, models, socialites, and celebs that are crowding up the streets of Manhattan that is. Swing by Allure's beauty lounge and indulge in a quickly mani or makeup touch-up and participate in Insta sweepstakes. Did we mention this style lounge is open to the public? Woot!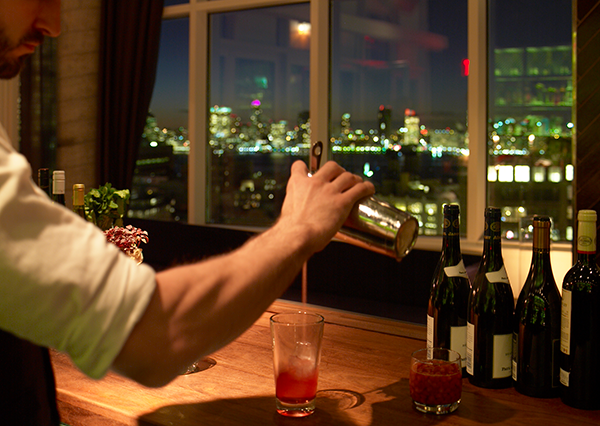 Address: 27 Grand Street, New York, NY 10013 (between 6th Ave. and Thompson St.)
Prabal Gurung, Jason Wu, Cara Delevingne, Jay-Z, and Chace Crawford frequent this penthouse bar where the drinks are epic and the people are pretty. Oh, and here's a bit of dish—both the Cushnie et Ochs and Rebecca Minkoff runway show after-parties are being held here...just in case you want to hang outside the hotel hoping to get a glimpse of the glitterati.
Article continues below advertisement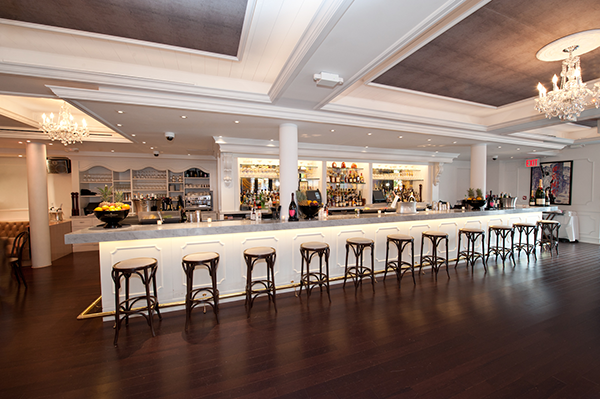 Address: 1 Little West 12th St New York, NY 10014 (between 9th Ave. and Washington St.)
The only place to brunch during #NYFW is Bagatelle. Not only is it close to all of the good shopping in the Meatpacking District, but all of the models and celebs coming out of shows at MILK—you're literally asking for a celeb sighting eating at this French Mediterranean spot. Plus, Rachel Roy, Christian Siriano, Serena Williams Sofia Vergara, Katherine McPhee, and Georgina Chapman have all been.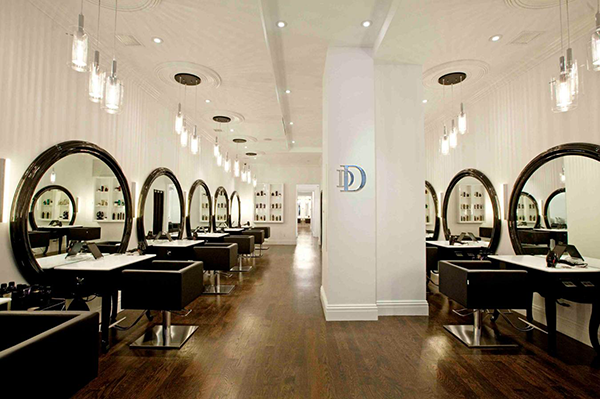 Address: 315 W 57th St, New York, NY 10019 (between 8th St. and 9th Ave.)
Rachel Zoe's newest DreamDry spot is just a hop, skip, and a jump away from the tents at Lincoln Center and they offer the best in-and-out in 30 minutes blowouts. Plus, hello the whole point of going is to run into RZ and Sky Sky!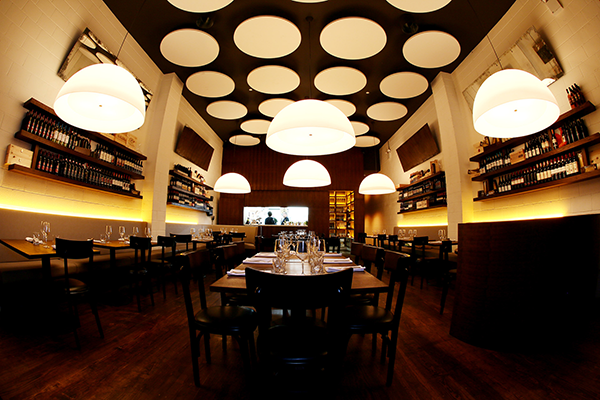 Address: 115 Berry Street Brooklyn, New York 11211 (between North 7th and 8th St.)
Article continues below advertisement
When you need a break from the Manhattan craziness surrounding fashion week, retreat to Brooklyn to the chicness restaurant that is Antica Pesa. Madonna, Julianne Moore, and Mary Kate Olsen have all been and their traditional Roman menu with a present-day flare is not to be missed!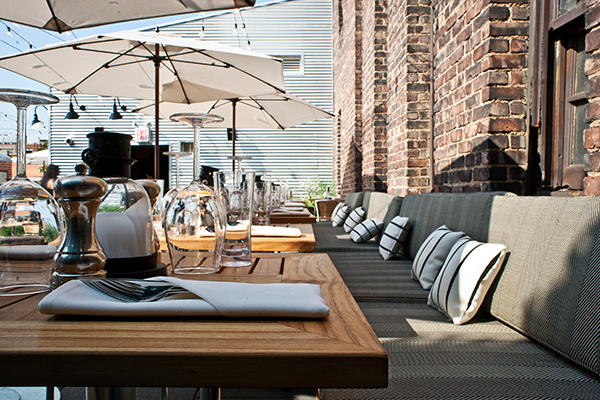 Address: 26 Little W 12th St, New York 10014 (between 9th Ave. and Washington St.)
I've said it before and I'll say it again: You come here to STK Rooftop for their lil BRGs. Even Ashley Tisdale would agree with me—she was eating these amaze mini sliders the night before Fashion Week started!
Keep checking back as we reveal more hot spots every day during Fashion Week! Will you be hitting up any of these gems? Comment below or on Twitter @OKMagazine!