NEWS
Gotta See It GIFs Of the Day: 6 GIFs of New Girl's Max Greenfield That Are Sure To Make You Smile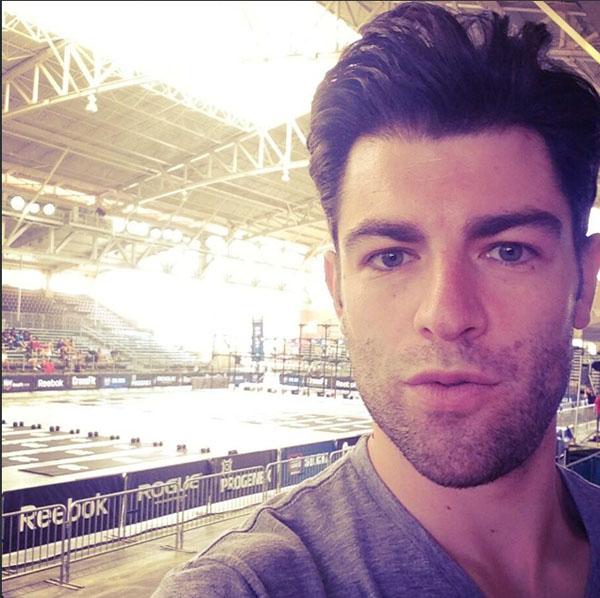 Only a few more weeks until the return of New Girl and we could not be more excited! Summer just hasn't been the same without a weekly dosage of Jess, Nick, Schmidt, Cece and Winston.
We Spotted Schmidt In An Episode Of 'Gilmore Girls!' Watch Clips Of Him On Other Shows
While fans will have to wait a little big longer for season three, they still have something to celebrate today because it's Max Greenfield's 33rd birthday! In honor of Max's special day, we have compiled 6 amazing Schmidt GIFs that are sure to make you smile. Check them out below and make sure to wish Max a happy birthday on Twitter @iamgreenfield!
Article continues below advertisement