NEWS
5 Fun Facts About Underdog Emmys Winner, Merritt Wever!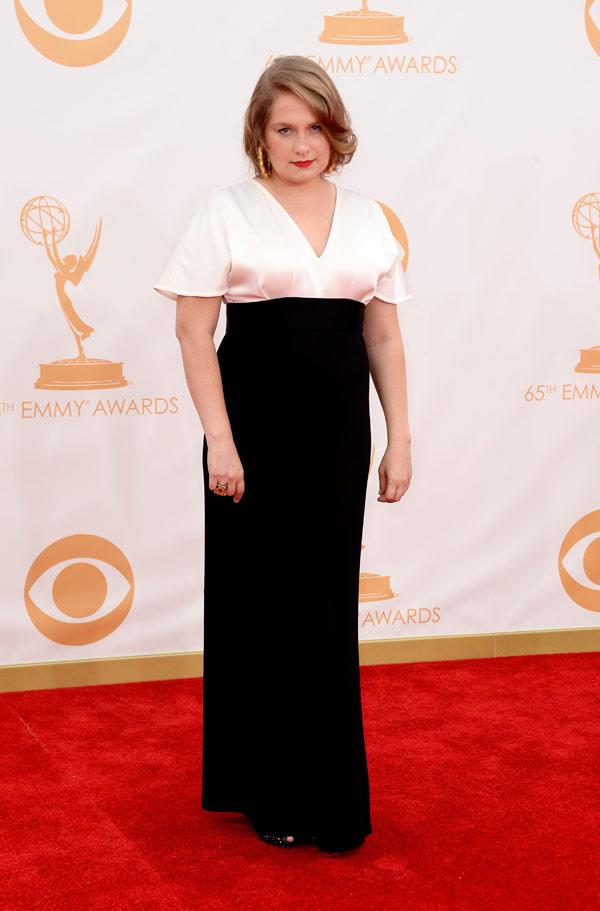 1. Merritt's Emmys acceptance speech (or lack there of) is officially the best ever. In case you missed it, catch the clip on the live stream here.
Article continues below advertisement
2. Has appeared on three of our favorite shows New Girl, Nurse Jackie and Studio 60 on the Sunset Strip.
3. Meryl Streep, Gena Rowlands and Michael J. Pollard are the funny girl's acting idols. Quite the fabulous trio!
4. Attended the notable LaGuardia High School in New York City with alumni including Jennifer Aniston, Vanessa Williams and Sarah Michelle Gellar.
5. Merritt has a soft spot for her kitty Spooky, theater and fine wine.