NEWS
The New TV Schedule Is Out! See Fall TV By The Numbers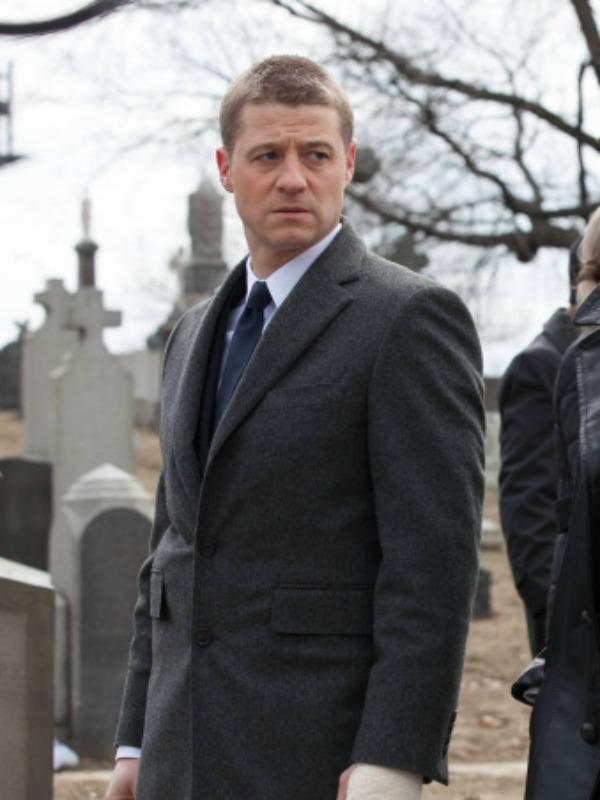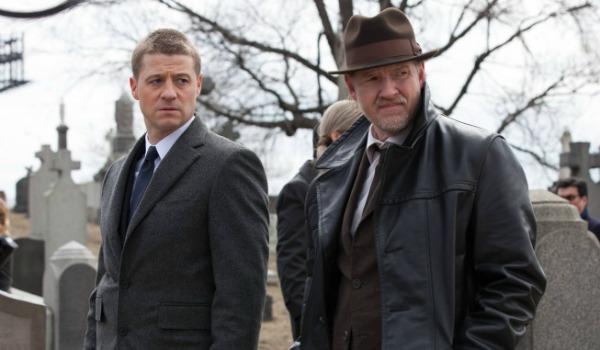 Upfronts week is over, which means all the networks have announced their fall TV schedules. No one knows how long the new pilots will last—two episodes? nine years?—but there are definitely some trends afoot. Here are the numbers for next season!
OK! News: Kendra Wilkinson had her baby! Get the scoop on the drama that went down at the hospital.
2... New political dramas headlined by women.
Thanks to the success of Scandal, you've got State of Affairs starring Katherine Heigl, and Tea Leoni in Madam Secretary.
Article continues below advertisement
3... New spin-offs.
That's it! That's not too bad! Right?
3... Spin-offs that didn't make it.
Sorry to How I Met Your Dad, but you will not be torturing viewers for nine years and then giving a finale that makes everyone mad.
WATCH: The most insanely stupid plays in sports history.
4... New romantic-comedy shows.
It's tough to imagine where these shows can go, narratively, since the couples are already together in the pilot episodes.
Article continues below advertisement
5... Shows about government agencies.
Thanks to the success of Homeland, Scandal, and House of Cards, the schedule is chock full of CIA-ish shows.
6... New shows with a non-white lead character.
It's the most diverse TV season in memory, with shows about black, Latino, and Asian characters.
8... New shows adapted from foreign versions of series.
Homeland is based on an Israeli show, so it's no surprise that the schedule is full of telenovelas and other adaptations.