NEWS
The Real Deal on Mob Wives Star Renee Graziano's Erotic Writing Debut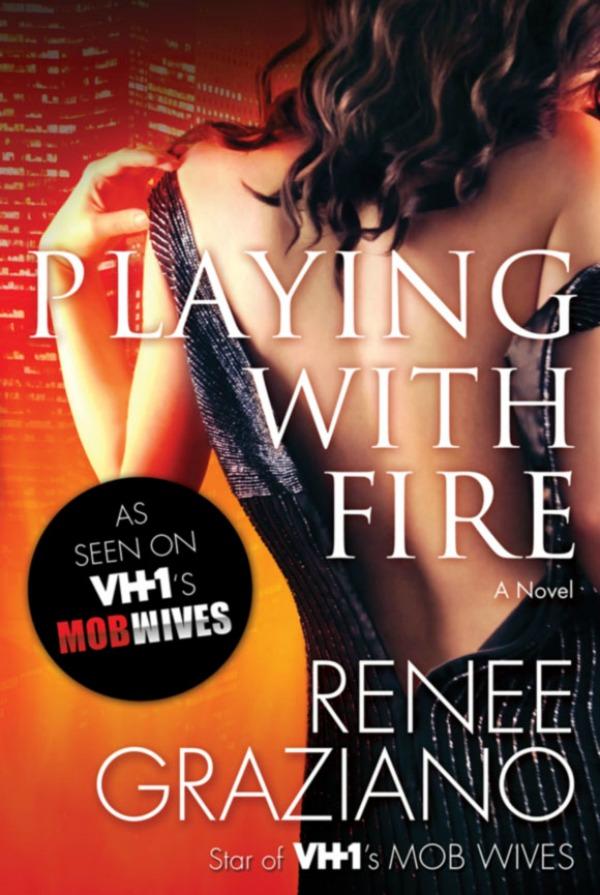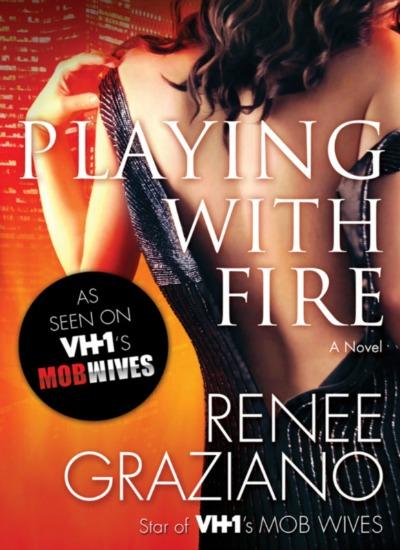 Article continues below advertisement
Renee Graziano's book tells the story of... Reign Grazi, a fashion designer with a target on her back. She meets Nick Fattelli and the sparks of the title are instantly lit. Should Nick protect her, or be afraid of her? Is someone after them both? And how is the Mafia involved?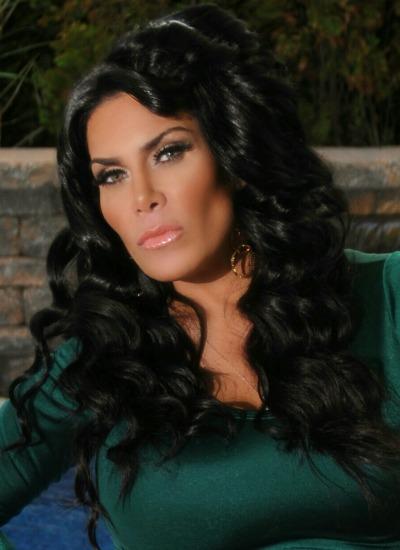 The plot is, frankly, just a nice way to propel the book forward in between sex scenes. As Renee described on Mob Wives, the book is full of erotic passion, and if it's been too long since Fifty Shades of Grey, this book will be right up your alley. The intimate scenes are much hotter than all the goddess talk in Fifty Shades, and there is actually intrigue, danger, and bad guys in between. It's almost spring, so take a mental vaca with this super fun book, which comes out in April. You can pre-order it here.
Do you watch Mob Wives? Do you think Renee would be a good writer? Did you enjoy 50 Shades of Grey? Tell us in the comments below or tweet us @OKMagazine.