NEWS
The Saturday Night Live Marathon, The Game of Crowns Finale And More on TV This Weekend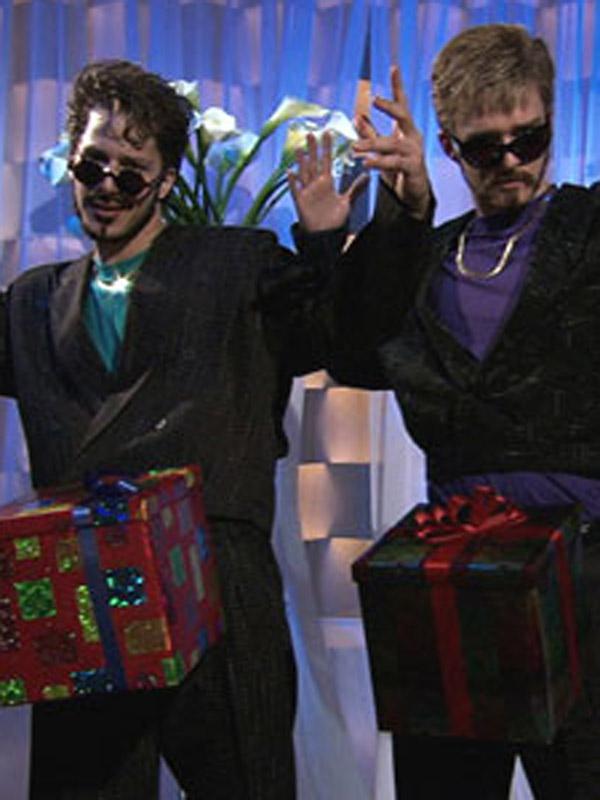 We get that spending your last weekend of the summer watching TV but not be the greatest idea, except it is, because there's just so much on! Here's some shows to get you started:
OK! News; Will Another Baby Save Beyonce and Jay Z's Marriage?
Girl Meets World. Friday at 8pm on Disney Channel. If you've missed any of the GMW episodes thus far, catch up via this two-hour marathon. We guess this is the silver-lining to that whole no-new-episodes-for-months thing.
Article continues below advertisement
WATCH: The Most Heartbreaking Teen Mom 2 Moment Ever
Jonah from Tonga. Friday at 10pm on HBO. Jonah gets used to his new life as a juvenile delinquent as he gets cozy as the leader of the Juveliscious gang.
SNL Marathon. Saturday at 11am on TV Land. And in other marathon news, watch 12 hours of amazing SNL goodness from recent years, from Justin Timberlake's infamous digital shorts to Jerry Seinfeld going head-to-head with Jimmy Fallon. Oh yes, and there will also be tons of Will Ferrell:
youtube=https://www.youtube.com/watch?v=hjxH-XexNIU&w=640&h=390
2014 MDA Show of Strength Telethon. Sunday at 8pm on ABC. This year's annual Muscular Dystrophy telethon will feature appearances from tons of ABC's well-known stars such as Mistresses' Alyssa Milano, Rising Star's Kesha and DWTS's Tom Bergeron.
WATCH: How The Madden Game Has Evolved Through The Years
Game of Crowns. Sunday at 10pm on Bravo. Vanessa contemplates breast implants and more stereotypical pageantry behavior ensues in the season finale.