NEWS
The Sweetest Treats for National Dessert Day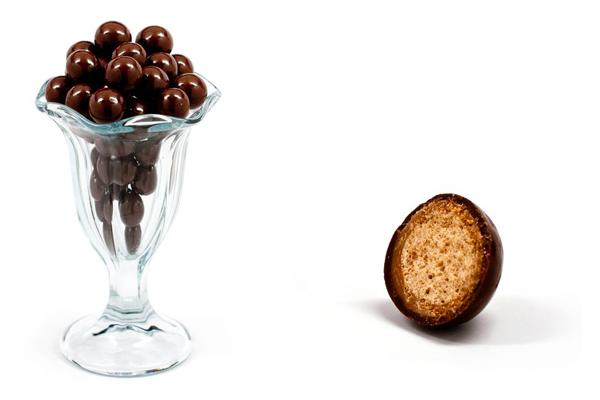 You might be sad the weekend has come to an end, but your sweet tooth is more than psyched. That little devil is ready to bathe in sugar and considering it's National Dessert Day, you should give in and indulge in a treat that's out of the ordinary. Oh, and we're not talking about an extra bite of a granola bar.
OK! News: The Perfect Pumpkin-Based Breakfast
So while many of you may have already started sprinting to the nearest Krispy Kreme, we would like to show the remainder of you readers a few of our favorite desserts—a morsel of food that will have you smiling from ear-to-ear. Just make sure you change out of your skinny jeans before you take a bite.
Article continues below advertisement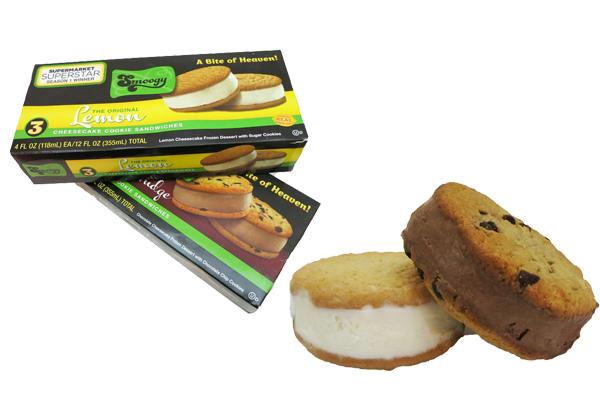 This sandwich creation is called the Smoogy. It's a cookie-wich of sorts that actually has...wait for it... frozen cheesecake inside. Unreal, really. You can find these in A&Ps across the U.S.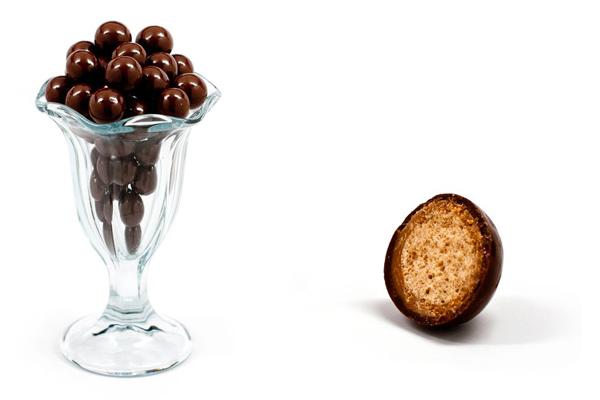 My, my, malt balls! These guys are filled with a peanut butter addition, so don't expect to only eat one or two. You can purchase them at sugarfina.com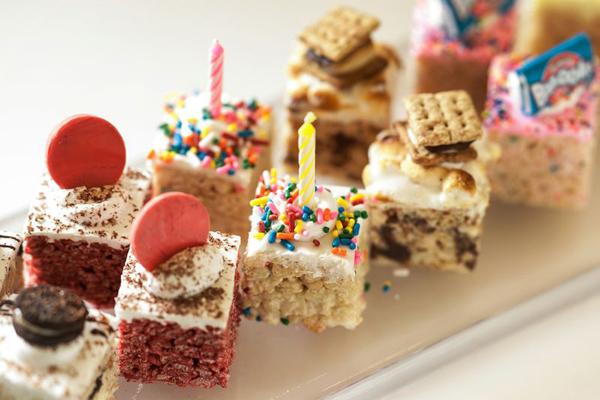 Talk about a treat! These bars update your childhood fave—melty crisped rice creations—and their anything but juvenile. Visit treathouse.com for more info on these gourmet desserts.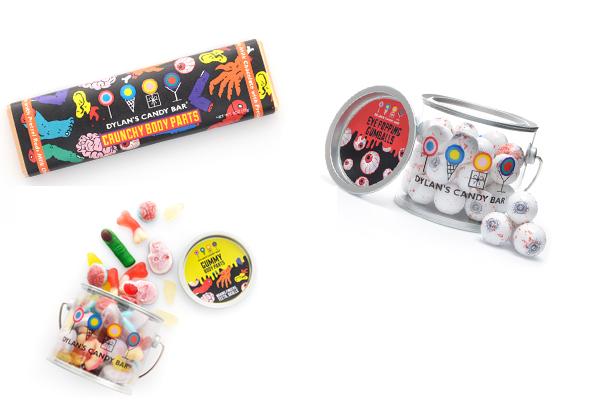 It is almost Halloween, right? Get to snacking on that candy early with sugar-filled and slightly scary treats from Dylan's Candy Bar! We're kind of obsessed with the Crunchy Body Parts Bar.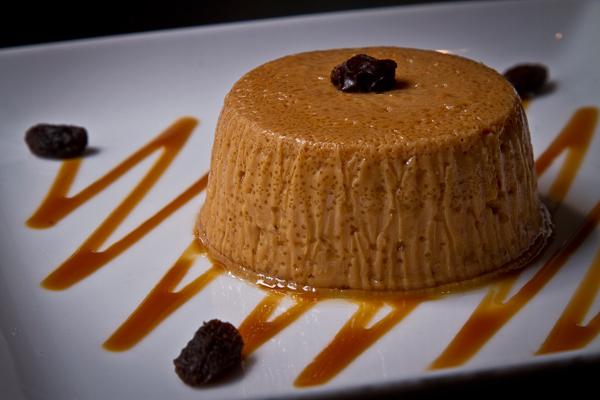 Maybe you're in the mood for the most flavorful of desserts! Flan is where it would be. Mercadito makes a fabulous flan, and you can recreate the classic with their special recipe below.
Flan de Cajeta, Makes 12 8 oz. Cups
Article continues below advertisement
Ingredients
12 oz. Whole Milk
14 oz. Condensed Milk
14 oz. Cajeta (Goat's Milk Caramel)
12 oz. Evaporated Milk
5 Whole Eggs
2 Yolks
1 Vanilla Bean
2 cups Sugar for Caramel on the Bottom of Cups
Directions: Bring sugar and 1 cup of water to a boil and simmer until it reaches a golden honey color. Pour ½ inch of the mixture into the 12 cups. In one large bowl, whisk the 3 milks, cajeta, eggs, yolks, and vanilla. Strain and pour it evenly into the caramel cups. Bake in a water bath at 300 F for about 40 minutes.
Will you try any of these decadent foodie finds? Tweet @OKMagazine and leave a comment below.