NEWS
The Third Season of Scandal, and More That's New on Netflix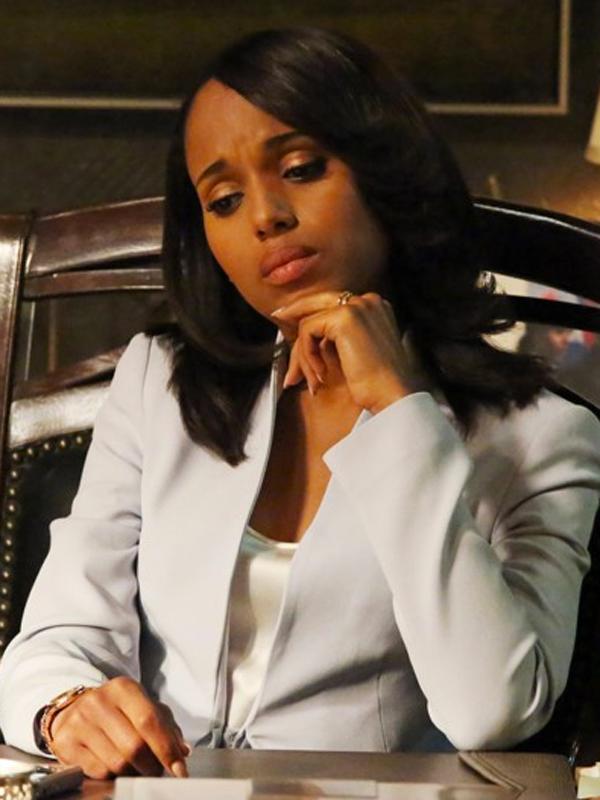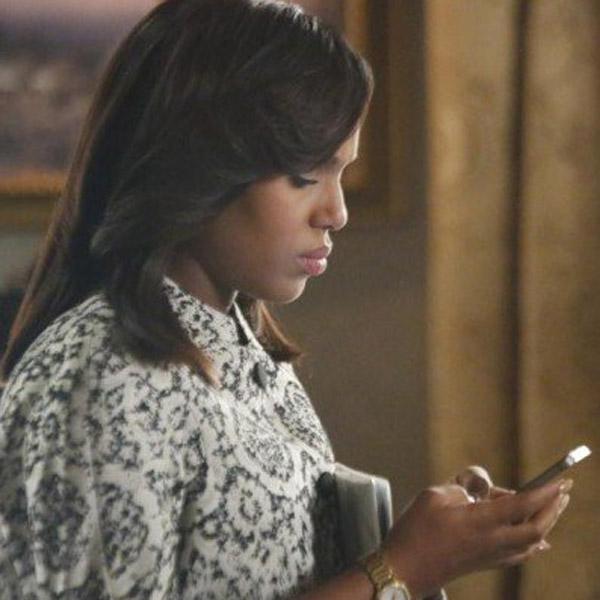 Have you been enjoying all the TV finales this week? Every night has brought something new and exciting. You can't be blamed if you want to watch TV all weekend, too. Here are all the fun new titles streaming on Netflix.
OK! News: Kendra Wilkinson had her second baby! Find out what went wrong at the hospital.
Available May 16
Miss Pettigrew Lives for a Day
When her gruff demeanor costs her yet another nanny position, desperate Guinevere Pettigrew lands a job as the assistant of an aspiring American actress and soon gets swept up in a dizzying world of glamour and high society.
Article continues below advertisement
Sanctum
This breathtaking thriller follows the adventures of diver Frank McGuire, who heads an expedition to map a network of underwater caverns. When a tropical storm cuts off their exit, the team must use all their resources to find a route to the surface.
Frozen Ground
In this fact-based thriller starring Nicolas Cage, an Alaska state trooper looking to bring a notorious serial killer to justice teams with a 17-year-old prostitute who escaped the predator's clutches.
OK! News: JJ Abrams posted the first photo from the set of Star Wars VII.
Available May 17
Cloud 9
When the top female snowboarder in Summit Valley gets dropped from her team for a lapse in judgment, she must join forces with a disgraced former champion and together they learn to overcome self-doubt while achieving their dreams.
Scandal: Season 3
Olivia Pope leads a team of Washington, D.C., lawyers who specialize in making scandals disappear. As they secretly handle crises at the highest levels of government, the dysfunctional team must also cope with problems closer to home.
Article continues below advertisement
WATCH: The most insanely stupid plays in sports history.
Star Trek Into Darkness
This sequel returns much of the cast from the Star Trek feature released in 2009, breathing new life into the seemingly ageless space franchise. Led by the intrepid Captain Kirk, the Enterprise crew still includes Scotty, Spock and Chekov as well.
Available May 22
Big Bad Wolves
In this intense and unpredictable thriller, a vigilante cop joins forces with the father of a murder victim to interrogate the main suspect in a series of brutal child homicides—and to mete out their own version of justice.