NEWS
OK! Exclusive: Get Details On Our Instagram Takeover With The Vamps For The Nickelodeon HALO Awards!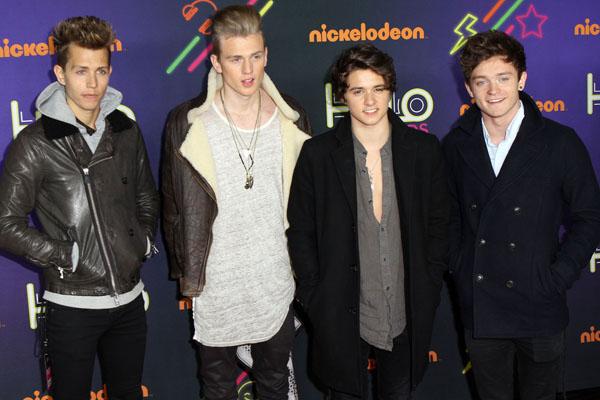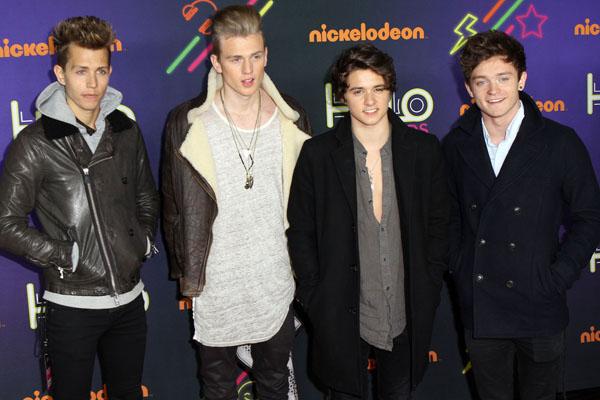 Sunday, November 30th not only marks the end of Thanksgiving weekend (and November, for that matter), but it's also the night that Nickelodeon will air the 2014 HALO Awards! The annual awards show, which Nick Cannon hosts every year, honors five tweens who've done a lot to help their community, but the show will also feature tons of performances from major pop stars like Jessie J, Meghan Trainor, Nick Jonas, and our favorites, The Vamps!
Article continues below advertisement
OK! News: Listen to Ariana Grande's Amazing New Christmas Song
And the Vamps, who will perform their hit, "Somebody to You," at the show, will be taking over the @OKMagazine Instagram account on show day! The guys will be posting EXCLUSIVE pics on our Instagram page of everything from their pre-show rehearsing to their shenanigans backstage and of course, the performance itself.
So make sure you're following @OKMagazine on Instagram starting Sunday, November 30th at 7pm ET to see all of the exclusive pics! Oh, and be sure to follow @WeAreTheVamps too to see what amazing types of hot shots you can expect on Sunday. And lastly, check out the hashtag #HALOAwards on Instagram and Twitter to see tons more pics from the show!