PHOTOS
Rihanna And Jay Z Have A Secret Meeting: Is It About Her New Album?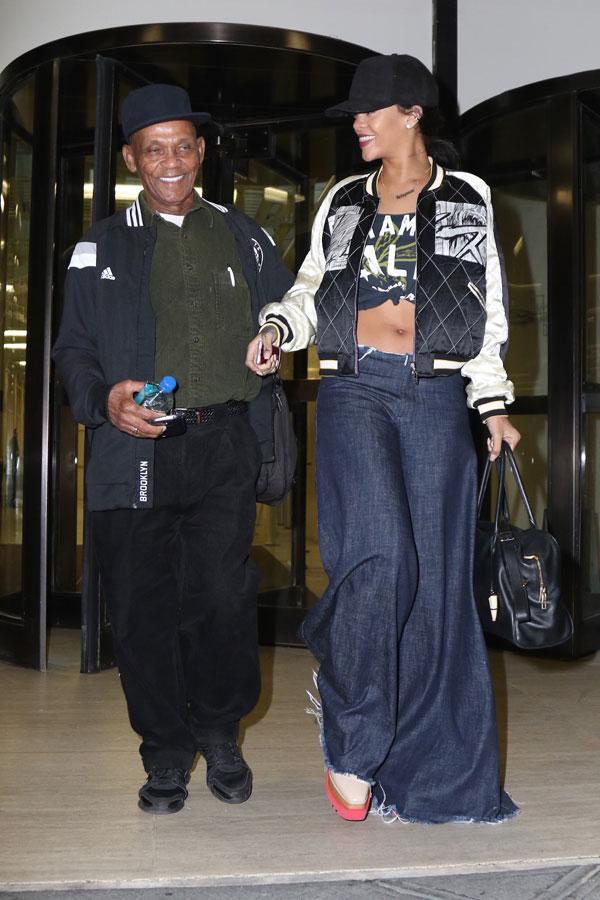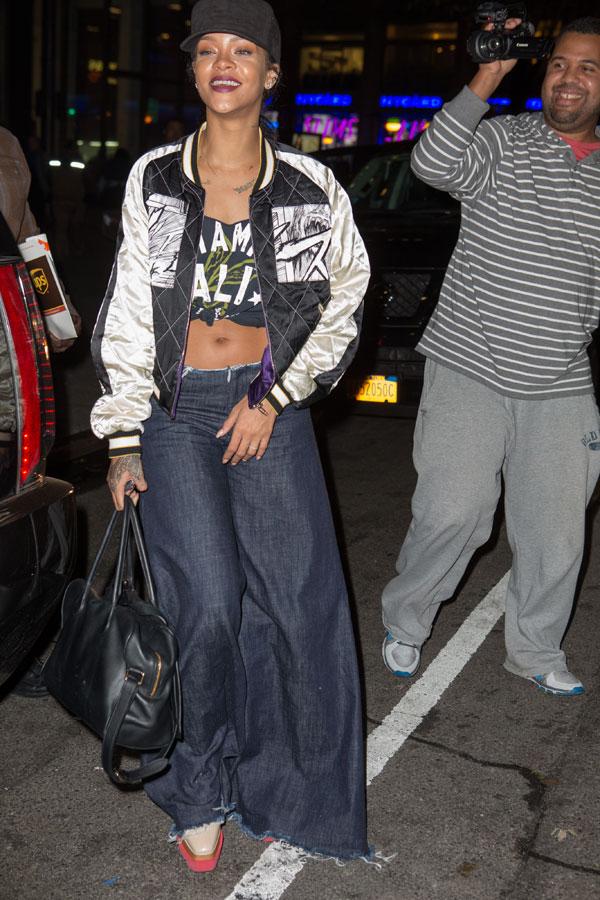 Article continues below advertisement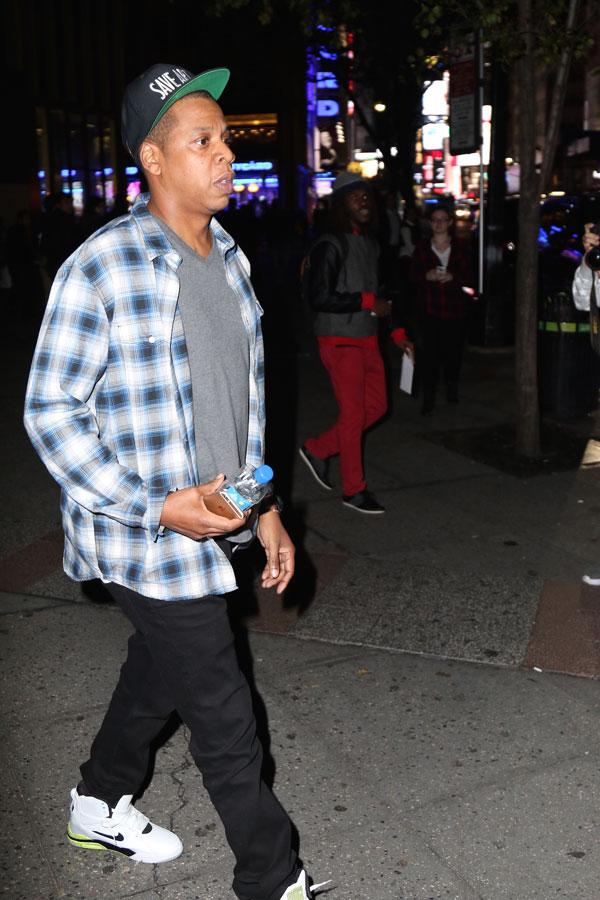 Rihanna is expecting to release her eighth album soon, though we don't yet know any of the singles! But Ne-Yo recently opened up about the album, telling UK's Capital XTRA, "The stuff I've heard is absolutely incredible. I can't speak on what it sounds like because I'll get in trouble," he said.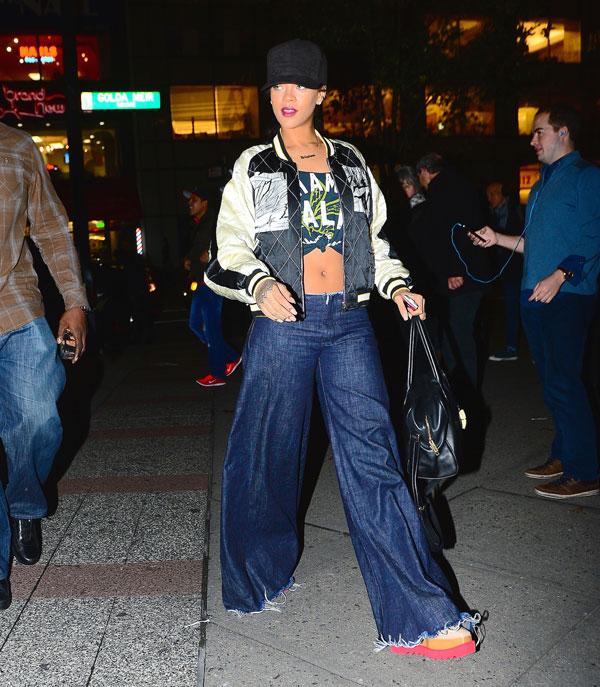 "But I definitely feel like people are gonna enjoy it. Anybody that's a Rihanna fan is gonna stay a Rihanna fan, and anybody that's not might become a Rihanna fan behind what's coming. Just gear up for it," Ne-Yo continued.
Article continues below advertisement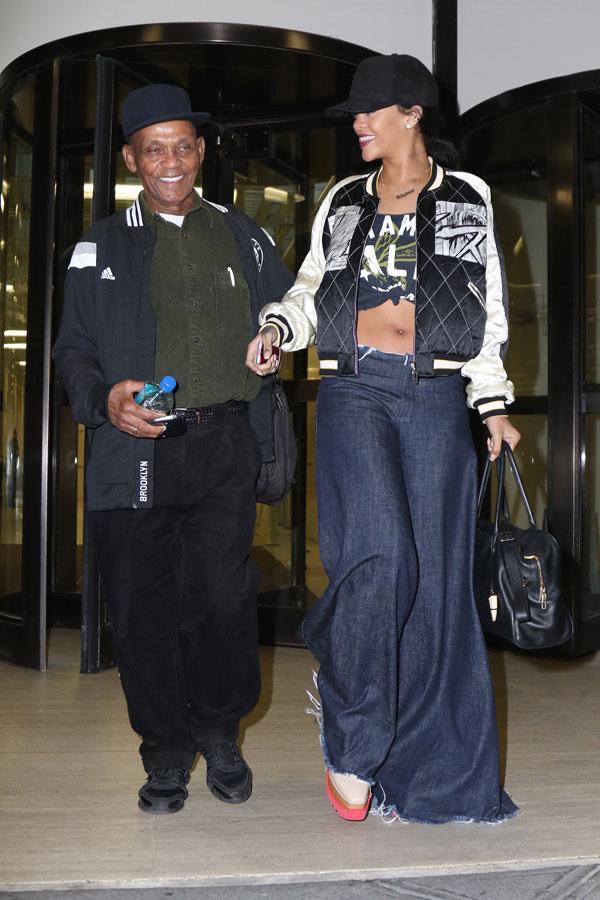 But the meeting was not completely secret! Rihanna's grandfather Bravo also joined her to meet Jay Z!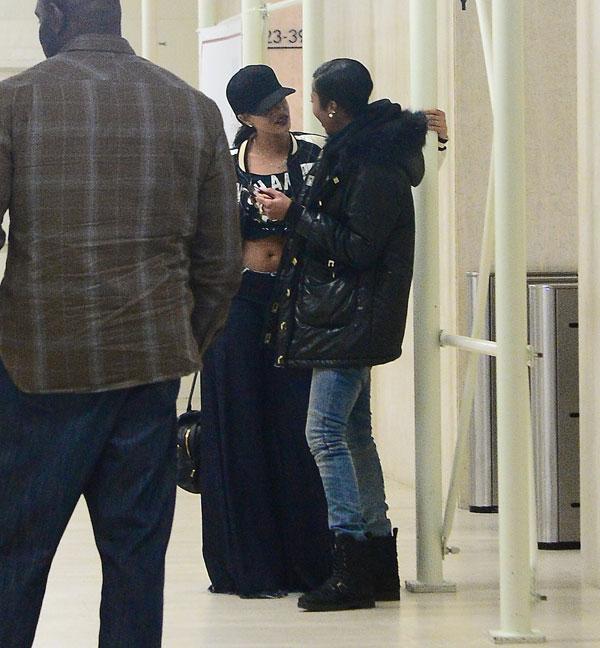 As did Rihanna's best friend Melissa Forde, who accompanies the singer around the world.