Archive
New Tunes Tues: Ariana Grande's Christmas Song (About Big Sean?!) And More New Music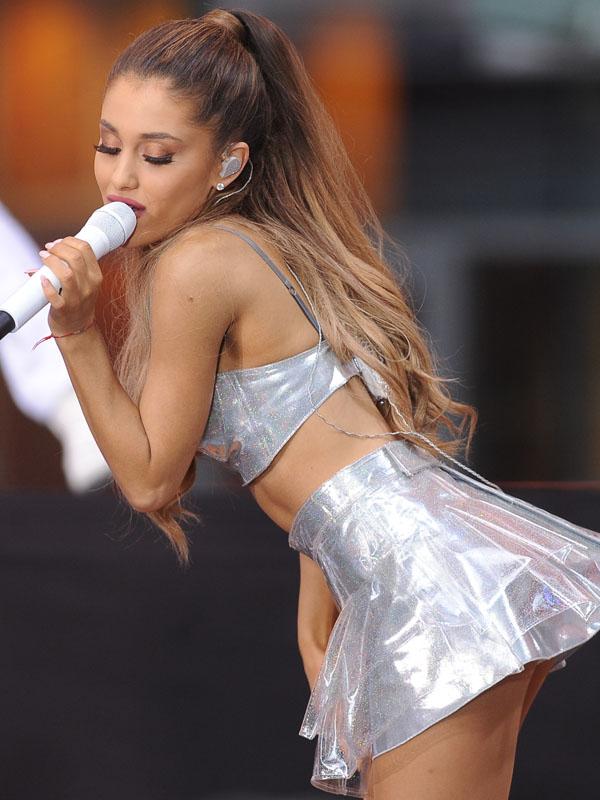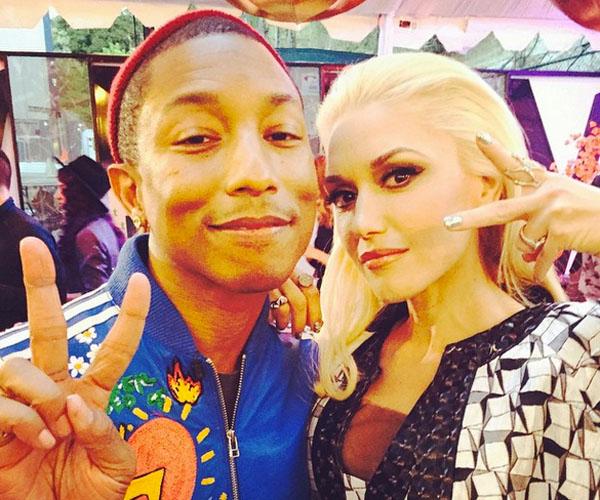 Article continues below advertisement
youtube=https://www.youtube.com/watch?v=jnXxxKZ57Tw&w=640&h=360
PHOTOS: Ariana Grande and Big Sean Show Off Major PDA
Rixton, "Hotel Ceiling." And speaking of depressing new songs, Rixton's might take the cake. The third single off the British band's upcoming debut album is really speaking to us during this lonely, freezing time of year. sigh. Can't wait to see them perform it live when they tour early next year with Ariana Grande!
youtube=https://www.youtube.com/watch?v=bR4f-maYa7c&w=640&h=360
PHOTOS: Taylor Swift Steals the Show at the 2014 American Music Awards
Gwen Stefani, "Spark the Fire." Gwen and Pharrell Williams haven't worked together since "Hollaback Girl" (The Voice not included), so that makes Gwen's new single, produced by Pharrell, that much more special. It certainly sounds like it's from the "Hollaback Girl" family, and we especially like the shout-singing Gwen does throughout. PS: The video will be out next week!
Article continues below advertisement
youtube=https://www.youtube.com/watch?v=f8Fzl24VCK8&w=640&h=360
PHOTOS: Gwen Stefani Shares Adorable Pics of Son Apollo
Eminem ft. Sia, "Guts Over Fear." Eminem's new music video for this empowering song reads a lot like Eminem's life was in Detroit. The protagonist in it is dealing with a pregnant girlfriend, an eviction notice, the works. The song also features Sia on the chorus, but of course Sia got a model to sub-in for her in the music video like she did with Maddy Ziegler in "Chandelier." Watch now:
youtube=https://www.youtube.com/watch?v=0AqnCSdkjQ0&w=640&h=360
OK! Exclusive: Ne-Yo Talks About His New Music
Fifth Harmony, "Sledgehammer." Anyone else getting major "Say My Name" vibes from 5H's new video? The girls look insanely gorgeous and sound ridiculously amazing on the lead single off their album, Reflection, coming out on January 27th. We bet Austin Mahone is extra sad right now about his breakup from the group's Camila, eh?