NEWS
The Way Joey Lawrence Proposed to His Wife Will Literally Make You Cry—Find Out the Way He Did It!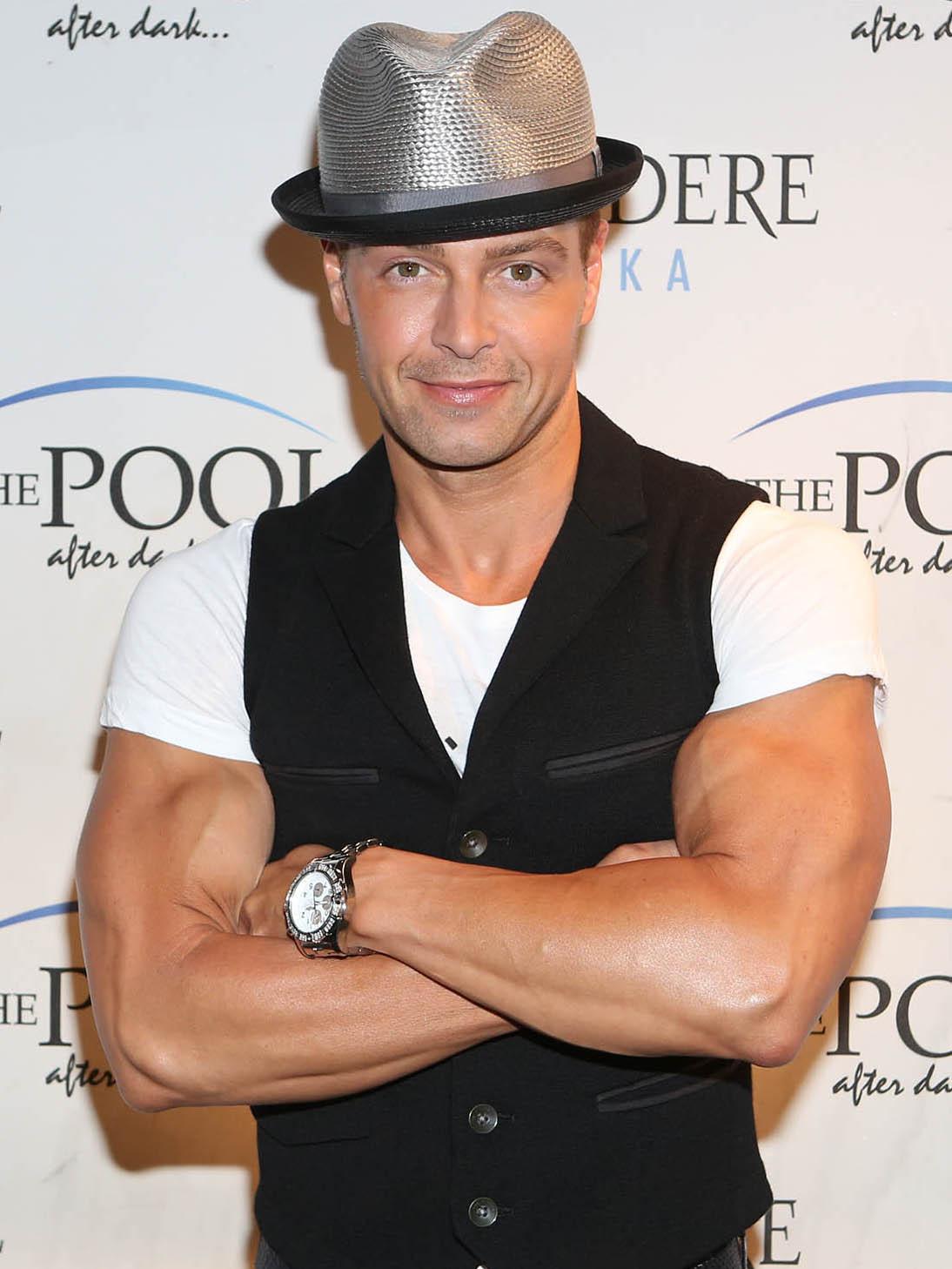 Getting down on one knee with a ring is overrated. Don't believe us? You will when you find out how Melissa & Joey star Joey Lawrence proposed to his now wife. While it wasn't a planned moment that took an orchestra and a stadium, (sorry, Kanye) it's definitely one of the most romantic things we've heard in quite sometime—and we watched The Notebook last week!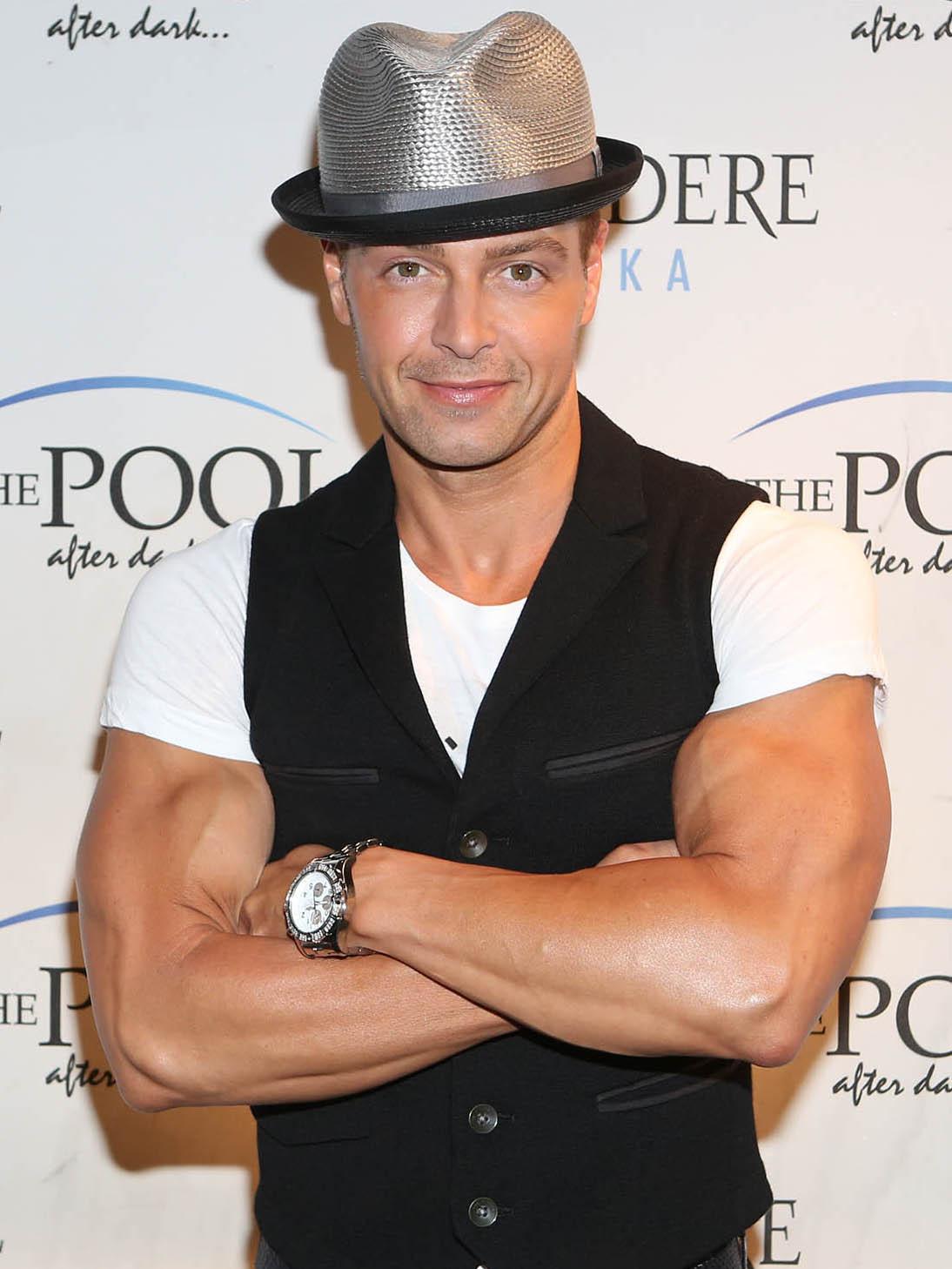 In an interview with Your Tango, former Blossom star and The Bachelor enthusiast Joey Lawrence revealed that when he proposed to his wife, he was actually in a car, just off an airplane after not seeing the girl for... four and a half years. Yeah, that's no two week vacation!
Article continues below advertisement