NEWS
Red Carpet Confidential: Joey Lawrence's Parenting Advice For Kim Kardashian? Ditch The Nannies!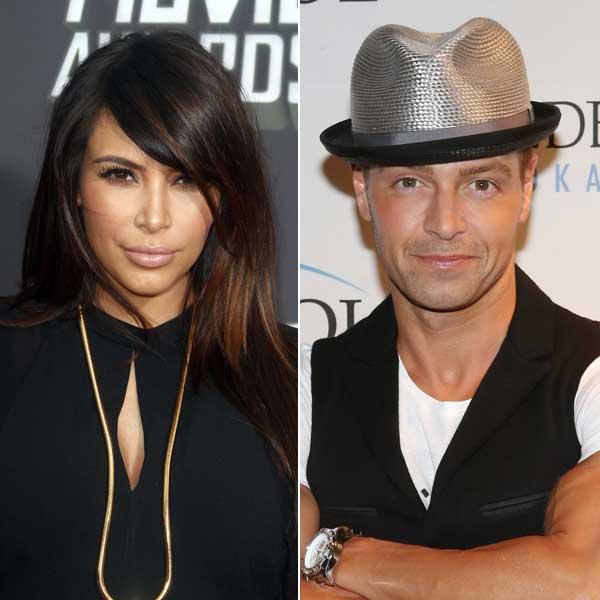 Joey Lawrence is stepping up and offering his parental skill set to Kim Kardashian. The Melissa and Joey star, 40, is dad to daughters Charli, 7, and Liberty, 3, with wife Chandie.
"I'd get her a hotline of advice if she wants it, because I have two girls myself," he tells me at The Pool After Dark at Harrah's Resort Atlantic City.
OK! News: When Will Kim Kardashian Reveal Her Post-Baby Body?
Although she has her sister Kourtney Kardashian and mom Kris Jenner to turn to with any parenting questions, if she and boyfriend Kanye West followed Joey's ways while raising six-week-old North West, they might be able to ditch their staff of childcare givers.
Article continues below advertisement
"We don't have nannies," the former Dancing With The Stars contestant says. "We do the parenting ourselves."
For a guy who grew up with two brothers, making the adjustment to a house full of women has been a surprise.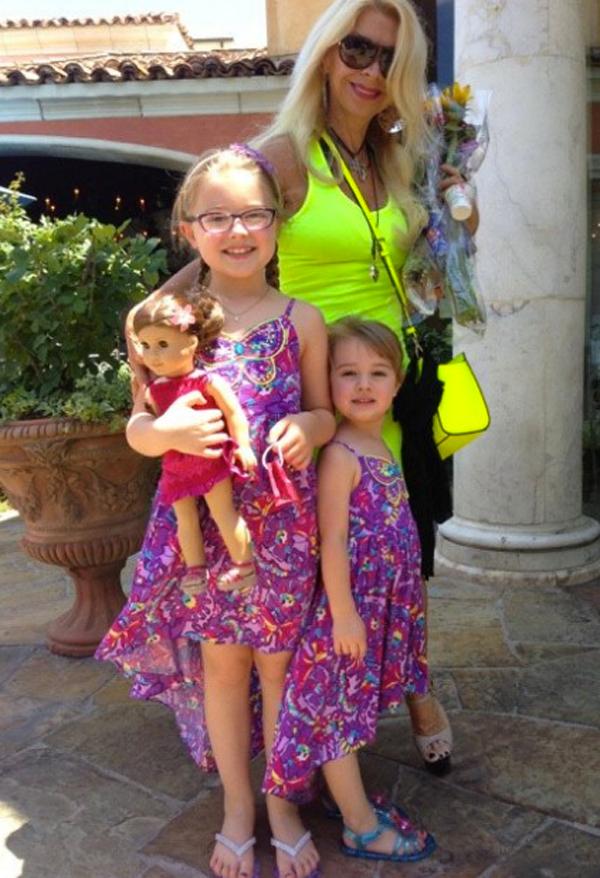 "It's interesting," he says. "I never thought it would be that kind of a house. If you told me at 21 I'd be living with three women, I'd be like 'sweet!' It's not quite the same meaning now, but it's beautiful. I wouldn't change it for the world. A lot of estrogen, a lot of crying, but it's sweet music to my ears."
To show his appreciation to his wife, whom he wed at Disneyland in 2005, Joey sees to it that he takes great care of her.
Photos: Joey Lawrence and More Stars With Two First Names
"Well, I always do little romantic things," he says. "She wanted this purple shirt—purple's her favorite color —and I saw it and grabbed it. She woke up the next morning, and it was on her bathroom sink in a little bag. It's the little things. We always do stuff like that for each other—write little notes. It's important to do that."
MORE ON:
Red Carpet Confidential
Article continues below advertisement
To maintain their happy marriage, they make sure to talk things out.
"It's a work in progress," he says. "There's tinkering that needs to be taken into account at all times. You're always growing and changing, and possibilities are coming and going, especially with kids. Communication is the key to everything."
As for more kids?
"Maybe," he says. "It's a lot of work, but maybe. I've got two, healthy, beautiful little girls, and I'm very lucky to have that."
Here's a pic I snapped with Joey after our chat: