NEWS
They Wrote That?: 10 Celebrity-Authored Children's Books
These days it seems like celebrities are constantly trying to "out-brand" each other. It's not enough to be great at music, acting or simply causing drama on reality TV, everyone with any kind of name wants to capitalize on it with merchandise—makeup, skincare, fashion—stars have their hands in everything, even children's books. Take a look at these 10 celebrity children's authors—many will surprise you!
Article continues below advertisement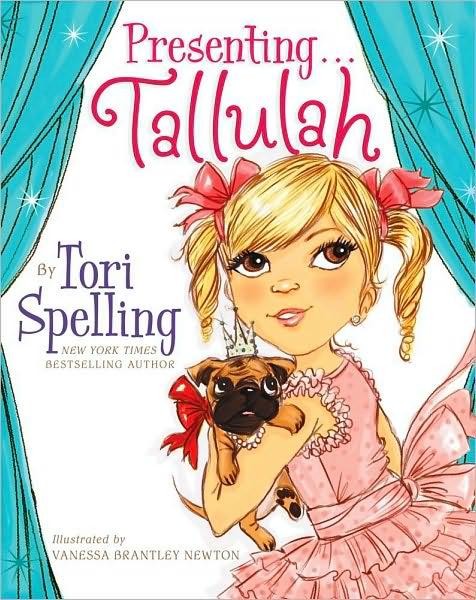 Presenting...Tallulah by Tori Spelling
Okay, so this one isn't much of a shocker. Since her 90210 days, Tori Spelling has reinvented herself as an A-list Hollywood mom and homemaker. In this sweet story, a spunky little girl named, you guessed it, Tallulah tries to find out who she really is amidst all of her parents' rules.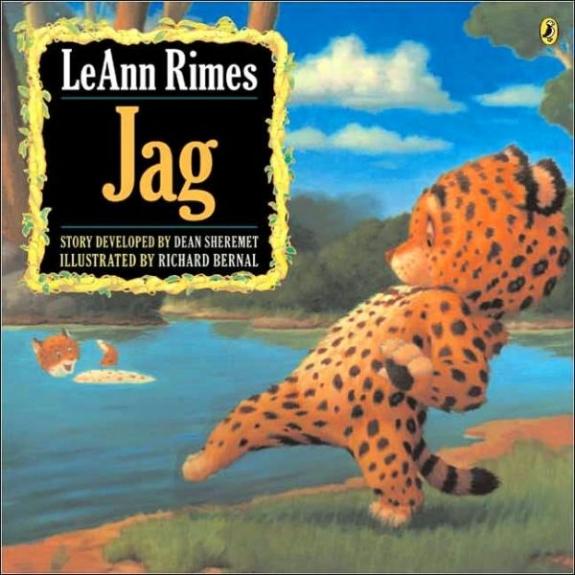 This is a little awkward. While LeAnn Rimes gets top billing, the story was developed by her ex-hubby Dean Sheremet. This story of a mighty little jaguar who is afraid of water spawned a sequel, Jag's New Friend. We wonder who got custody of Jag in the divorce?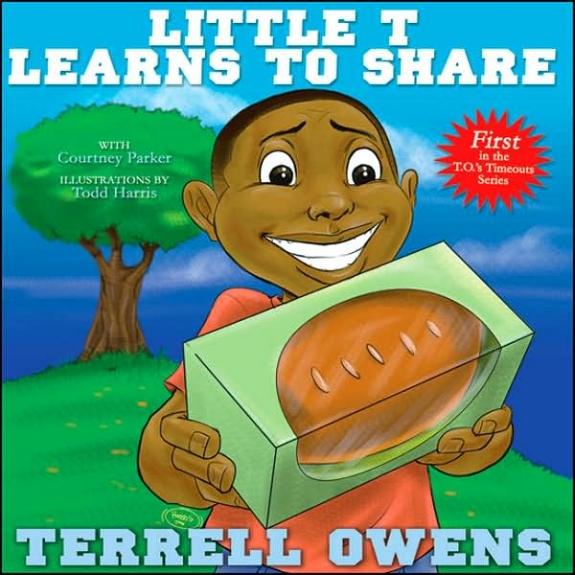 Little T Learns to Share by Terrell Owens
File this one under: Seriously?!? Former NFL player Terrell Owens, who became known more for his off-the-field antics than his athletic prowess, just doesn't strike us as the type to have an interest in children's literature. But this book teaches the kiddos a lesson in sharing that is simple and straight to the point.
Article continues below advertisement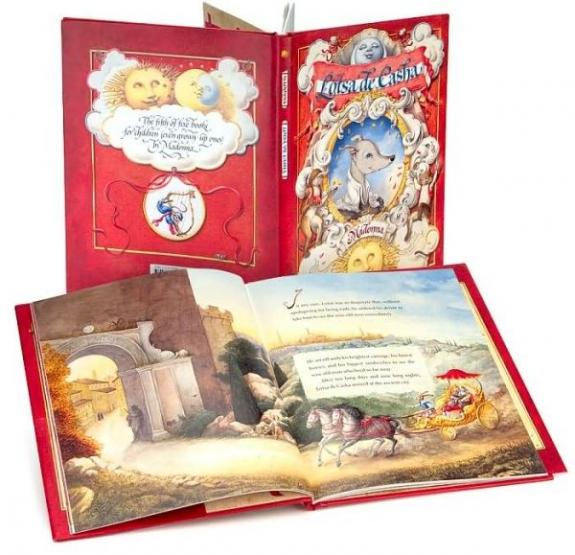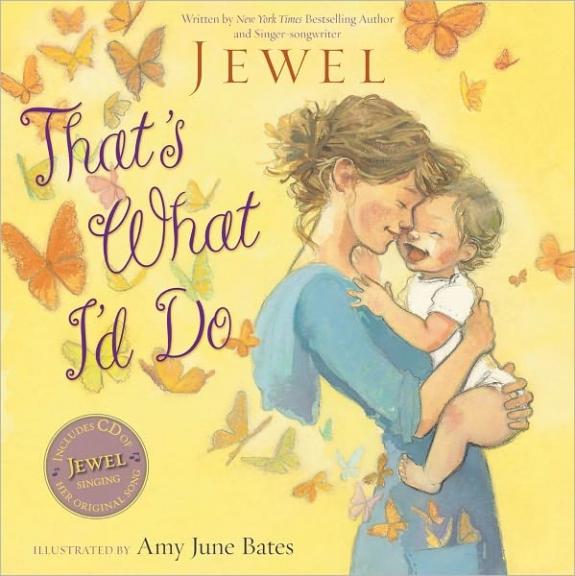 That's What I'd Do by Jewel
Jewel's book reads like a lullaby and includes a CD of her original song that accompanies the story. It's a tale about the strong bond between mommy and baby.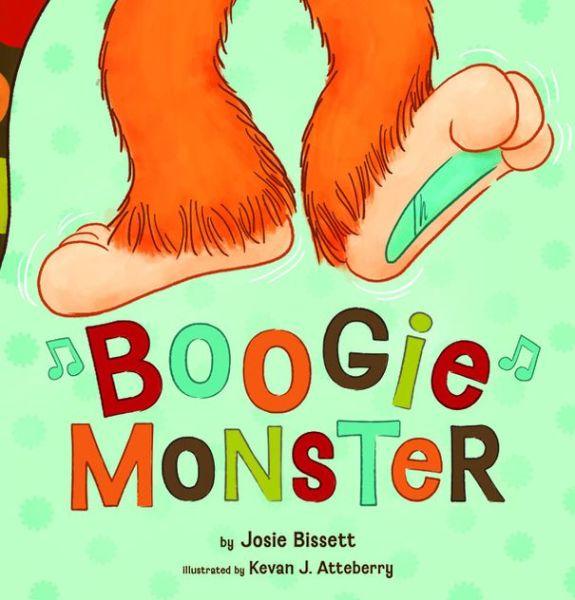 Boogie Monster by Josie Bissett
Who knew that while Melrose Place's Josie Bissett (she'll always be Jane Mancini to us) was fending off all of the drama of her hit primetime soap she had ideas for adorable children's books whirling around in her head? Boogie Monster is a loveable character who has one thing, and one thing only, on his mind—he wants to dance!
Article continues below advertisement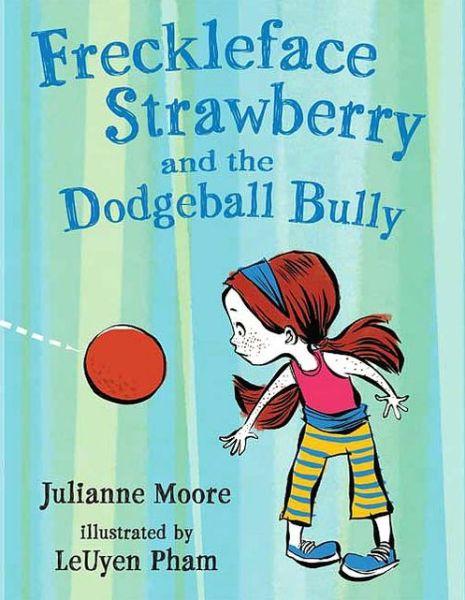 Freckleface Strawberry and the Dodgeball Bully by Julianne Moore
Julianne Moore wrote two books about her heroine Freckleface Strawberry (we can't imagine who she was basing that character on) and both deal with common problems kids face like a) having freckles and hating them and b) dealing with that jerk in P.E. who treats every gym class like an MMA fight.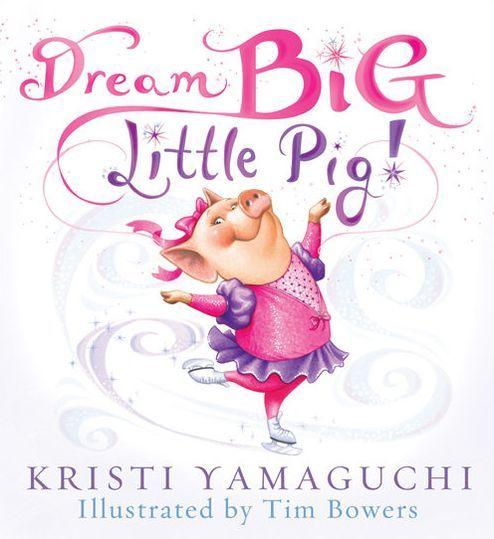 Dream Big Little Pig by Kristi Yamaguchi
Kristi Yamaguchi's Poppy Pig wants to be a star, but doesn't know how until...wait for it... she hits the rink and realizes her true passion—ice skating! Once she finds her talent, there's no stopping Poppy, or Kristi, for that matter. She wrote a second book about Poppy, It's a Big World, Little Pig!.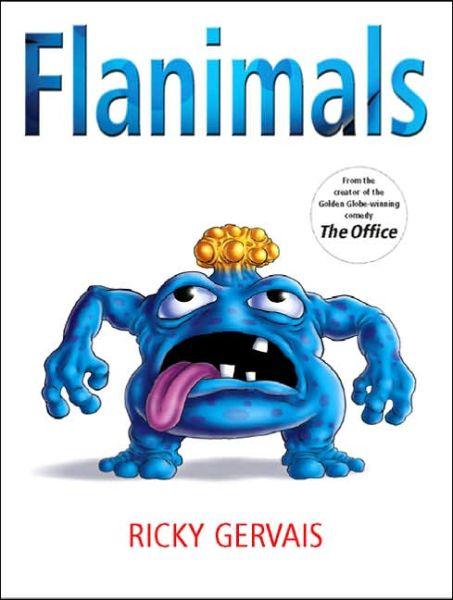 Flanimals by Ricky Gervais
Like an encyclopedia of weird, made-up monsters, this book is just as off-beat as Ricky Gervais himself. With crazy ghouls and silly words, it's full of imaginary fun.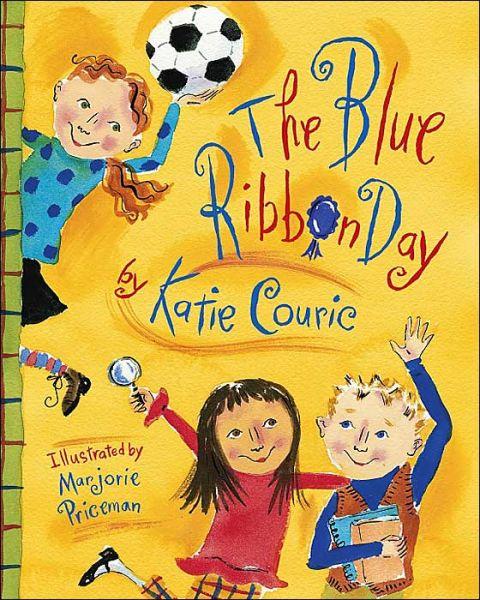 The Blue Ribbon Day by Katie Couric
Katie Couric penning a children's book actually makes total sense—she's perky and inspiring just like her stories. This tale is about having the courage to try something new in an effort to find undiscovered talents and unleashing your inner star.
Which celebrity do you think would make the best children's author? Hit us up in the comments below or tweet @OKMagazine.