NEWS
Tia Mowry Is a Mom Again... On a New NickMom TV Show!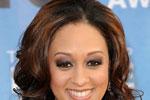 Welcome back to the scripted TV world. The welcome is not for a reprisal of Sister Sister, but an entirely different and new show starring the twinnie to Tamera.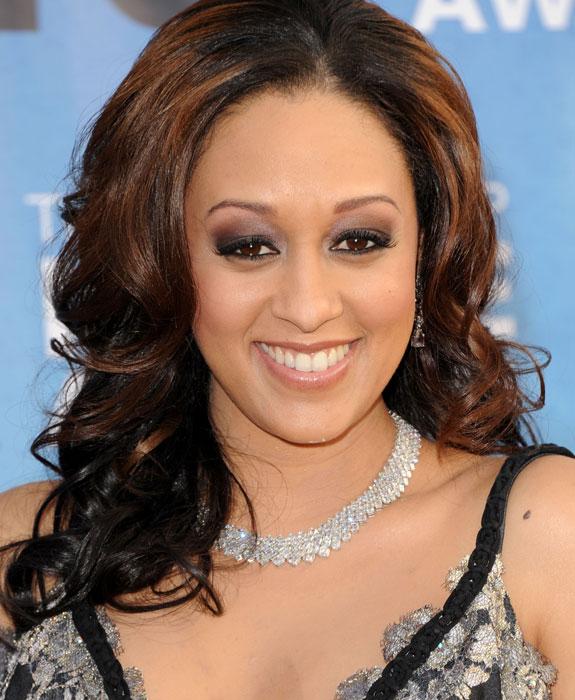 Watch: Liam Payne Spends Time with Danielle
Tia Mowry is the newest member to the NickMom network and will play a mama on the network's first scripted series, Instant Mom. Tia will star as Stephanie, a woman who is basically thrown into parenting world without even going through nine months of being preggers. We have a feeling she'll know what she's doing though—she's already a mom!
Article continues below advertisement