NEWS
Tia Mowry Reveals The Craziest Thing She Did For Love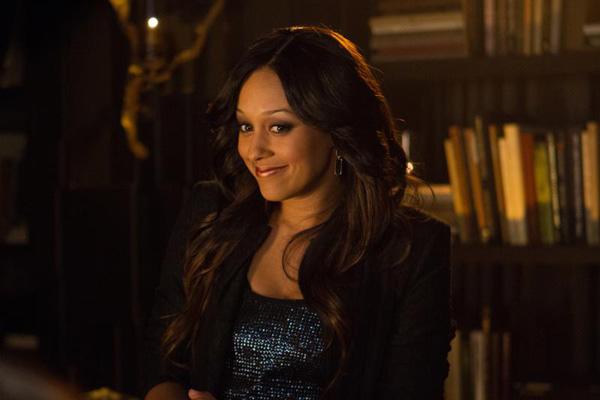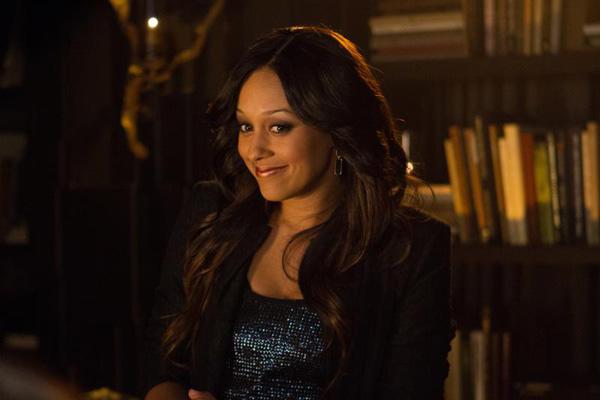 Article continues below advertisement
"I think I scared my husband," Tia told reporters at the Baggage Claim press junket in Los Angeles, Calif. on August 17. "I just put myself in the situation kind of like how I would feel if I was being cheated on and I just let it go. I had no hesitations at all. David (Talbert, the writer and director) was amazing. He was throwing things at me to say and do. It was a lot of improve. I had a lot of fun with it."
So what's the craziest thing Tia's done for love? It's actually pretty sweet.
"I think the one thing I did do was I just held out," she admits. "We weren't physical, we didn't do anything for a while to make sure this was something special and this was something real. That's what we did. And also my husband...we courted each other for about a year. We didn't go on dates with just him and I, there were other people around. We waited a year to kiss. That's basically what I did."
Article continues below advertisement
OK! News: De-Stress With Relaxing Beauty Goodies
In recent episodes of her Style Network reality show, we've seen Tia do some unconventional things to spice things up—like put on a burlesque show and, ahem, get a special steam treatment in her nether region.
OK! News: Yummy Bites That Allow You To Snack Freely
"We've been together for 14 years and we had a baby and it changes the dynamic of a relationship a little bit," says Tia. "I do believe you have to keep it alive and fresh and I did take up a burlesque dance among other things. And there's this thing called the v-steam, which is a steam for your va-jay-jay and let's just say my husband said it worked."
Baggage Claim opens in theaters in September.
What's the craziest thing you've done for love? Tell us in the comments below or tweet @OKMagazine.