NEWS
Healthy Eats: Yummy Bites That Allow You To Snack Freely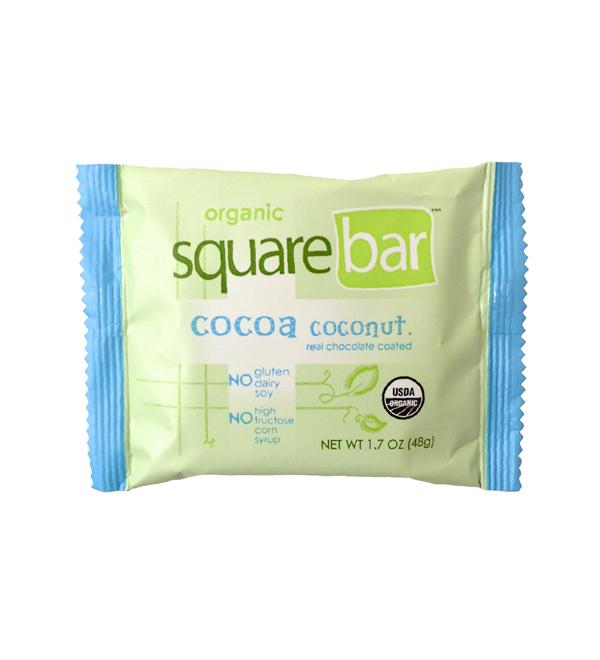 If you're a grazer like me, finding good-for-you snacks is imperative to maintaining a healthy lifestyle. And while admittedly I have the superpower to house an entire box of chocolate chip cookies in a single bound, these days I'm showing some self-restraint and reaching for quick bites that are delicious have more nutritious properties, as opposed to, say, a bag of cheese doodles. Check out a few recently discovered favorites:
Article continues below advertisement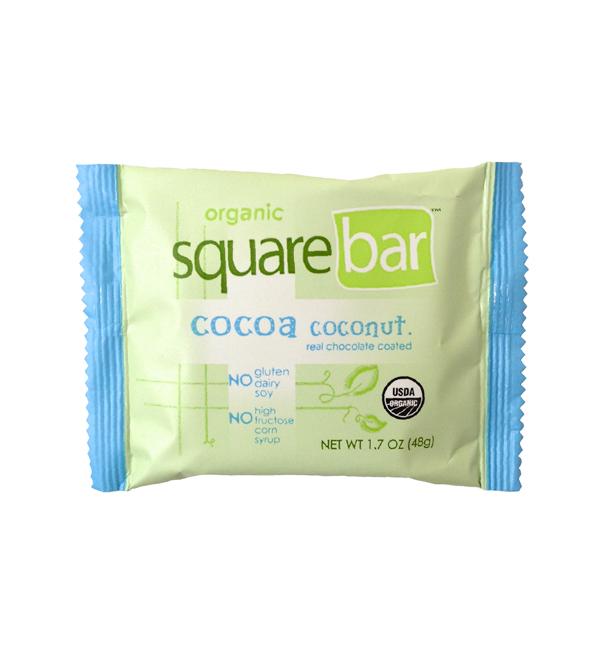 Clocking in at under 200 calories, Squarebar makes eating chocolate practically guilt-free. Made with coconut nectar (which is low-glycemic and that translates into no blood sugar spike) the snack comes in three varieties—Chocolate, Coconut and Almond. I'm partial to the coconut but each one is melt-in-your mouth delicious. Find Squarebar at Vitamin Shoppe stores nationwide, Whole Foods stores across California and specialty stores, like Organic Avenue, across the country.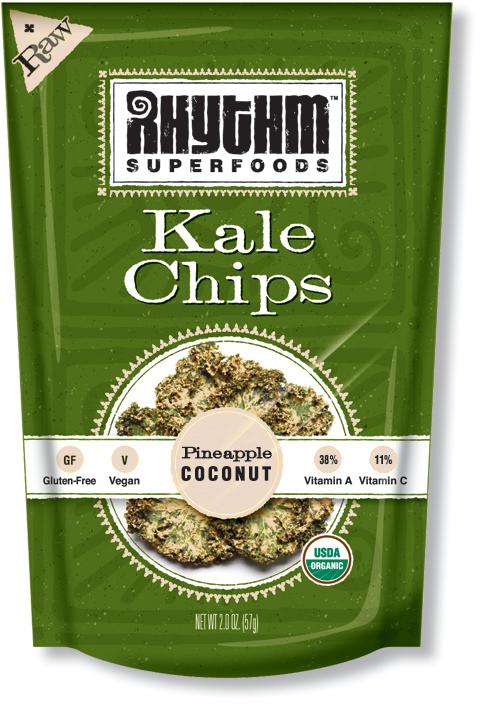 If you've had little to no luck making your own kale chips at home like me, Rhythm Superfoods does the work for you with their take on the snack. The company recently added two new flavors, Pineapple Coconut and Honey Mustard, bringing their range to a whopping seven varieties. The flavors are really intense, so make sure it's something that suits your taste buds because there's no subtlety here. My favorite is the Pineapple Coconut since I'm a sweets kinda gal, but if you're in the mood for something savory, I'd recommend the Texas BBQ.
Article continues below advertisement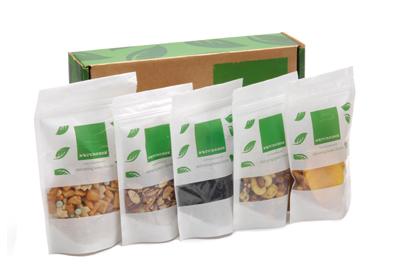 NatureBox is my new obsession. Five full-size bags of healthy snacks delivered to your door every month—yeah, it's just as awesome as it sounds. It combines two of my favorite things—food and mail. And the snacks are really good. I'm particularly loving their dried pineapple rings and both of my kids love the whole wheat raspberry figgy bars. At just $19.95 a shipment, NatureBox is definitely worth a try.
Do you have a favorite healthy snack I should know about? Share it in the comments below or tweet @OKMagazine.