NEWS
'My Heart Is Broken' — Tia And Tamera Mowry Reveal Their Grandmother Has Died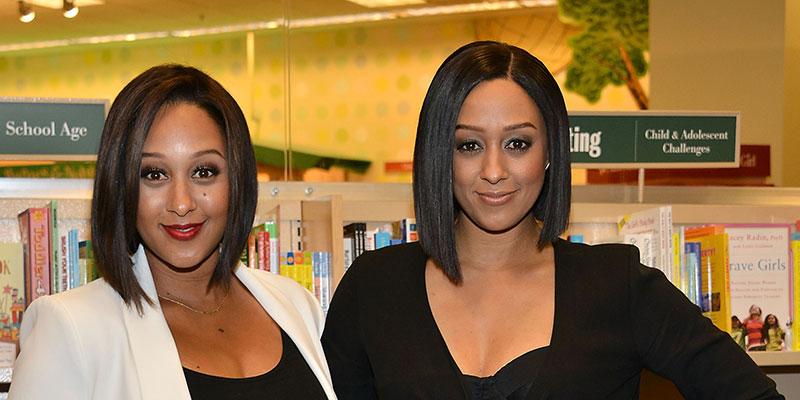 Tia and Tamera Mowry were dealt another sad blow over the weekend when they revealed that their Grandmother named Clo had died. It was due to a form of cancer according to the eldest of the two twins (Tamera).
Both women shared sweet dedications about their late family member, with Tia writing "You went on to see the Lord this morning and I'm so happy I got to see you. I thank God. I love you grandma, I love you. My heart is broken."
Article continues below advertisement
Tamera also issued some kind words about her Grandmother, saying "Grandma Clo ... You are the strongest person I know. You are the matriarch of our family. Every good thing trickles down from you. You amaze me every day with your strength and unconditional love. Your obedience and love towards our Heavenly Father is admirable. Love you so so so much."
It has been a rough time for their family, as Tamera's niece Alaina Housely was killed after a deadly nightclub massacre in California back in November.
Leave your condolences for Tia and Tamera in the comments section.