NEWS
OK! Old School: TLC's Chilli Reveals Which Music Icon Took Her to See Clueless!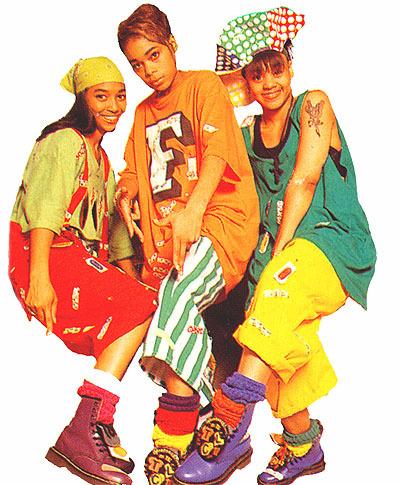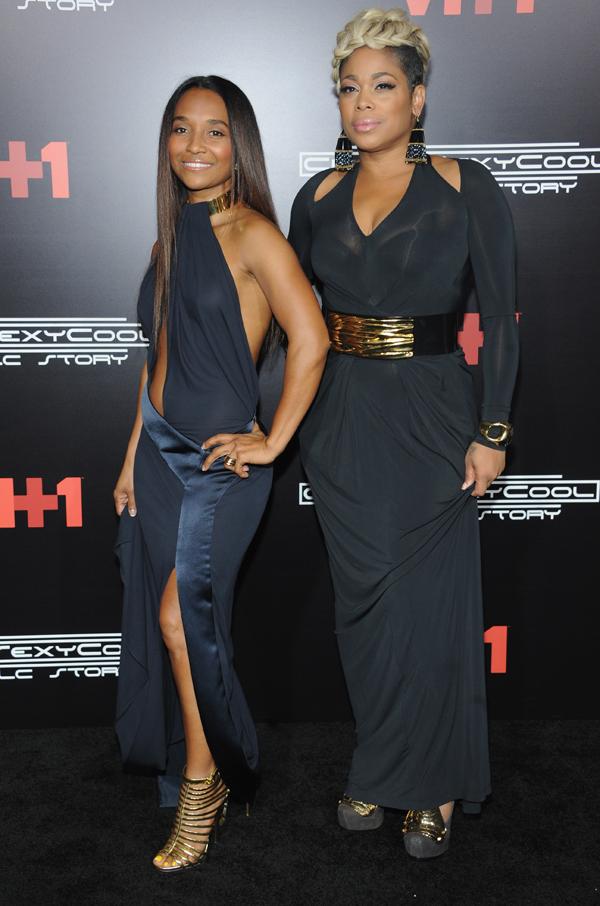 In the 90s TLC's "No Scrubs" (and really every other song they recorded) was my everything, so who better to be in the OK! Old School hot seat than the one and only Rozonda "Chilli" Thomas who can be seen on tour with the iconic girl group and as a judge on truTV's upcoming Fake Off (premiering in October).Chilli's memories of the 90s are nothing short of fabulous—see why!
OK! News: Candace Cameron Bure Answers Your Burning 90s Questions
Article continues below advertisement
What's one beauty trend you tried in the 90s that makes you cringe now?
The thin eyebrows. In the eighties they were kind of thick and then in the nineties they got thin, thin, thin and I did that. I looked like a fool! It's too much. The thin eyebrows were not a good move for me.
Is there a movie from the 90s you can still recite the lines from?
I'm a movie buff but I have to think about movies from the 90s. Clueless—I loved Amber's, "Whatever!" It's funny because I saw that movie with Prince. He took me to see that movie. I've never told this story! We were in Indianapolis and the theater was closed but of course they opened back up from him so it was just he and I watching Clueless.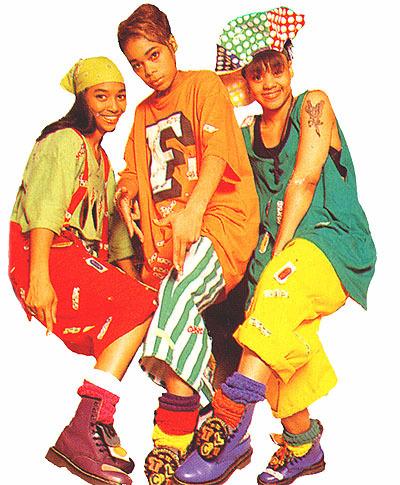 Do you have a favorite memory of touring in the 90s?
The best tour ever for me was the Hammer tour. Just coming out and opening for him on tour…at the time he was on top of the world. We had no experience, onstage in front of 17,000 people. We were about to pee in our pants about every night. It was so amazing to watch his performance. I watched his show almost every night and studied how he was able to have all of these dancers on stage but he still stood out. It was a production but he always stood out. He did everything better than they did. I was like, "Okay, the dancers can never out-dance me!" They are there to enhance the show but they shouldn't be the show. It's your show. I learned a lot from him.
Article continues below advertisement
OK! News: Cory Monteith's Mom Opens Up About Losing Her Son
Do you have a favorite 90s gadget you miss?
I've never really been a gadget-y person. It would always take me longer to get up on everything. Everybody talked about me and called me the cave woman but I was like, whatever, I don't care. You know what I do miss? I miss TVs with the VCR in it. Do you know how many tapes I have? Those were so great.