NEWS
Today's Top Stories – Barbara's Big List, Charice's Big Scare & More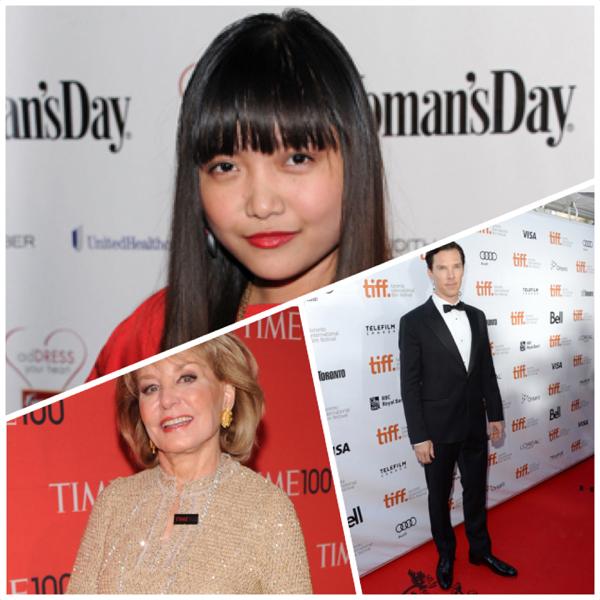 These are the stories that kept you clicking around OKMagazine.com today:
The family of former Glee actress Charice has confirmed that she recently attempted suicide. More details HERE.
Barbara Walters has released her annual list of the year's Most Fascinating People! See who made the cut HERE.
The Real Housewives of Orange County might be getting a new cast member! See what Tamra Barney had to say HERE.
Article continues below advertisement
Benedict Cumberbatch was looking FOINE today. See photos of OK!'s Hottie of the Day HERE.
Vin Diesel spoke at the site of Paul Walker's tragic crash. Watch a video HERE.
Former Teen Mom star (and Amber Portwood's babydaddy) Gary Shirley went on a twitter tirade against his ex—Read it HERE.
In celebration of Britney Spears's latest album, HERE are the 27 outfits that define her red carpet style.
What made you click around OKMagazine.com today? Tell us in the comments or tweet us @OKMagazine.