NEWS
Tom Cruise's Message To Nude Eye Wide Shot Actress Julienne Davis Off-Screen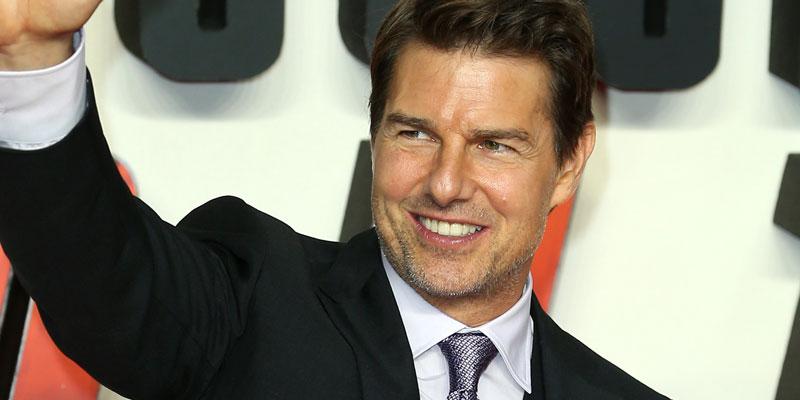 Hollywood megastar Tom Cruise ogled over his Eyes Wide Shut co-star Julienne Davis, the actress has claimed.
In 1998, Davis — now 43 — auditioned as an extra in Stanley Kubrick's erotic mystery psychological drama film, but instead landed the pivotal role of Mandy Curran in the film. Eva Herzigova refused the role because there were too many nude scenes, and Director Kubrick didn't want to modify them.
Article continues below advertisement
TOM CRUISE HASN'T SEEN HIS DAUGHTER SURI IN YEARS
"At one point, Sydney Pollack and Tom were standing there and I'm as I am nude and Tom looks down and then looks at Sydney and he goes, 'I love my job!'" Davis said in an interview with Jim Breslo on his Hidden Truth Show.
Talking about what it is like to work with Cruise, a three-time Golden Globe winner, she said his commitment was unlike anything she had seen before.