PHOTOS
Nicole Kidman Admits She 'Wasn't Going Out A Lot' After Marrying Tom Cruise At 23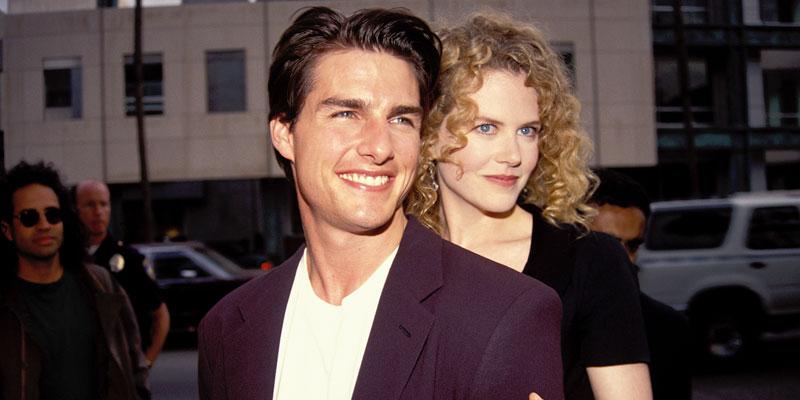 Article continues below advertisement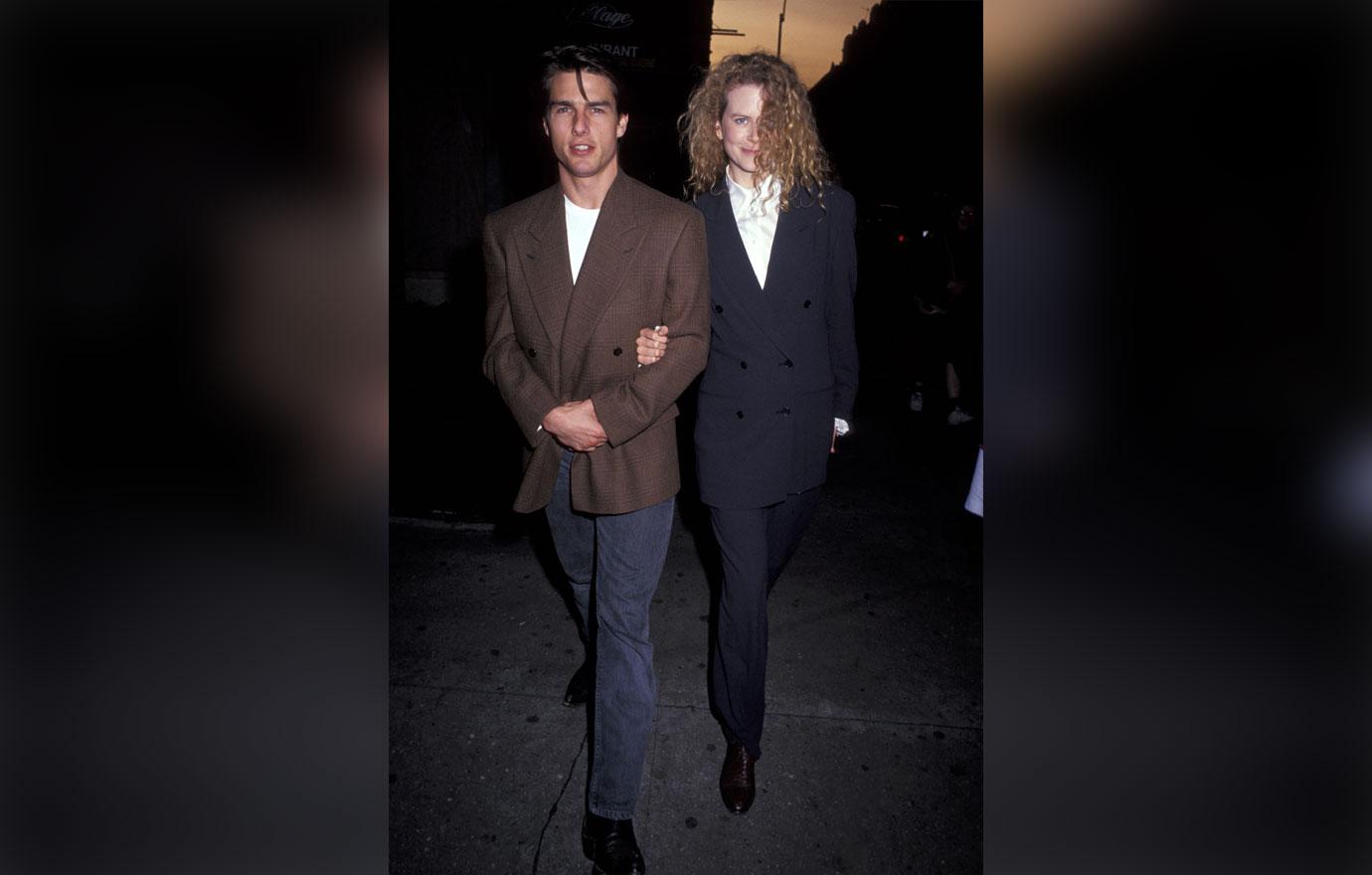 "I'm saying because I was married at 23 years old, I wasn't going to parties, or I wasn't going out a lot," Nicole told co-anchors Hoda Kotb and Savannah Guthrie.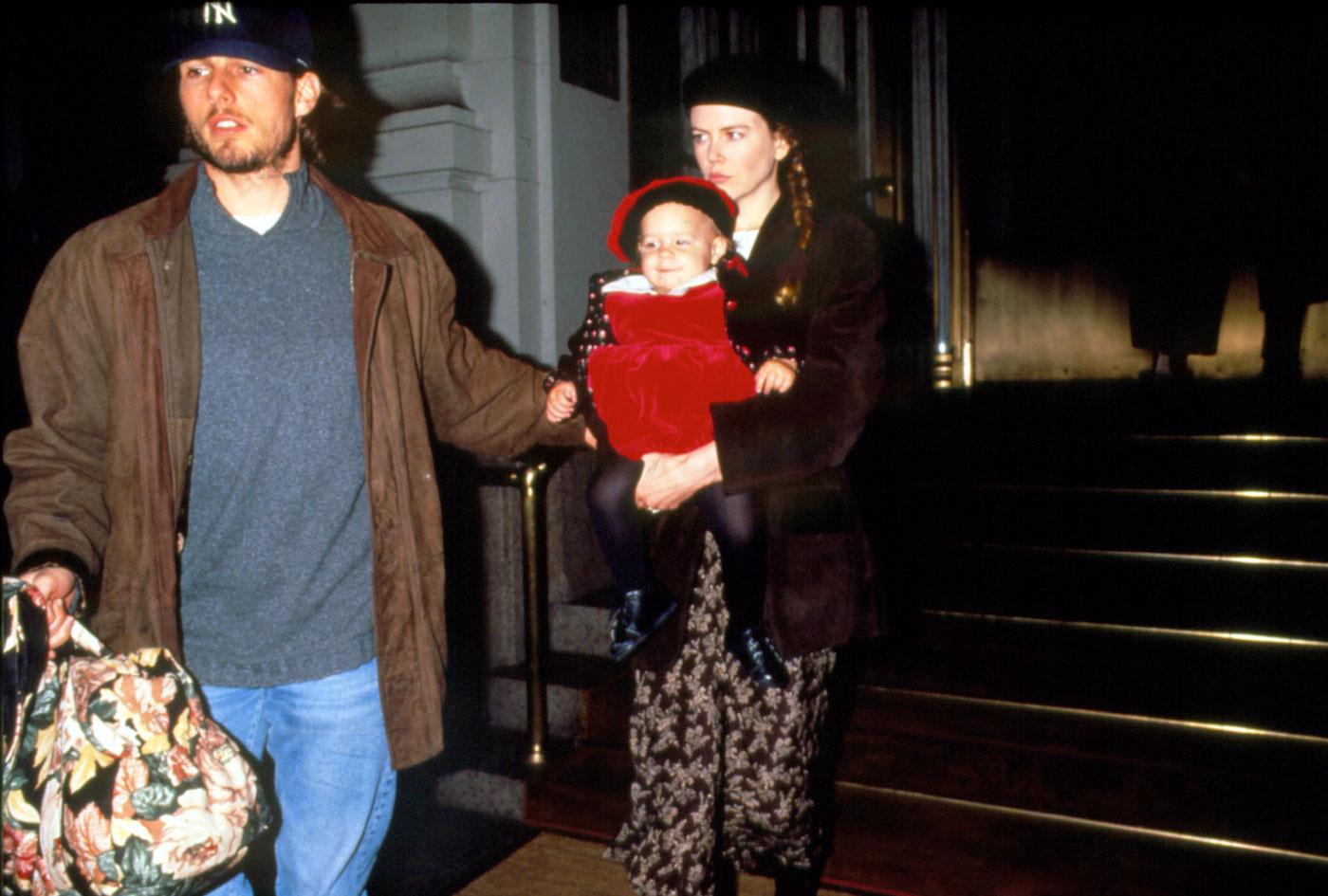 "I was pretty much at home. I had my first child at 25 and I was married," she explained. "I was in a family so, my sense of being in the world was I was working or I was at home."
Article continues below advertisement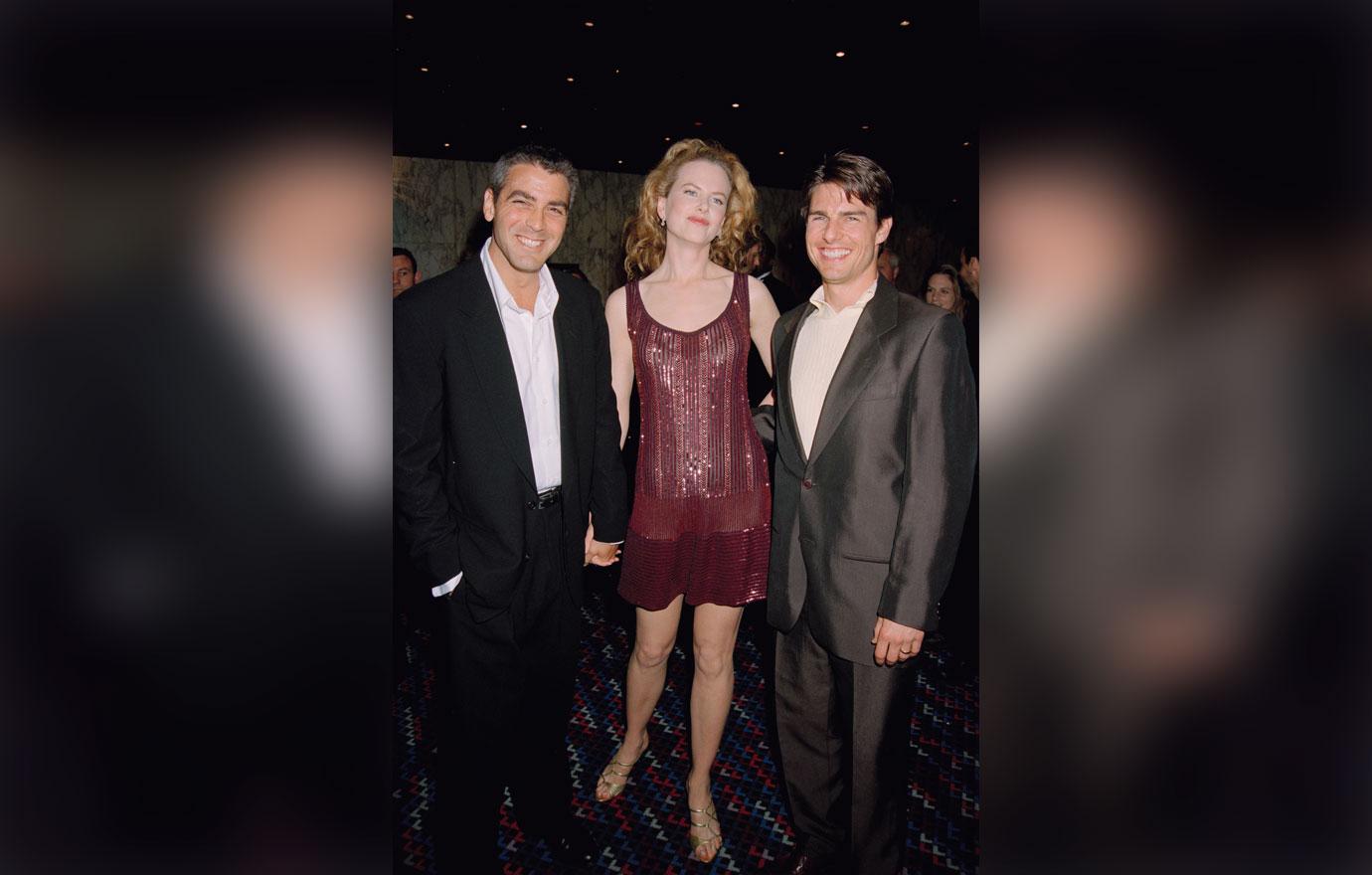 "I think when you're married to a very powerful man, I mean, I'm not in a male's mind but...when I said protection, I think there's almost like a barrier a lot of women don't have—that a lot of people in the world don't have," Nicole said.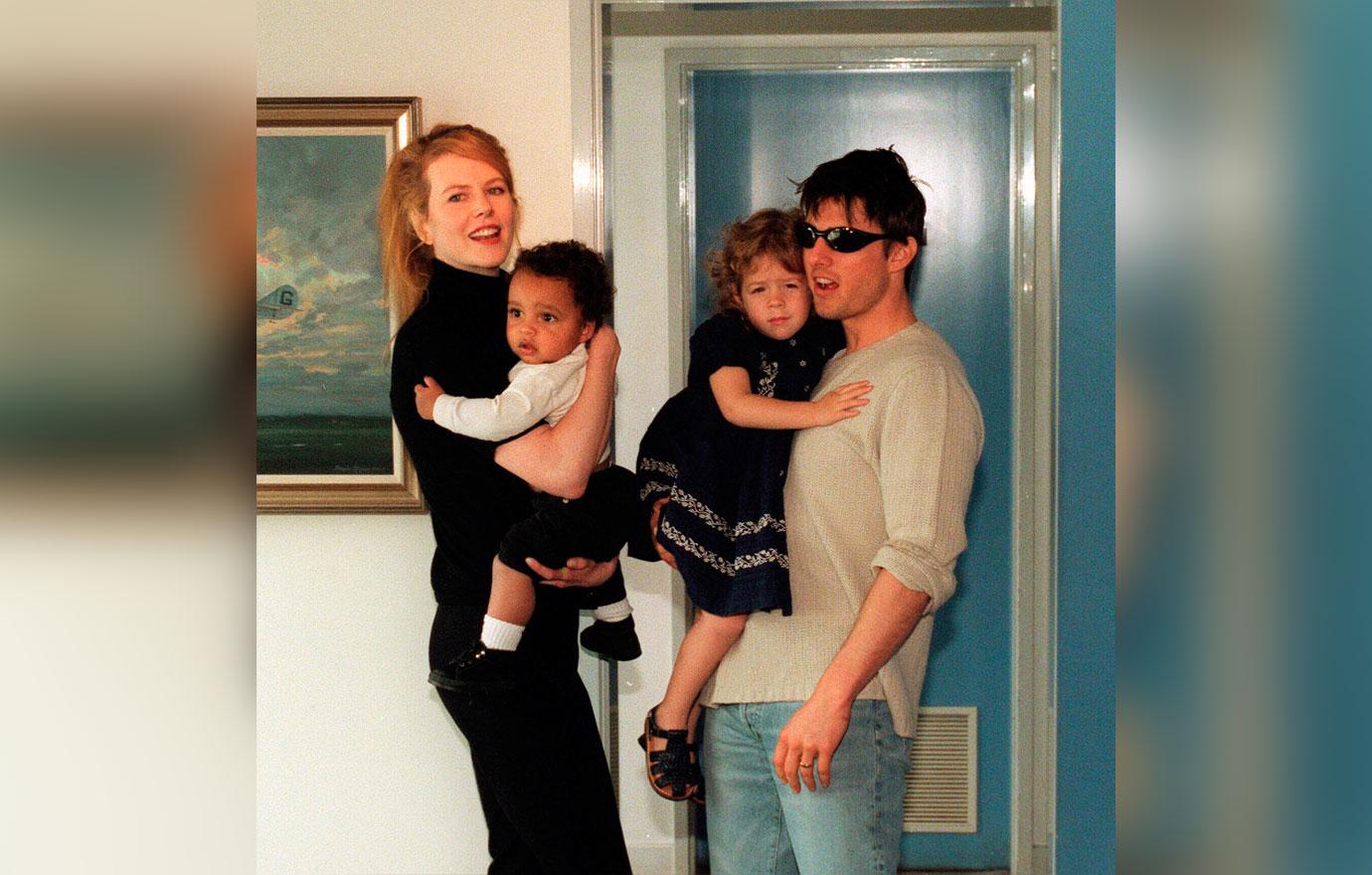 Nicole and Tom were married from 1990 to 2001. The two have two children together, Isabella, 25, and Connor, 23. In a New York magazine article, Nicole said their marriage kept her protected.
Article continues below advertisement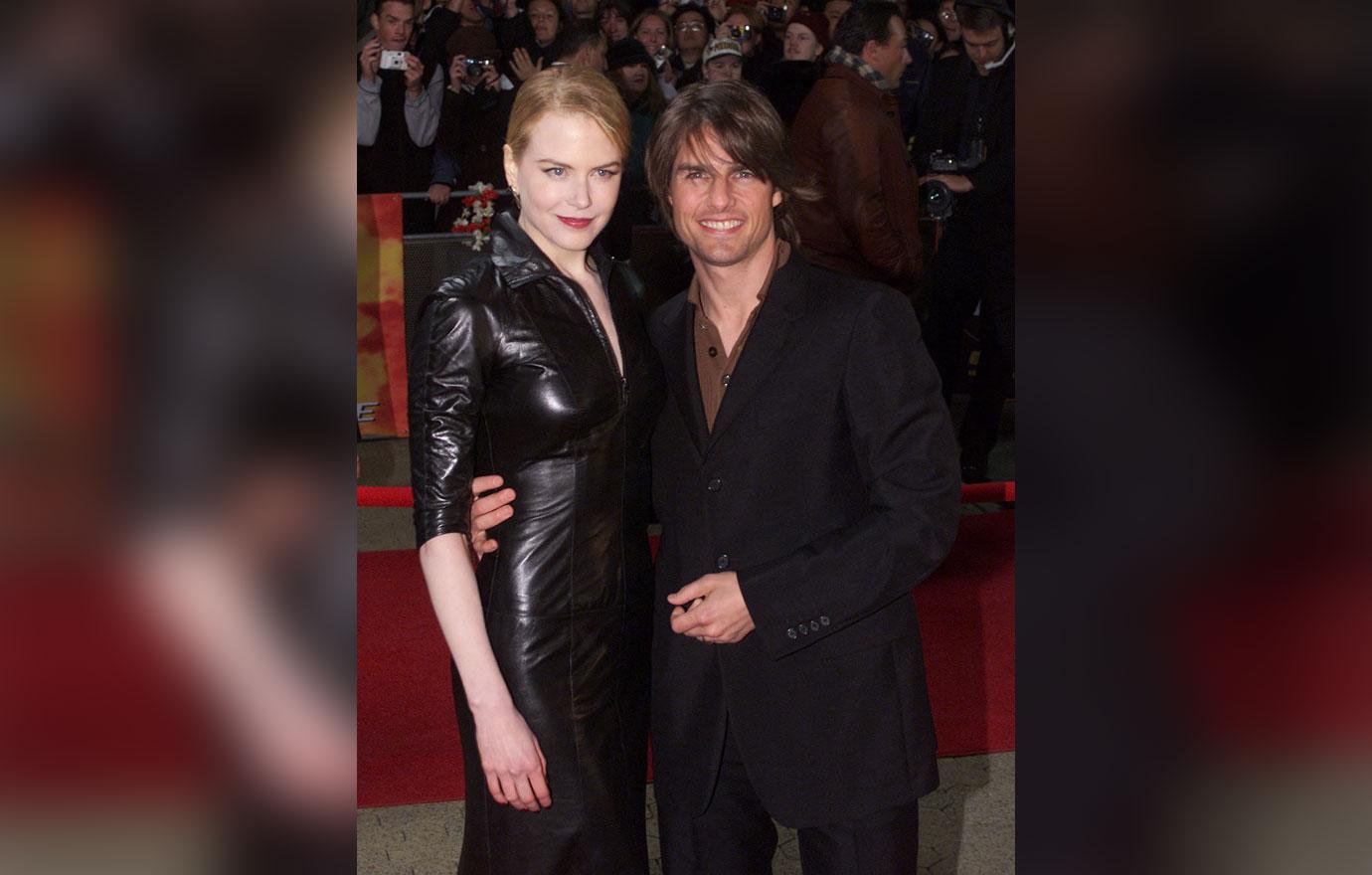 "I married for love, but being married to an extremely powerful man kept me from being sexually harassed. I would work, but I was still very much cocooned," Nicole admitted. "So when I came out of it at 32, 33, it's almost like I had to grow up."
What do you think of Nicole's perspective on her marriage to Tom? Sound off in the comments below.