NEWS
Top Chef's Padma Lakshmi Reveals Her Secret to Raising an Adventurous Eater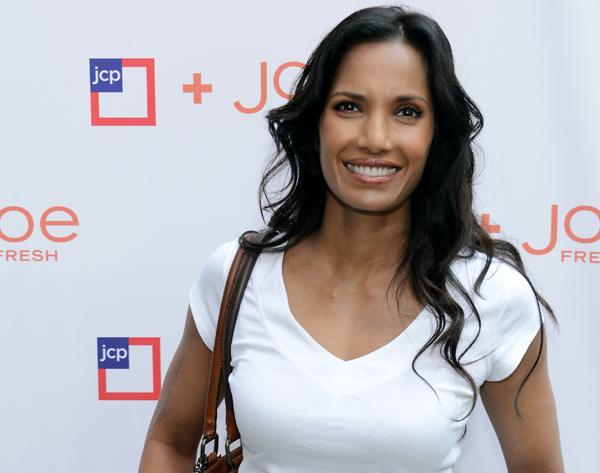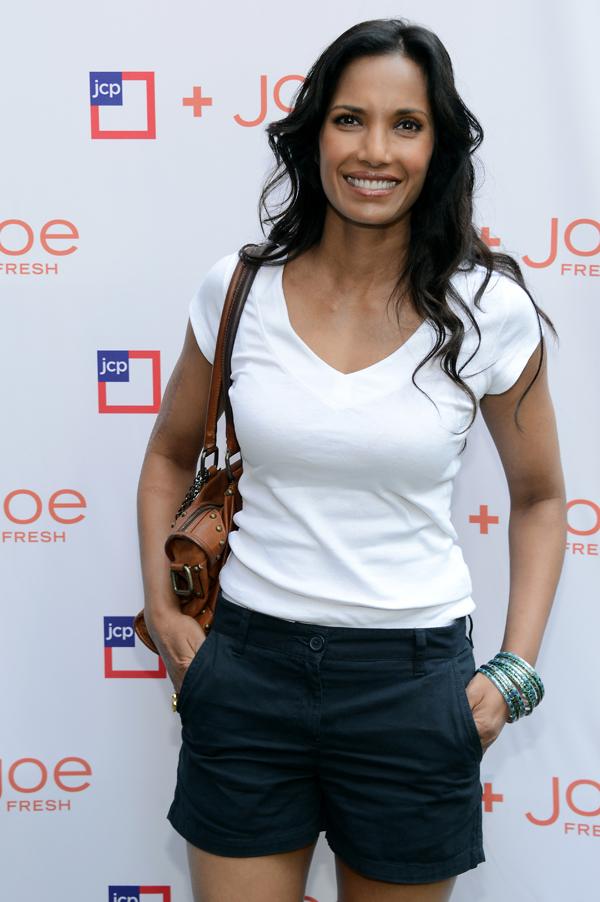 Listen up, Moms: Top Chef host Padma Lakshmi may just have the secret to raising a toddler who isn't a picky eater.
The former model is mom to four-year-old daughter Krishna, the elusive adventurous eater among the preschool set. You ma have heard about these kids—those who will actually eat vegetables and don't survive only on macaroni and cheese and Wheat Thins (ahem, like they do in my house). So what's the secret to raising a healthy eater?
Article continues below advertisement
OK! News: Six Updates from Solange Knowles Crazy Night at the Met Gala
"My daughter is very adventurous with food because I started her that way," Padma told OK! at a Top Chef event at the Television Academy in North Hollywood, Calif. "I never gave her commercial baby food. She would just eat what we ate. I would puree it or smash it up. She ate food that was fully flavored, salted and seasoned. I didn't feed her differently because she was a child, I just didn't give her some sour things and some spicy things. Their bellies are delicate. That's what I always say to moms—don't give them this baby food because it's tasteless. It's really hard to make that transition and it's often cheaper to make your own food. You just need a hand blender."
OK! News: Teen Mom's Catelynn Lowell is Pregnant
And while Padma herself is obviously a foodie, there are still some delicacies she'd prefer to avoid.
"Organ meats, tongue—I don't like any of that stuff," she admits. "In my own life I don't even eat that much meat."
Next up Top Chef will take the show on the road to Boston for season 12.
Which city would you like Top Chef to visit? Tell us in the comments or tweet @OKMagazine.