NEWS
Tragedy at SXSW—Car Crash Outside Tyler, The Creator Concert Kills 2, Injures 23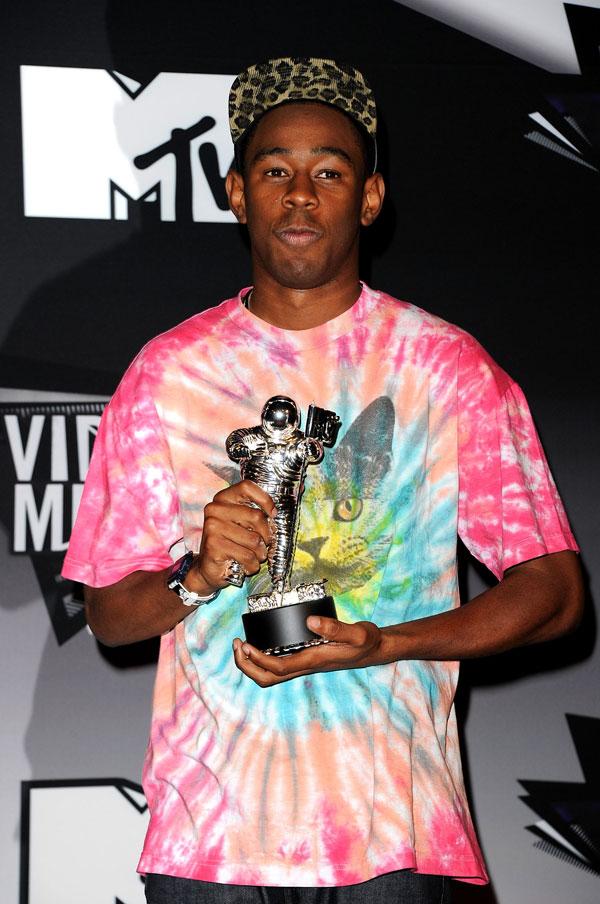 Two people were killed and 23 injured following a devastating car crash at Austin's popular South by Southwest Festival at about 12:30am local time last night. Five people are also reported to be in critical condition after the car plowed into a group of concert goers gathered at an outdoor venue for the rapper Tyler, The Creator.
"A vehicle crashed through some of our temporary South by Southwest barricades and continued driving and hit multiple pedestrians," said Austin Police Department spokesman Brian Moon.
Article continues below advertisement
OK! News: See The 2014 SXSW Lineup
According to Reuters, the incident began on a road off Interstate 35 in Austin, when police tried to pull the suspect over at a gas station. But he evaded police and, after driving the wrong direction down a one-way street, charged through the barricade and hit pedestrians.
A man and woman on a moped were struck and killed, and after striking both a taxi and a parked van, the suspect stopped his vehicle and fled on foot.
MORE ON:
tyler the creator
The suspect, who was believed to be intoxicated, was tasered by police and subdued. He faces capital murder charges among a slew of other offenses.
Sad, sad news. Share your thoughts in the comments or tweet us @OKMagazine.