NEWS
Tristan Thompson Speaks For The 1st Time Since Cheating Scandal: Having A Daughter 'Changes You'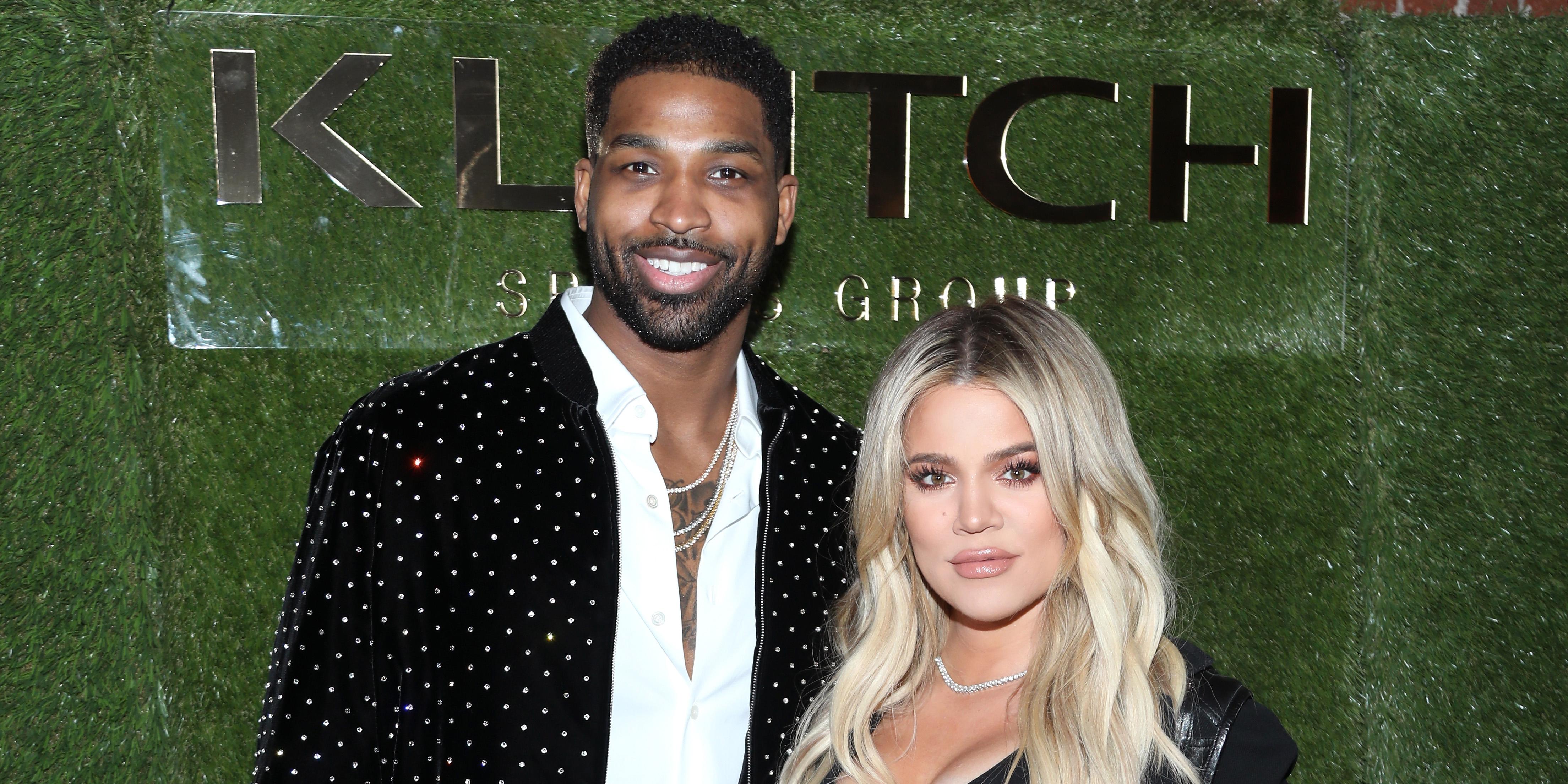 Article continues below advertisement
However, Tristan made no mention of his infidelity while on the show, talking only about his newborn baby girl and his 17-month old son, who he shares with his ex-girlfriend Jordan Craig.
"I think with a girl, you're just so much more emotionally like … With a boy, it's just like, 'Hey, man. You'll be alright, man. Stop crying,'" Tristan said on the difference between raising a son and a daughter. "But with True, it's like, 'True, it's gonna be OK. You know, we're right here. Daddy's here to feed you. It's me! Look, yeah!' It's way different, but it's fun, though … It changes you."
Despite Tristan's cheating scandal, Khloe has been spotted out and about with her baby daddy multiple times in the last week.
She was even photographed supporting him at one of his recent basketball games.
What do you think of Tristan's comments about his daughter? Sound off in the comment section!