NEWS
Try the OK!-Tini: The Pretty Pink Cocktail Made for the Ultimate Pop Culture Lover!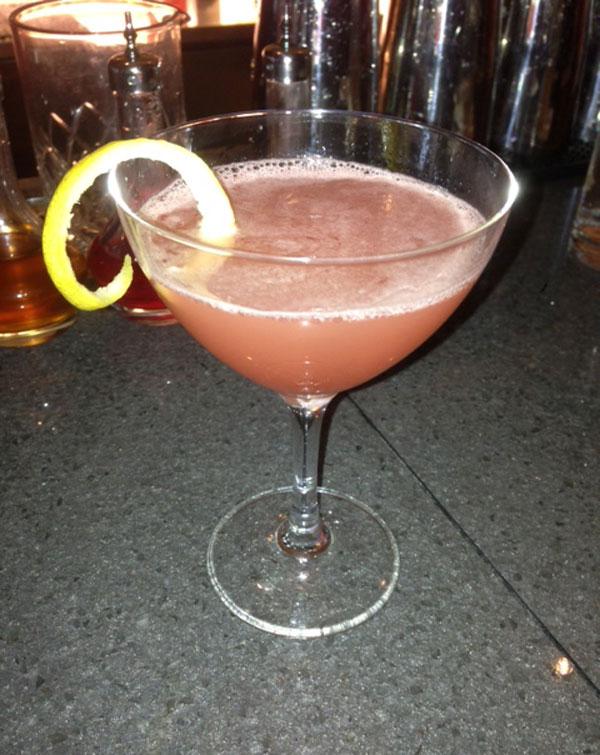 Around the OKMagazine.com office, knowing the words to every Justin Timberlake song is a golden talent. Being able to name all the Housewives with their corresponding businesses and pets? Even better. And if you have adoration for Scooter Braun or think Prince Georgie's birthday was the best Monday all summer, well, you get the picture.
If you're a pop culture lover just like the OK! team and are in the mood to try a new cocktail tonight at happy hour, the OK!-Tini is a pretty darn good choice. Yes, SMRINOFF mixologist Lynnette Marrero created a signature beverage recipe inspired by OKMagazine.com!
Article continues below advertisement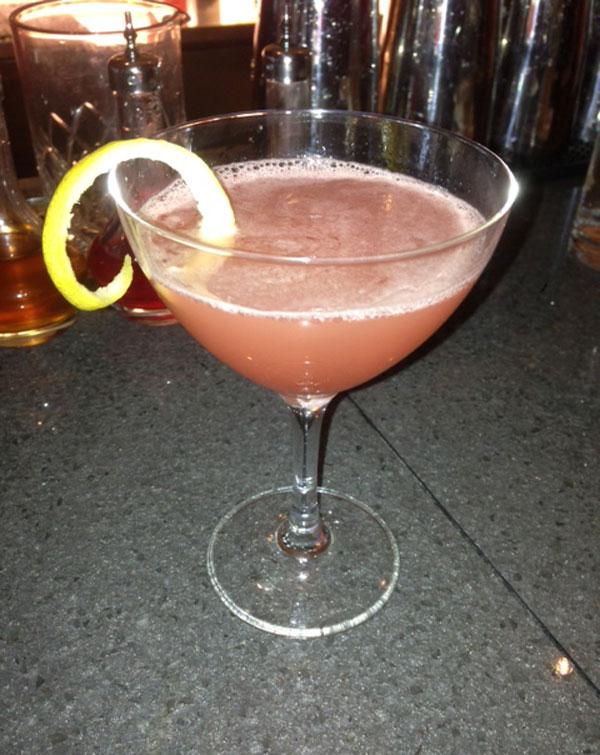 Wanna give it a try? Check out the recipe below!
Ingredients:
1.5 oz. sorbet light lemon
1/2 oz. fresh lemon juice
1/2 oz. agave nectar
3 chunks fresh watermelon muddled or 3/4 oz. fresh watermelon juice
Directions: Place all ingredients in a shaker over fresh ice. Strain the mixture into a coupe glass or a martini glass. Garnish with a curly lemon twist.
Will you be trying to OK!-Tini? Tweet @OKMagazine and leave a comment below.