NEWS
TV Characters We Wish We Had On Speed Dial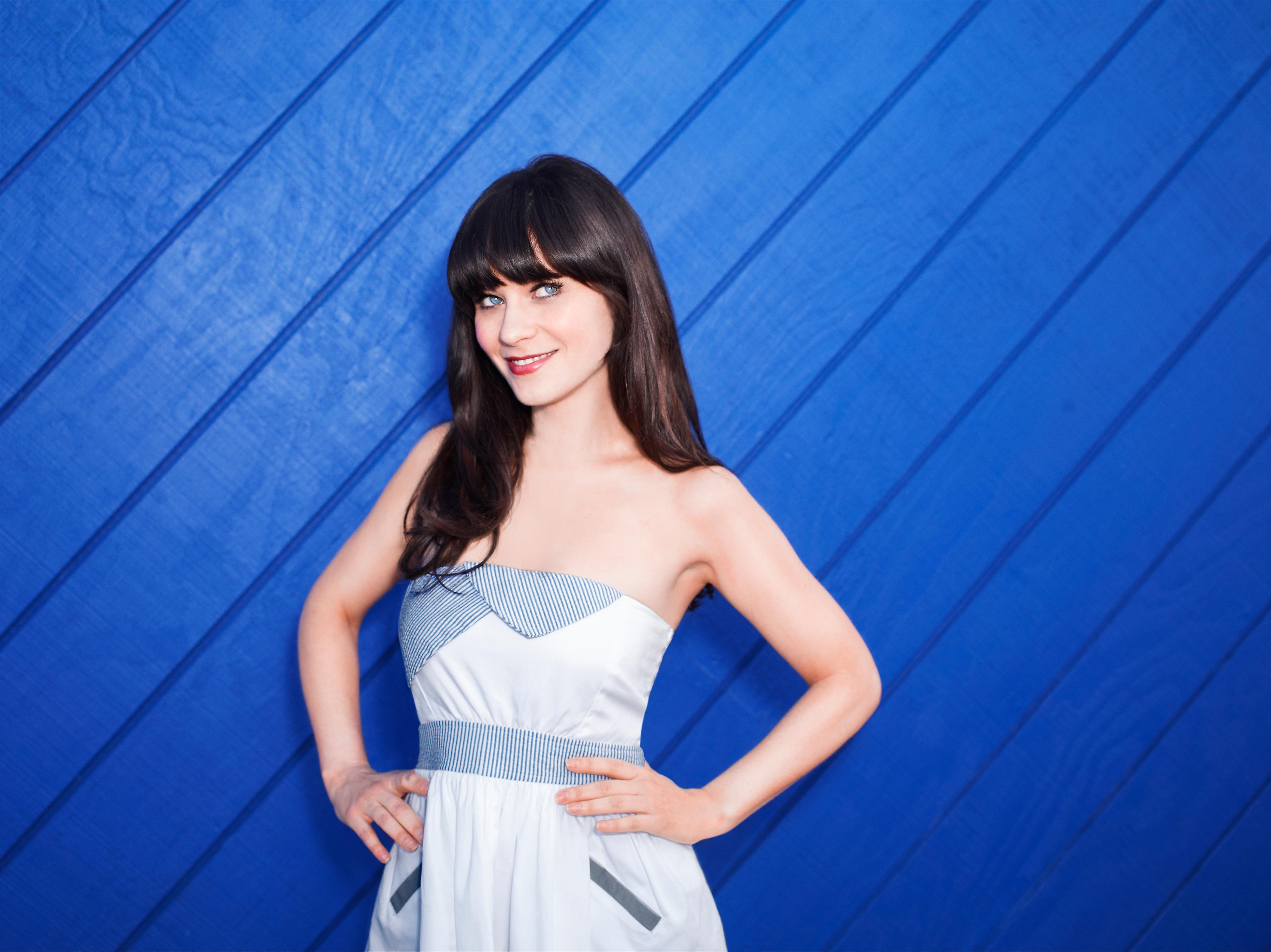 The TV characters that make up our favorite series start out as fictional strangers we invite into our homes each week, but after a certain amount of time they tend to feel like old friends. While some I'd like to keep at arms-length because they always mean trouble (that means you, Revenge's Emily Thorne/Amanda Clarke, and you, Vampire Diaries' Damon), others I totally wish I could dial up whenever I wanted. Here's who I'd keep on my speed dial if only I could.
Article continues below advertisement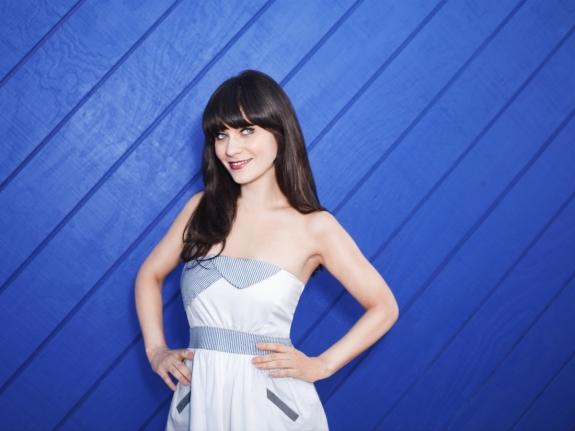 Jess, New Girl
For starters, Jess bakes, and there's nothing I love more than a good cupcake. She's also a girly girl who understands the girl code, but can also hang with the guys, which means she's probably pretty trustworthy. And most of all I'd love to pop by her super-chill apartment for a chat because there's a strong chance I'd run into one of her awesome roommates. C'mon, if you had a friend with roomies like Schmidt, Nick and Winston, wouldn't you be at her place, like, all of the time?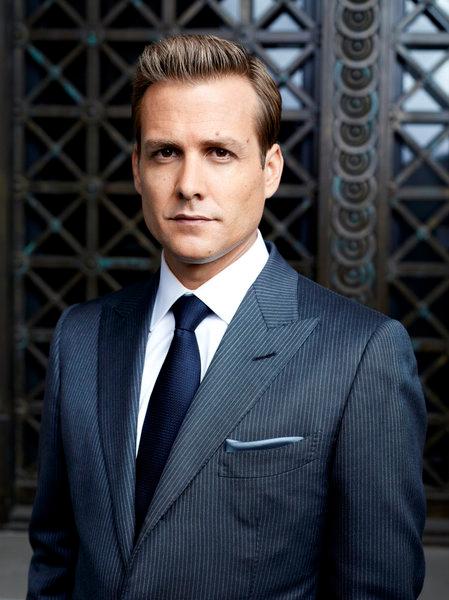 Harvey Specter, Suits
It can never hurt to have a pal who happens to be an amazing lawyer, and Suits' Harvey is the best closer in the biz. So if I ever found myself in a legal bind (which, mom, if you're reading this, is totally unlikely!), he's the first call I'd make. Despite being totally pompous, deep down he also has a heart of gold, delivers smart and hilarious one-liners and is loyal almost to a fault.
Article continues below advertisement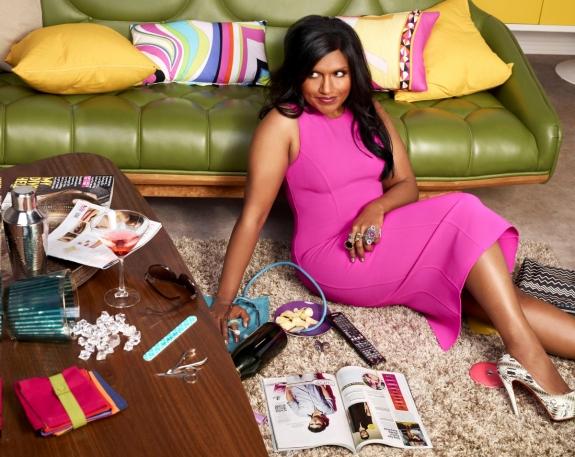 Mindy, The Mindy Project
I completely relate to Mindy in her quest to become a "better" person and think she'd be the ultimate friend to call when I'm in desperate need of a glass of wine (or five), dealing with a horrible boss, can't fit into my favorite jeans…you get the picture. She's fabulously flawed, as am I, and I can't think of a better person to commiserate with and help lift me out of a slump.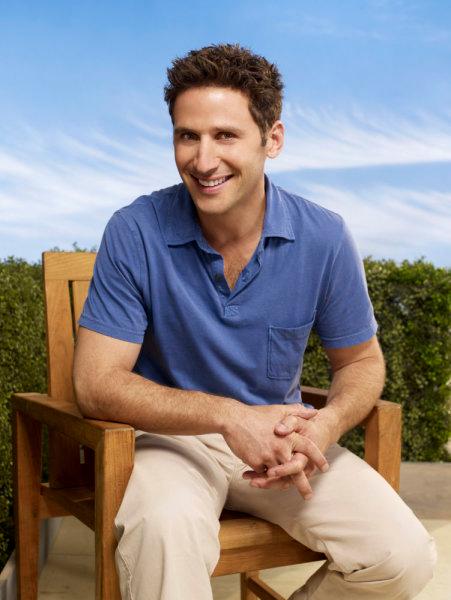 Dr. Hank Lawson, Royal Pains
A concierge doctor on my speed dial? Yes, please! Dr. Hank Lawson is like the Gregory House of the Hamptons, able to diagnose mystery medical maladies in a single bound. Except Hank is uber-friendly and doesn't have a painkiller addiction, among other notable differences. I'm a bit of a hypochondriac so being able to rely on Dr. Hank as opposed to, say, Web MD, would be a major coup.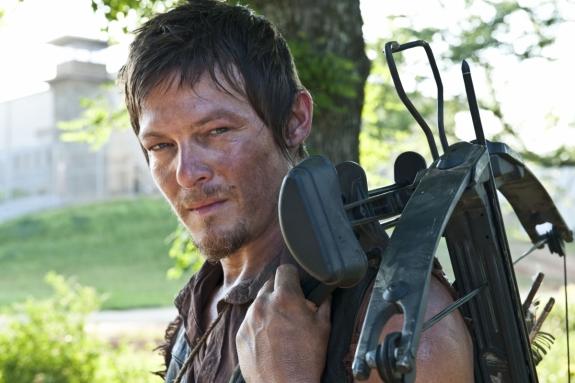 Daryl Dixon, The Walking Dead
In the words of my husband, "Daryl sure would be handy to have around." In the event of the inevitable zombie apocalypse, I'd feel pretty safe if I knew I had Daryl in my corner. The man has some serious survival skills. Just call him the MacGyver of the zombie fighter set.
Which TV characters would you call in an emergency or simply to hang? Fill me in below in the comments or tweet @OKMagazine.