NEWS
What Can We Learn From Hollywood Marriages That Work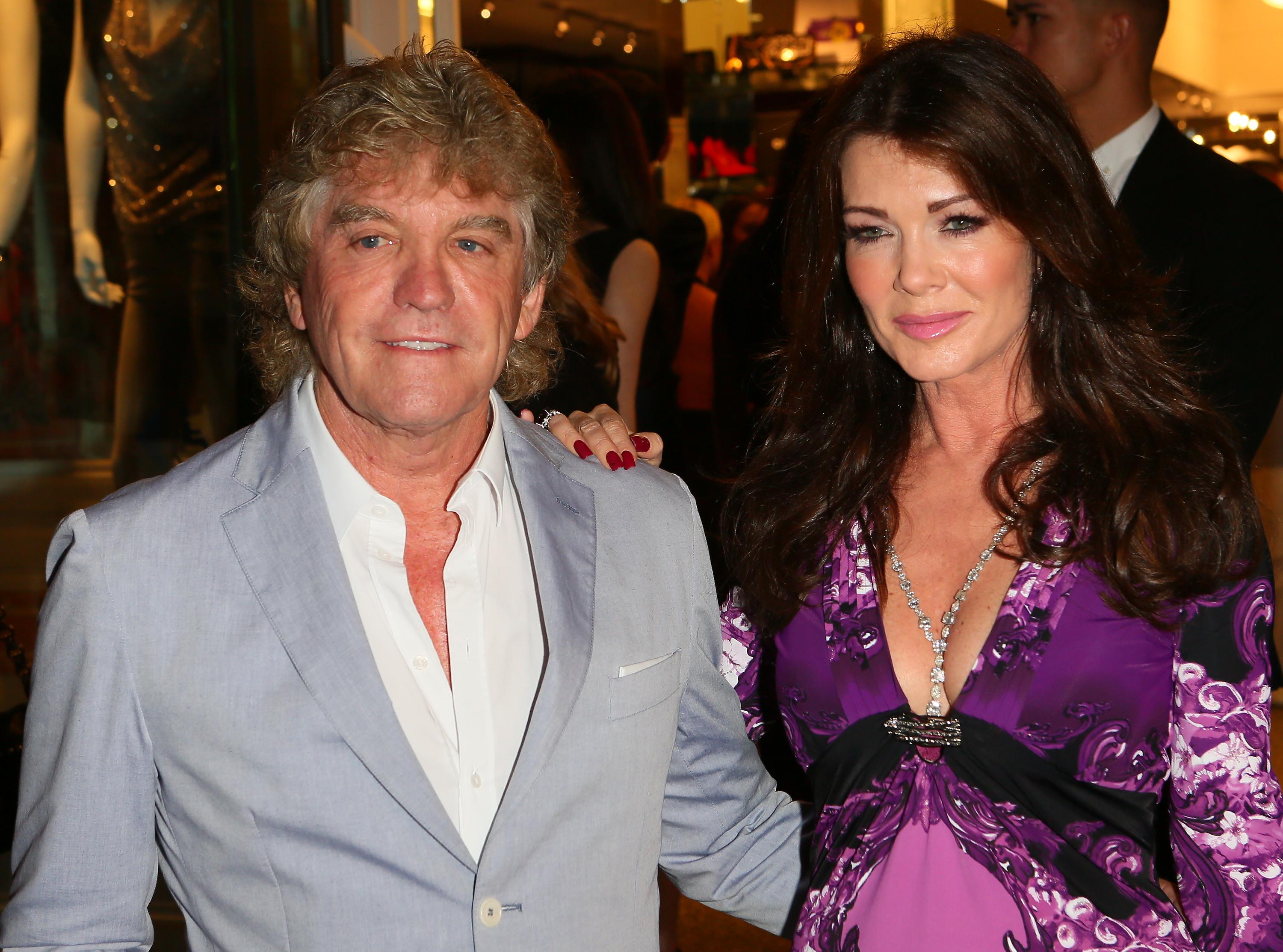 Celebrity marriages often get a bad rap, and many times it's with good reason (we don't really need to point any fingers, do we?). But for every nano nuptial there's a strong, supportive couple who proves that relationships, even amidst the bright lights Tinseltown, really can work. Here's a look at some of our favorite pairs and what we can take from their romantic unions.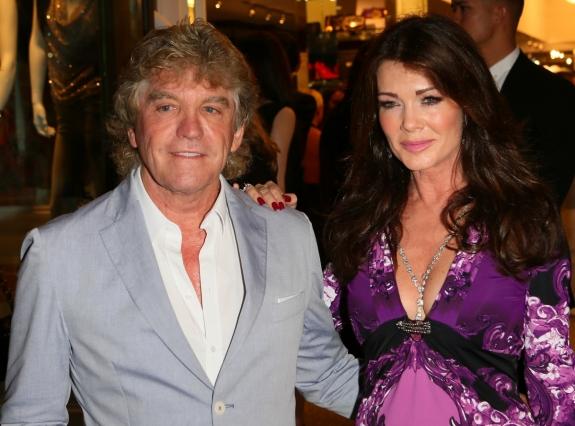 Lisa Vanderpump and Ken Todd
Article continues below advertisement
Love Lesson: The Couple That Wears Pink Together Stays Together
Real Housewives of Beverly Hills' Lisa and Ken have been married for over 30 years, and we have to believe the secret to their success lies at least partly in the fact that Ken indulges his wife's love of all things pink and girly. On a recent episode he even surprised Lisa with a frilly garden swing that she absolutely loved. Embracing each other's interests and favorites, as opposed to mocking them, makes this couple adorable.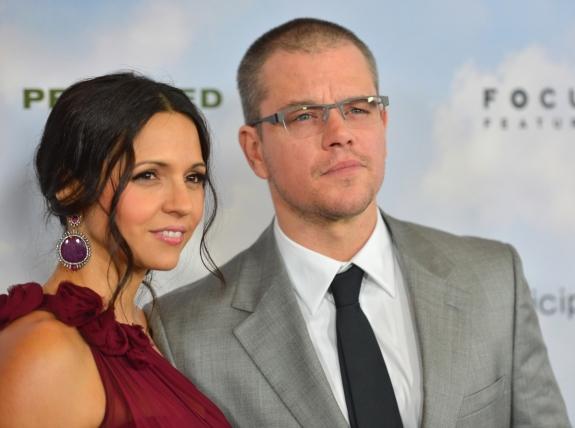 Matt and Luciana Damon
Love Lesson: Keep It Real
Despite Matt Damon's A-list actor status, he and wife Luciana keep their personal lives low-key and live life as normal as possible. Perhaps it's their four kids (one being Luciana's teenage daughter from a previous relationship) that keep them grounded, but either way, they maintain a down-to-earth sensibility that can be tough to preserve when you're surrounded by Hollywood glamour. The pair are indulging in something soon, though —a redo on their "I Dos." Since the couple got married in an extremely private, no-frills affair in 2005, they are planning a bigger destination wedding in the very near future. Save the dates have already been mailed.
Article continues below advertisement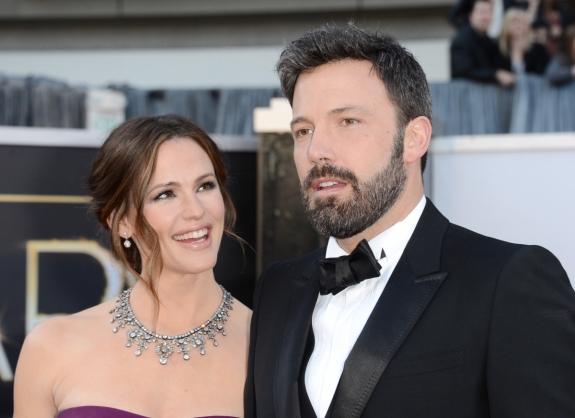 Ben Affleck and Jennifer Garner
Love Lesson: Make It Work
No relationship is perfect because no two people are perfect. Take Ben Affleck and Jennifer Garner—two talented people living a life of luxury. What could go wrong? Plenty! They have day-to-day problems just like everyone else. But what the couple knows is that every relationship takes work and each lesson learned is built upon the last. We loved Ben's Oscar acceptance speech when he thanked his wife for her effort. "I want to thank you for working on our marriage for 10 Christmases," he said as he accepted the Best Picture trophy for Argo. "It's good, it is work, but it's the best kind of work, and there's no one I'd rather work with."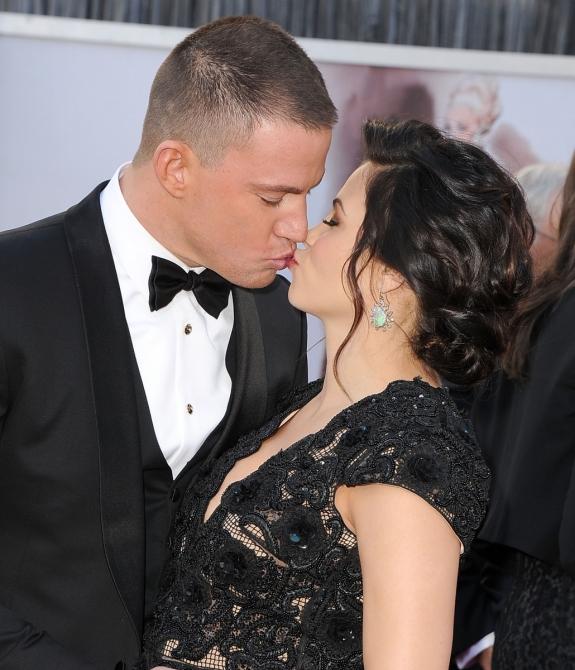 Channing Tatum and Jenna Dewan
Love Lesson: Make Time For Each Other
When your career is on the rise, no matter what the industry, it's easy to put work ahead of your relationship. But expectant parents Channing Tatum and Jenna Dewan know the importance of making time for one another. "Our schedules make it a little difficult at times and you have to make sure you have a rule," Jenna has said. "We have a two week rule. So we see each other every two weeks." Now that they are set to become parents, we have a feeling the window of time they spend apart is going to get even narrower. Jenna plans to fly from the Vancouver set of her upcoming Lifetime series Witches of East End to London, where Channing will be filming a movie, to give birth to their first child this summer.
Which celebrity couple do you love the most? Fill us in with a comment below or tweet us @OKMagazine.