NEWS
Tweet Repeat: Andy Cohen Wants to Hang With Michelle Obama, Ricky Martin Releases New Track Teaser and Joan Rivers Gets in Food Fight With Fergie!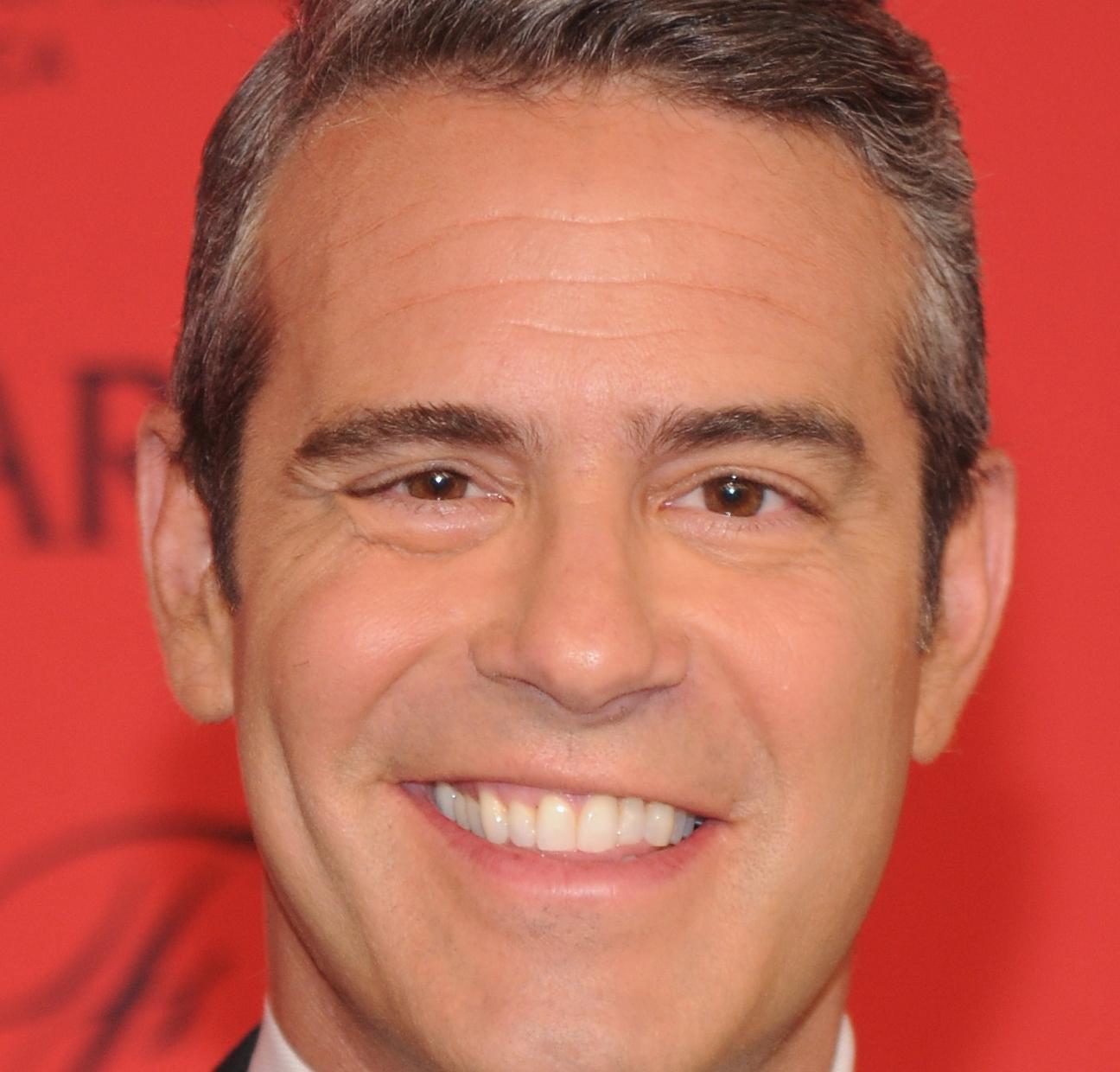 Welcome to Tweet Repeat, your daily dose of the best celeb anecdotes found on Twitter. We've scoured the site looking for the funniest, weirdest, goofiest, deepest, craziest, sweetest, most intriguing thoughts of the day, from the most intriguing people on the planet internet.
From cake fights between Joan Rivers and Fergie to Ricky Martin's new track teaser, it's been quite a busy day in the Twittersphere! We also saw on Twitter Arsenio Hall's cute photobomb and that Lauren Conrad's book tour officially started today. See what stars like Andy Cohen, Bethenny Frankel and Trista Sutter were up to in today's Tweet Repeat below.
Article continues below advertisement